From start to finish
Commitment and responsibility for sustainable productivity
From the initial idea right through to the packing process, the Hansgrohe Group is committed to the very best production methods.  At our resource-efficient workplaces, we focus on maintaining a company policy that holds respect and promotes equality for every member of our workforce.
The Hansgrohe Group, specialising in sustainable success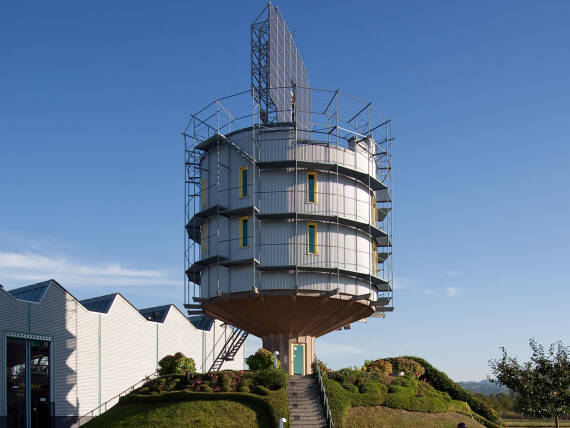 Sustainable management is written into the very DNA of hansgrohe. It's by focusing on responsible production on a long-term basis that we've built the international success of the Hansgrohe Group. That includes
Responsible management
Hansgrohe is committed to sustainably, which applies to all production processes across all sites, as well as the handling of both our valued employees and resources.
Company management
At every level of Hansgrohe, outstanding results are paramount. Each person's work focuses on delivering on three levels: economically, environmentally and societally.
Social commitment
Hansgrohe is actively engaged in social commitment, extending far beyond merely its business interests. In particular, the company is heavily involved in social and ecological projects.
How this benefits you
You can be confident that your hansgrohe bathroom or kitchen product has been manufactured in environmentally friendly and socially responsible conditions. In your home, it will function reliably and economically, having been built to last, using high quality materials. Reassuring, isn't it?
Trusted partners
Find bathroom showrooms in your area
hansgrohe Loading showroom data
An error occurred. Please reload the page.
Your search covers: United Kingdom and the Republic of Ireland