Learn how to descale your hansgrohe shower
Limescale build-up has the power to reduce water flow, reducing your shower enjoyment and making a once shiny surface look dull. But descaling is quick and simple, with our guide to keeping your hansgrohe shower at its best.
Descaling: for performance and shine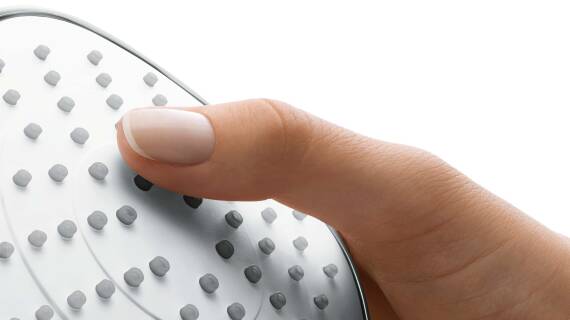 A shower head from hansgrohe uses the very best materials to add a hint of pure luxury to your bathroom, and naturally, you'll want to keep it looking and working at its very best. With these simple tips, it's simple.
The right tools for the job
Using the wrong cleaning methods and agents can damage your shower head, which means it won't be covered by its warranty. Please adhere to the following guidelines: 
Approved cleaning materials:
Use a soft, clean cloth, and never use abrasive agents, such as sponge scourers or microfibre cloths. Do not use any steam cleaners, since high temperatures can damage your shower.
Approved cleaning agents and methods:
Use only mild detergents, such as something citric acid-based.
Do not use any cleaning agents containing hydrochloric acid, formic acid, chlorine bleach or acetic acid, as these can lead to significant damage. Cleaners containing phosphoric acid can only be used to a limited extent.
Never mix cleaning agents.
Never spray cleaning agents directly onto showers, since the spray mist can get into the shower and cause damage. Instead, spray the cleaning agent onto a soft cloth, and use this to wipe the surfaces.
Thoroughly rinse your showers with clean water after cleaning, and thoroughly flush the shower head through with water.
HGHBWMediaGalleryImageElementComponentModel (8802943697980@4)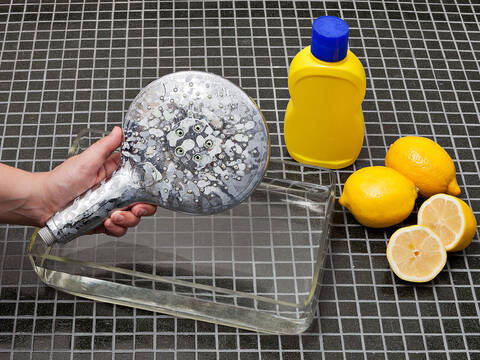 HGHBWMediaGalleryImageElementComponentModel (8802943730748@4)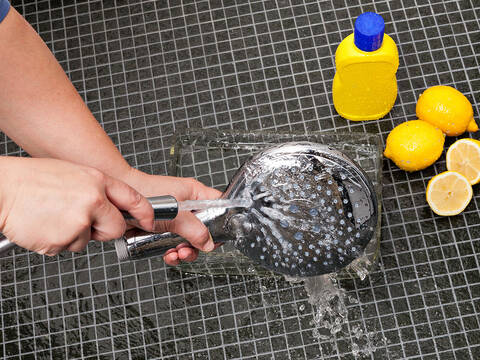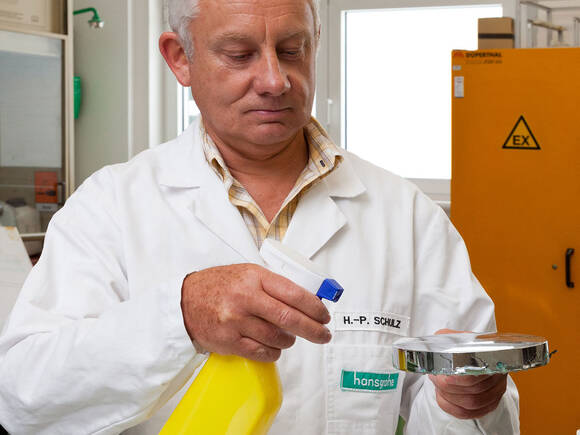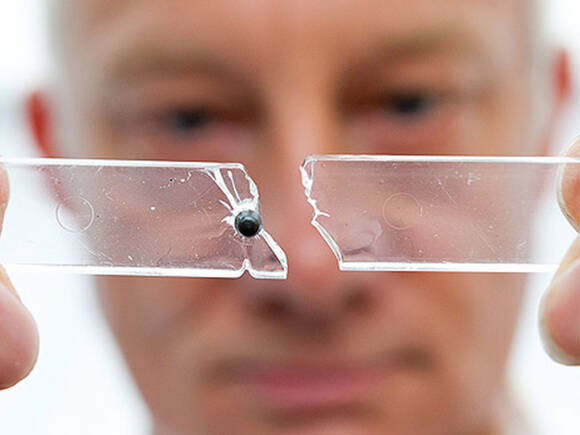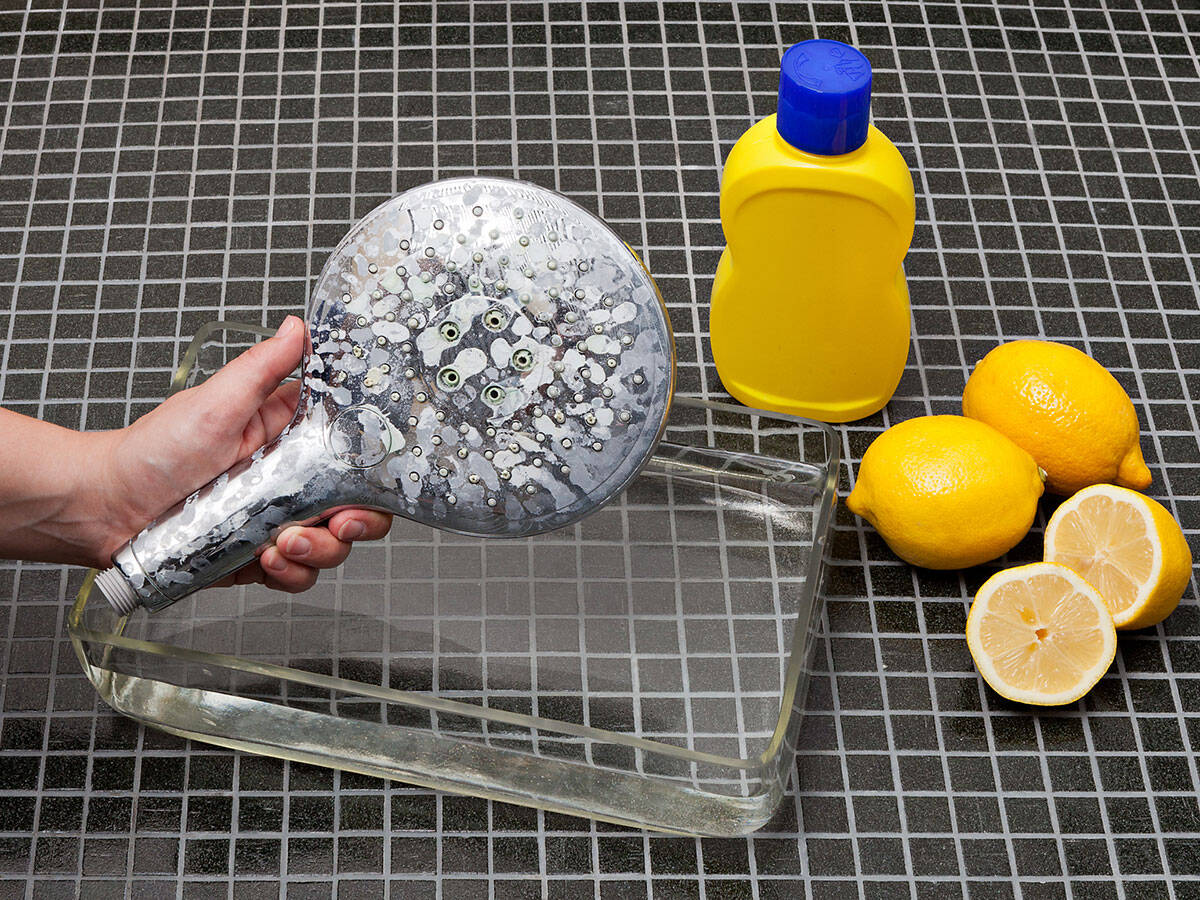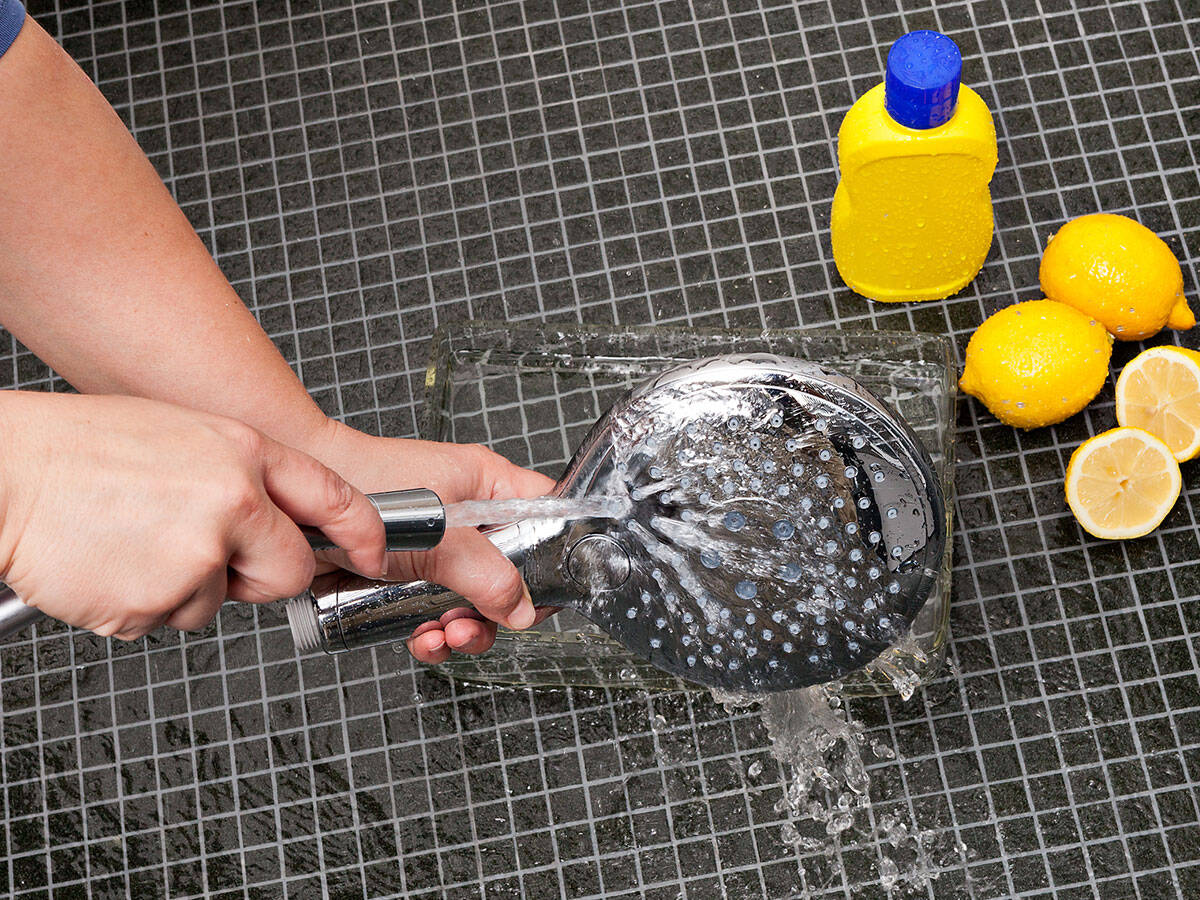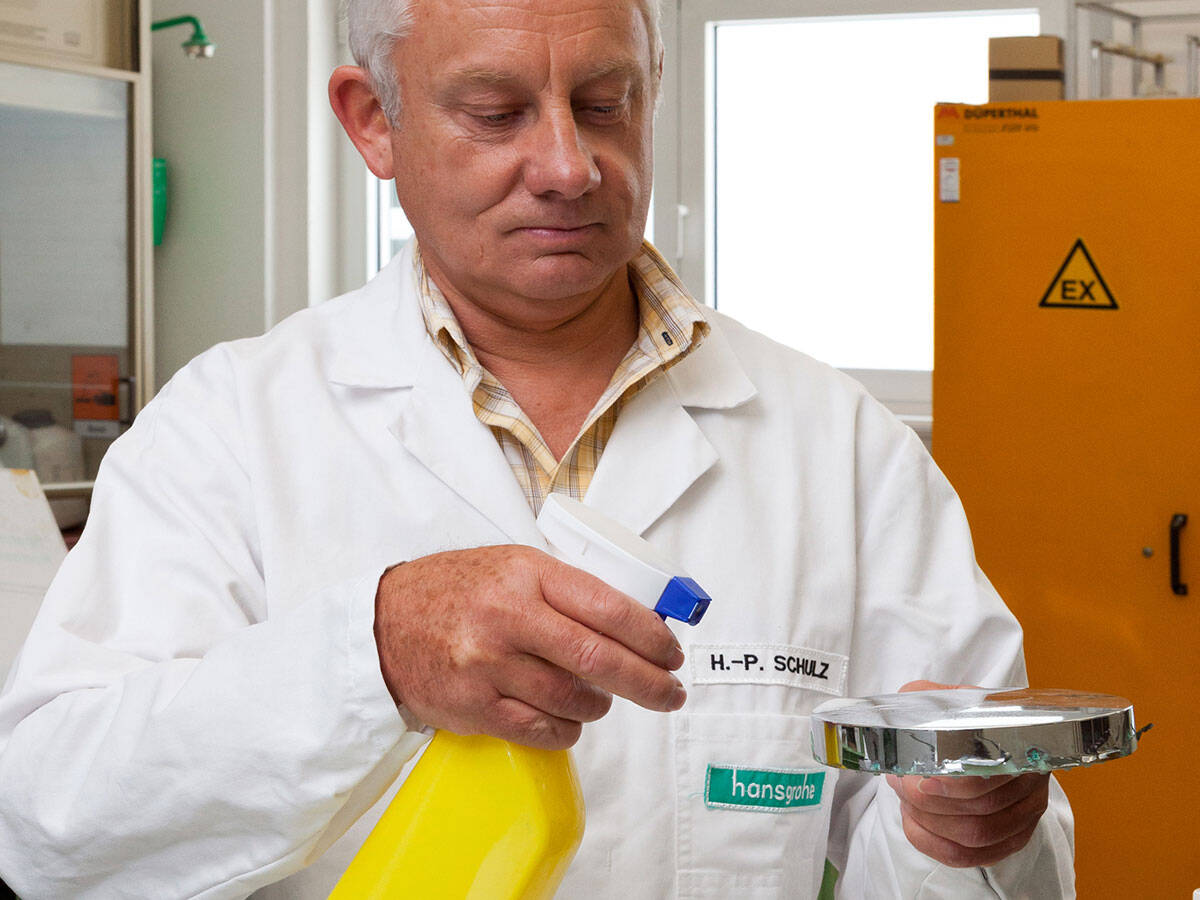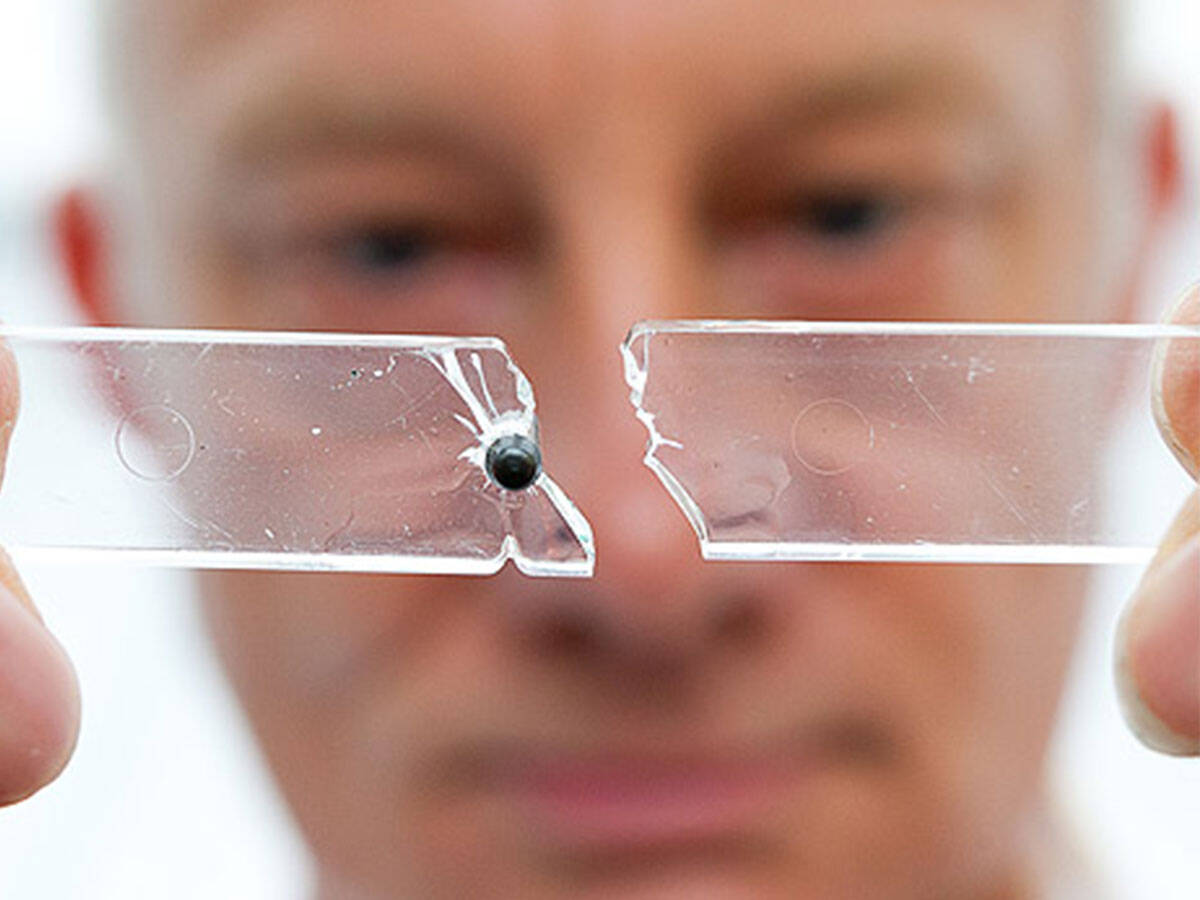 Cleaning your overhead shower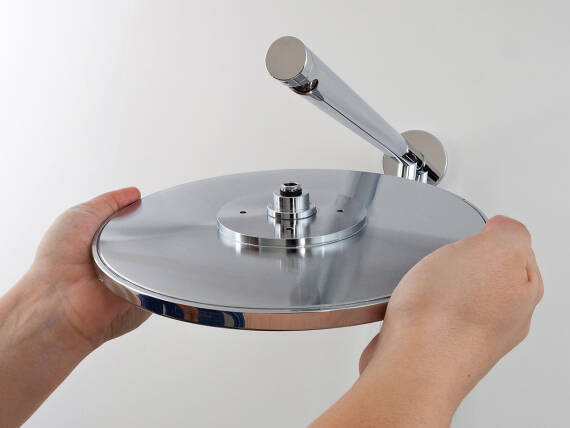 On lots of hansgrohe overhead showers, the spray disc can be easily removed. Often, this is dishwasher-safe, making cleaning simple and fuss-free.
Please refer to the installation manual to read any additional tips that apply to the model of your overhead shower, hand shower or side shower. You can also view and download this on the relevant product page.
Trusted partners
Find bathroom showrooms in your area
hansgrohe Loading showroom data
An error occurred. Please reload the page.
Your search covers: United Kingdom and the Republic of Ireland