Say goodbye to tripping hazards
Install a floor level shower for style and safety
Want to enjoy showering without any risk of tripping over? We tell you what you need to bear in mind when it comes to floor-level showers. Whether you are undertaking a new build or renovating your bathroom. This contemporary solution offers you added convenience and creates more visual space in the bathroom. You have numerous options for creating your own customised design, as indicated in our planning guide.
Enjoy more space
Modern interior design embraces the open plan, and this is a trend that has extended into the bathroom. Surface areas merge into one another, creating more room to move and a more airy atmosphere, which is particularly welcome in smaller bathrooms. It's a popular bathroom design that can instantly add value to your property.
Designing for a new build, renovation or refurbishment
Thanks to today's technology, a wet room-style shower can be installed almost anywhere. If you're working on a new build, it's worth addressing this with an architect at an early stage, so that drains and floor structure can be designed into the initial plans. Underfloor heating is also something that should be accounted for as early as possible.
If you're adding a wet room to an existing building, check with a professional that the construction makes it suitable. You can then choose an innovative, space saving waste system, or perhaps consider an extra-shallow shower tub, which merges seamlessly with the floor once installed.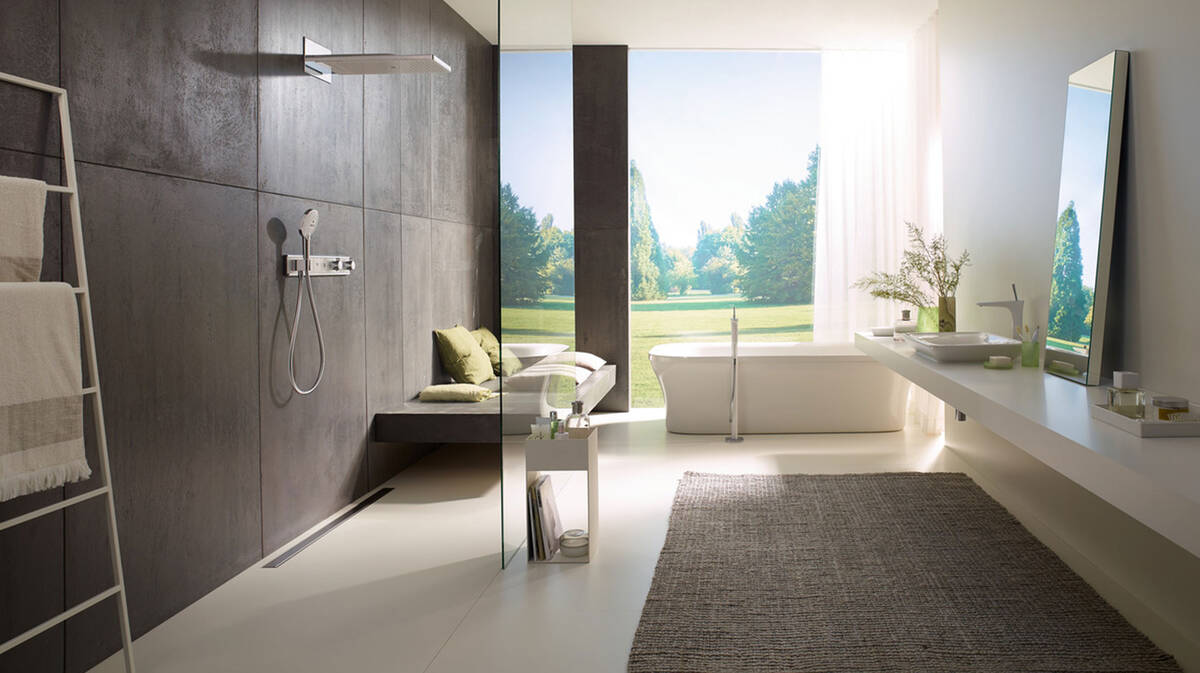 Designing your floor level shower
Consider these elements when designing your space:
The modern, extra-shallow shower tub (made of enamelled steel or sanitary acrylic) is installed practically at floor-level and merges visually with the floor area. It comes in a colour that matches the tiles or other surfaces, and with an anti-slip coating, for extra safety. The gradient for water drainage is built-in, and the overall result is easy to maintain.

Or custom-design yours with the help of a professional, using large format floor tiles. This is particularly suitable if you're planning on installing underfloor heating. Choosing a consistent material across the whole of the floor makes smaller bathrooms seem more spacious. You can even build the drain into the wall, giving you more space to move around, and making maintenance easier.
Breaking down boundaries
If your shower is in an alcove or corner, a frameless glass partition separates with minimal visual impact. Alternatively, a walk-in solution does away with partitions completely, completely integrating the shower into the rest of the bathroom.
HGHBWMediaGalleryImageElementComponentModel (8803006055484@3)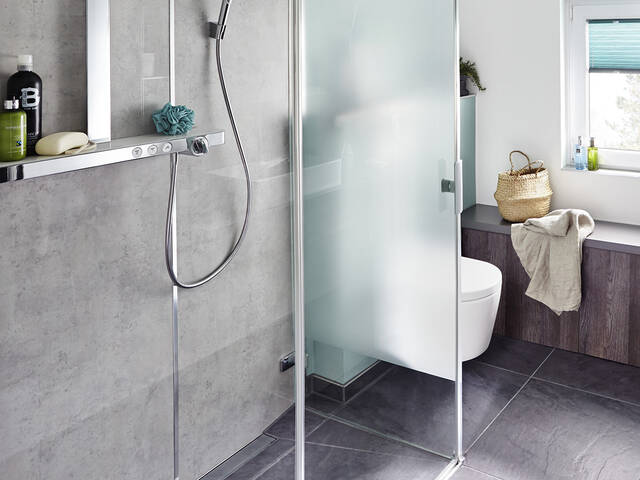 HGHBWMediaGalleryImageElementComponentModel (8803006022716@3)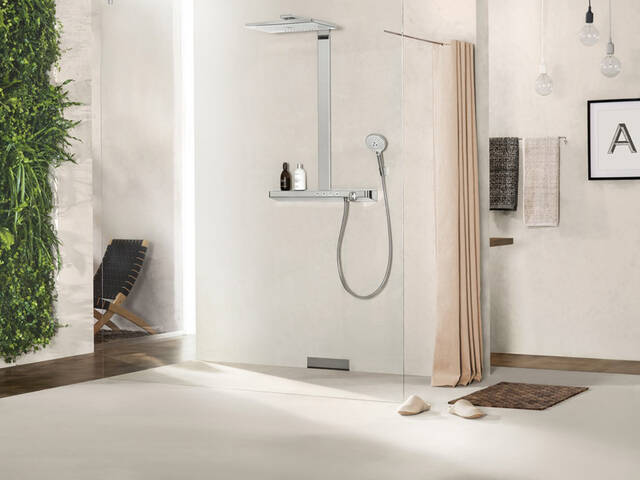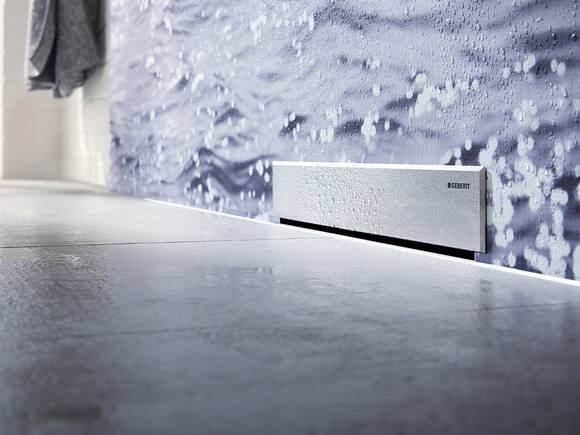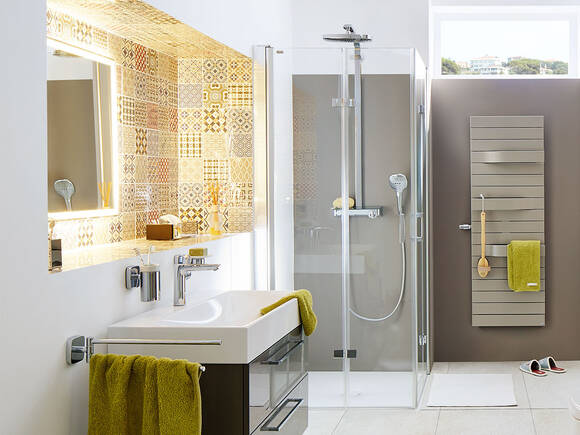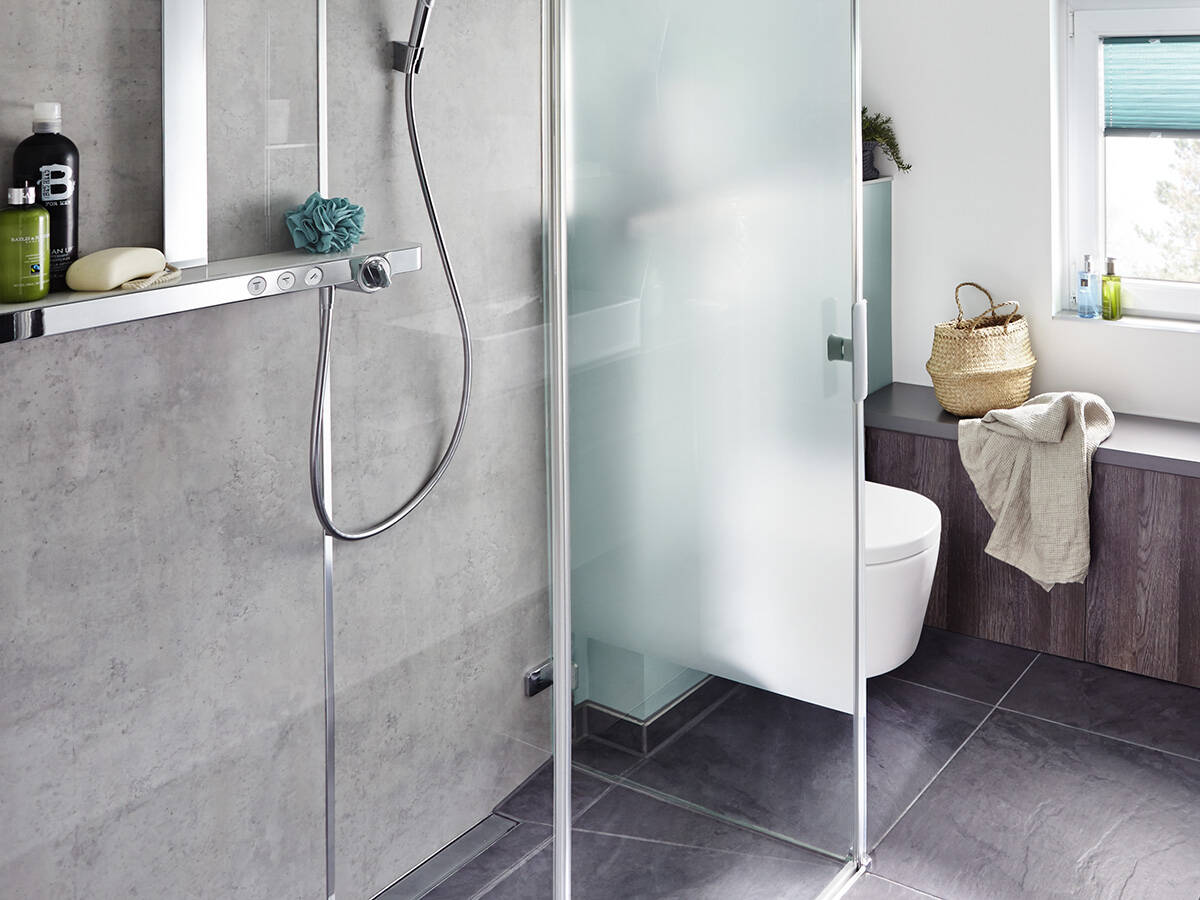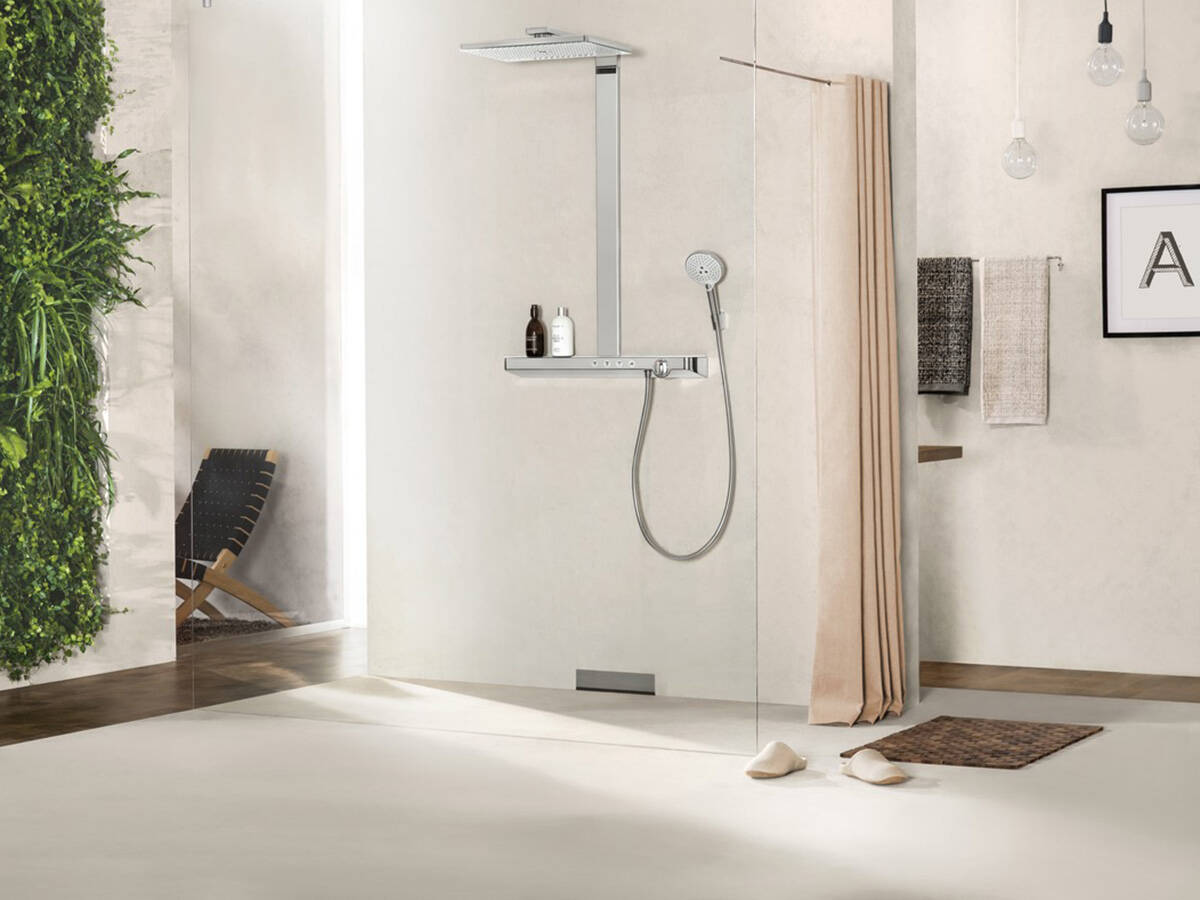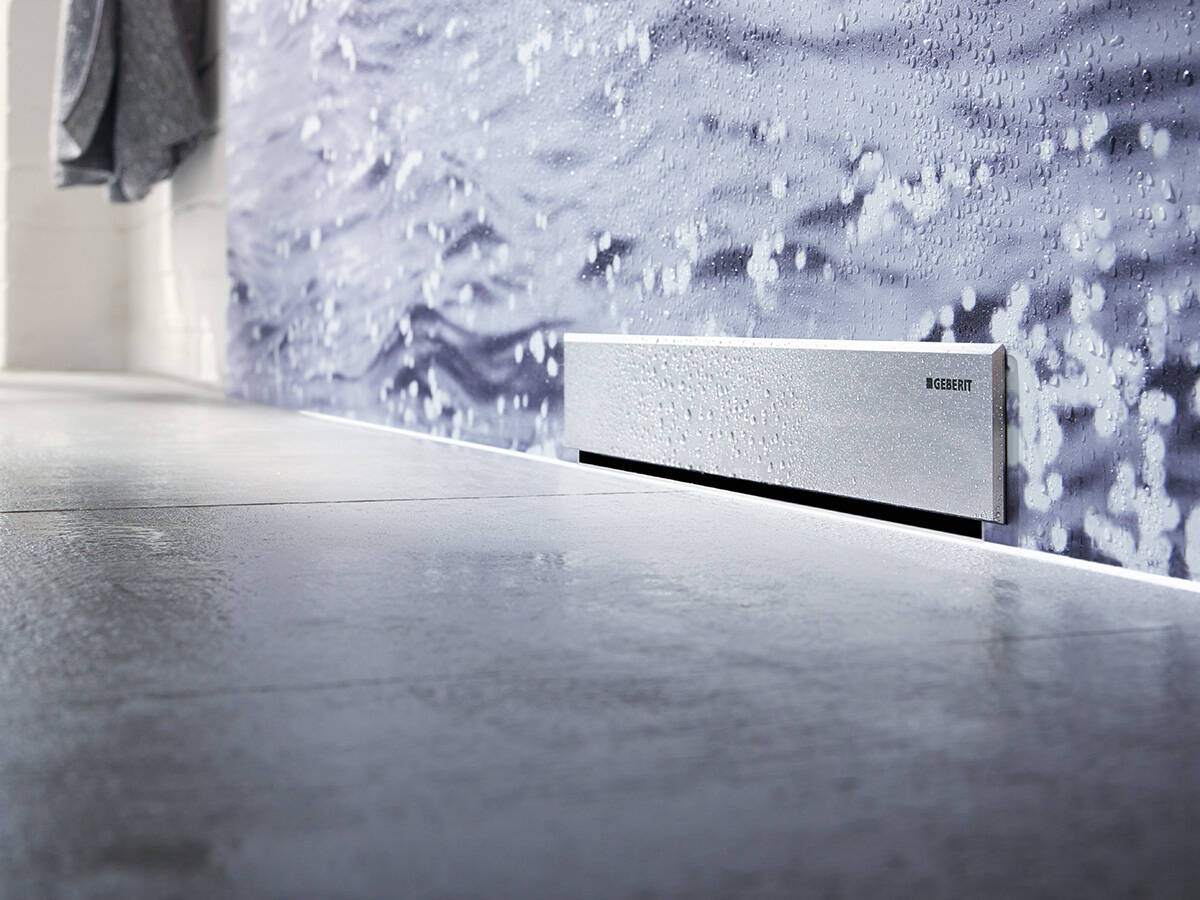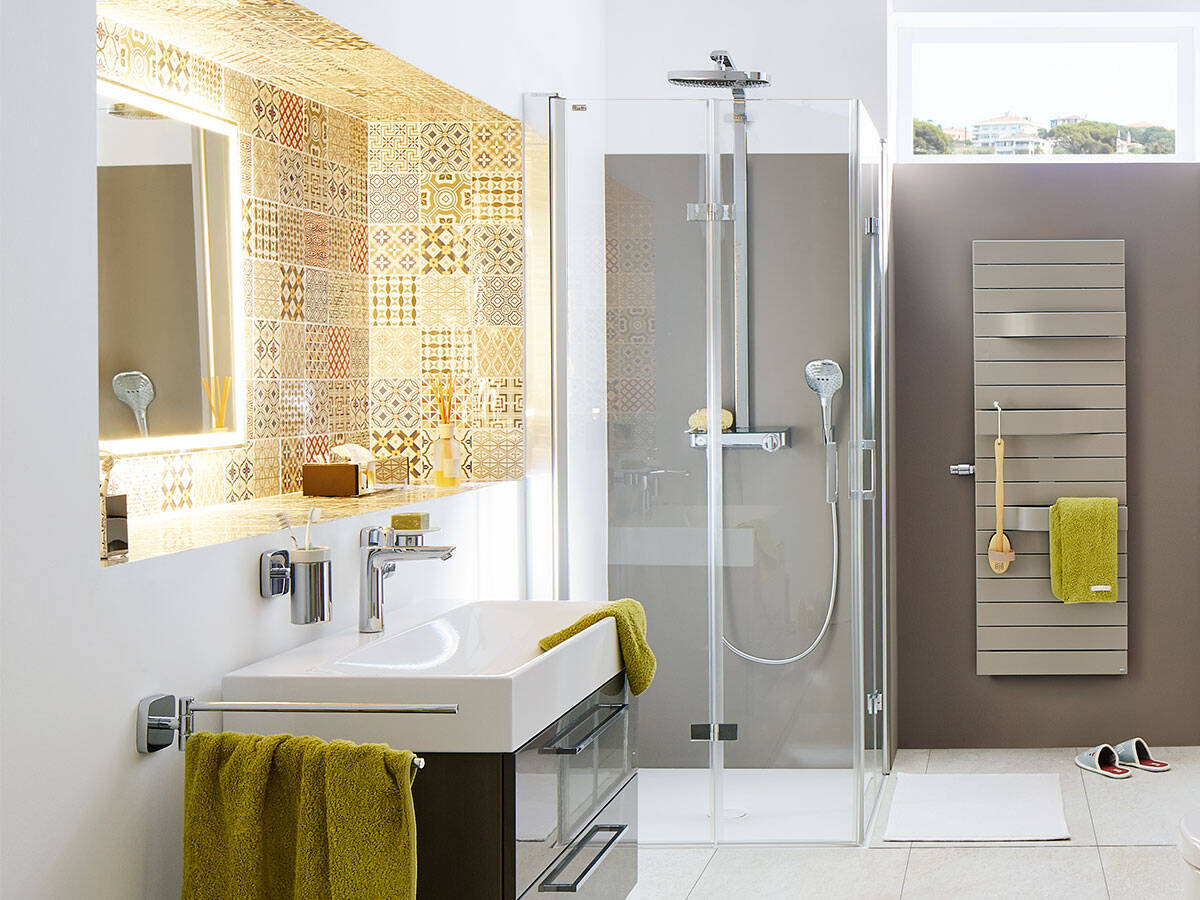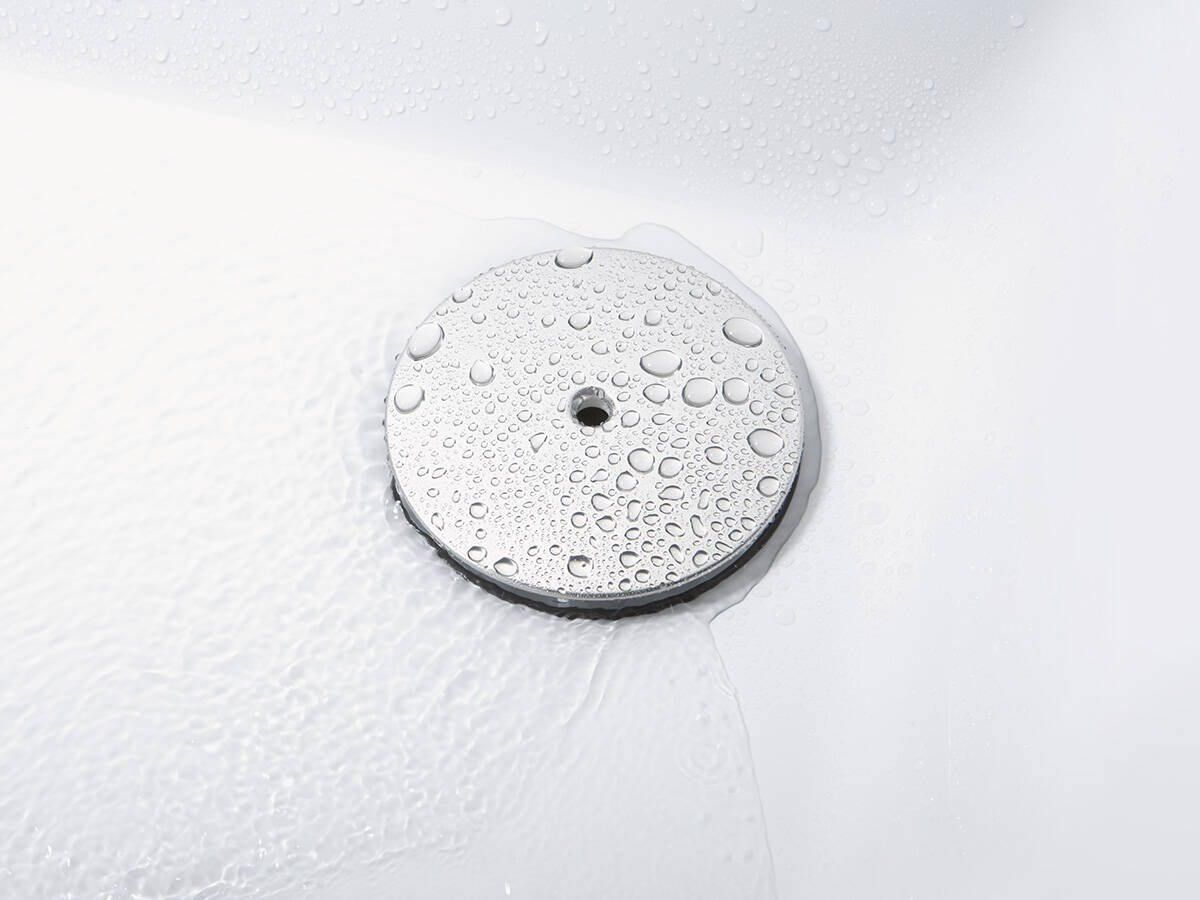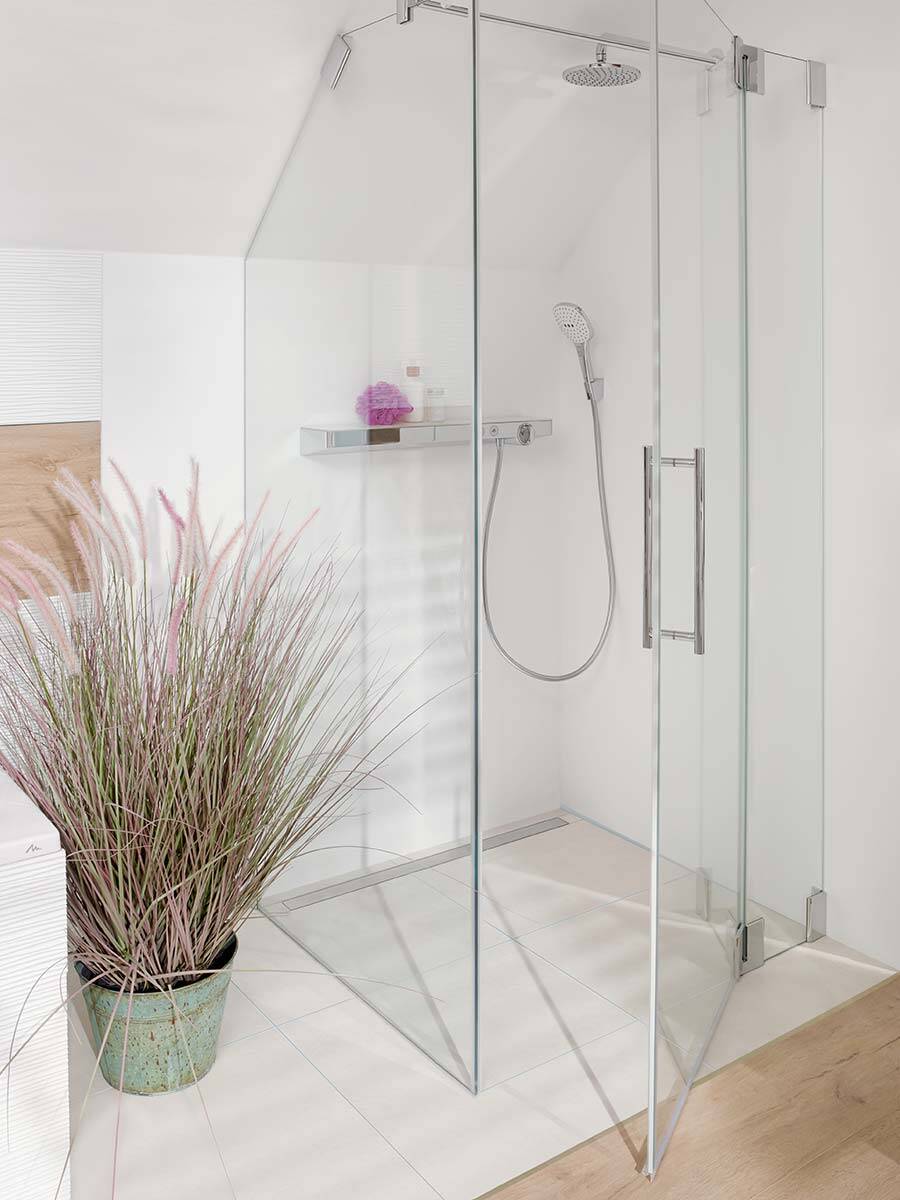 The importance of a waste system
It's crucial to use a strong, reliable waste system for this type of shower, particularly if you choose a large shower, such as the Rainmaker or Raindance. At hansgrohe, our drains are easy to install, technically sophisticated and highly efficient - take the Raindrain 90 XXL, which drains up to 51 litres of water per minute, swiftly removing both water and dirt from your shower area.
hansgrohe does not currently offer any waste systems for shower areas without a shower tub.
Trusted partners
Find bathroom showrooms in your area
hansgrohe Loading showroom data
An error occurred. Please reload the page.
Your search covers: United Kingdom and the Republic of Ireland