Bathroom planning for every stage of life
Designing a multigenerational bathroom
Designing a bathroom that works both now and in the future can seem like a challenge. But with today's technology and hansgrohe's expertise, it's possible to design a space that offers long-term convenience for every age group. We call this the multigenerational bathroom - read on to find out how to plan yours.
Fit for the future
Life changes all the time, and by planning a bathroom carefully, you can be prepared for that - whether you need things to adapt because of a minor sporting injury or the addition of a new member of the family. With just a few minor changes, you can add huge amounts of added convenience and safety, future-proofing your bathroom for whatever life has in store.
Simple solutions
A multigenerational bathroom means more convenience for every member of the family. A wet room-style shower not only looks modern, but offers a safer shower experience, as there's no shelf to step over to enter the space. Non-slip surfaces are an easy addition to add safety, while night lighting ensures that you can see what's around you without being subjected to harsh sleep-interrupting rays.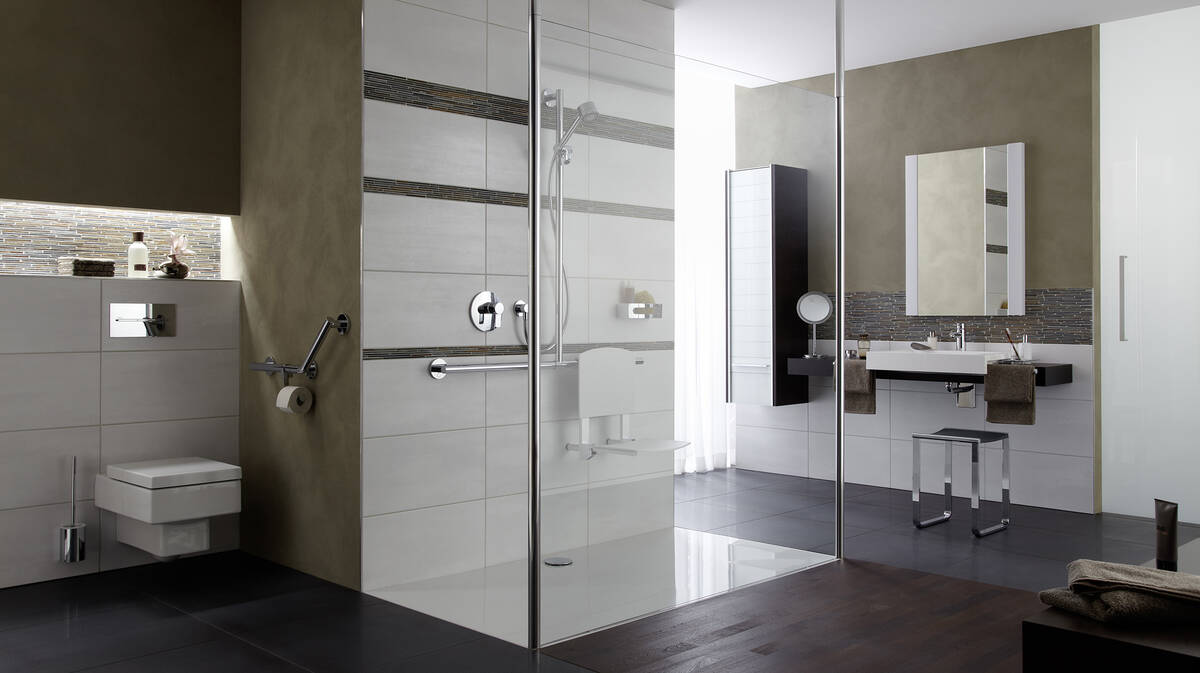 "Bathroom comfort for all is not just about the architecture. All the functions should also be easy to understand and to operate."

Christian Wadsack, interior designer and specialist in the bathroom industry
Fit for today and fit for the future
At hansgrohe, we make innovative products that will ensure your bathroom is fit for the future. And we don't believe in function at the expense of form - our safety products are beautifully designed, and several are iF award-winning.
Ease of use: pressing is easier than turning, which is why our Select innovation products offer intuitive and ergonomic operation for everyone. At hansgrohe, we call this indulgence at the touch of a button.
Large, easy-to-understand symbols, such as on our exposed installation thermostatic shower valve ShowerTablet Select or the concealed installation thermostatic valve RainSelect, are ideal for bathroom users of any age.
With Unica Comfort, you have a rail to hold on to giving you extra security in the shower. Our complementary products, including the Comfort grab bar and Comfort foot support, are clever aids for your everyday routine, such as when shaving your legs. Install the practical plastic shelf too, and you'll have your shampoo and shower gel within reach at all times.
hansgrohe thermostatic valves protect you against extreme temperatures in the shower, thanks to the adjustable temperature limitation and the built-in scalding protection. It's a reassuring addition to any bathroom used by children or the elderly.
At hansgrohe, you can find bathroom taps of different heights for a variety of different purposes: the ComfortZone coordinates with a wide variety of wash basins, ensuring yours stays splash-free. We've researched both ours and other brands' products, so we can recommend more than 10,000 tested tap/wash basin combinations.
If you're looking for an extra-long handle opt for the Talis Care basin tap, to give versatility in the bathroom, like being able to wash while seated.
HGHBWMediaGalleryImageElementComponentModel (8803005596732@3)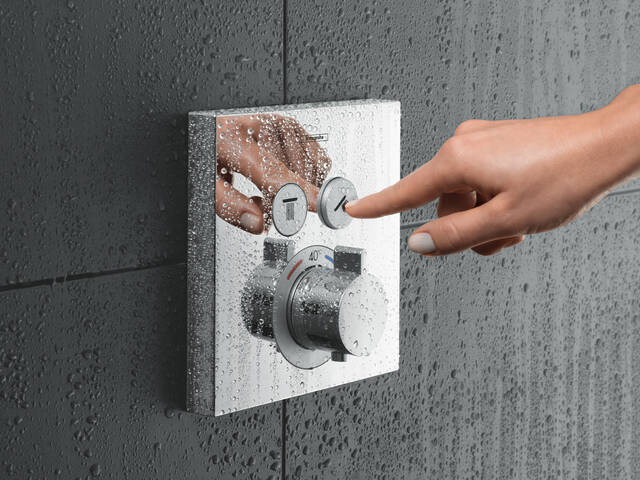 HGHBWMediaGalleryImageElementComponentModel (8803005760572@3)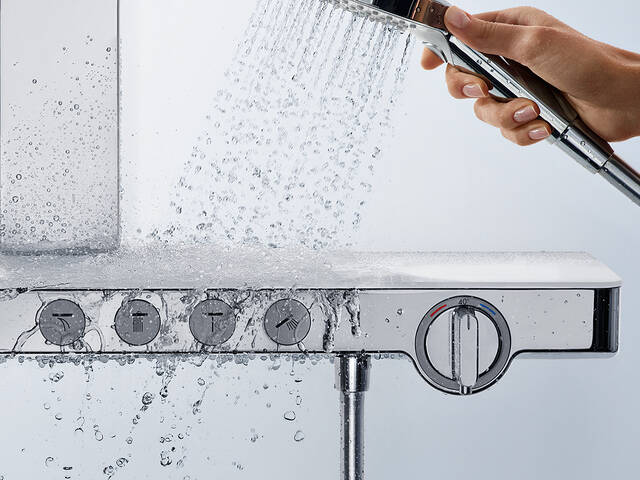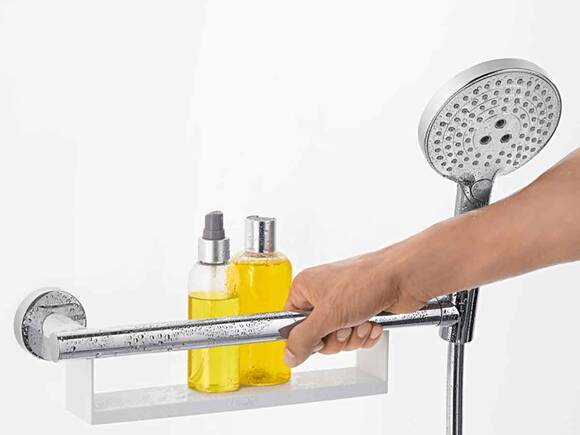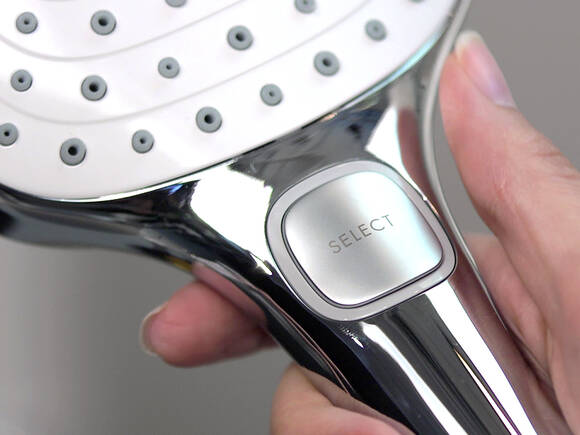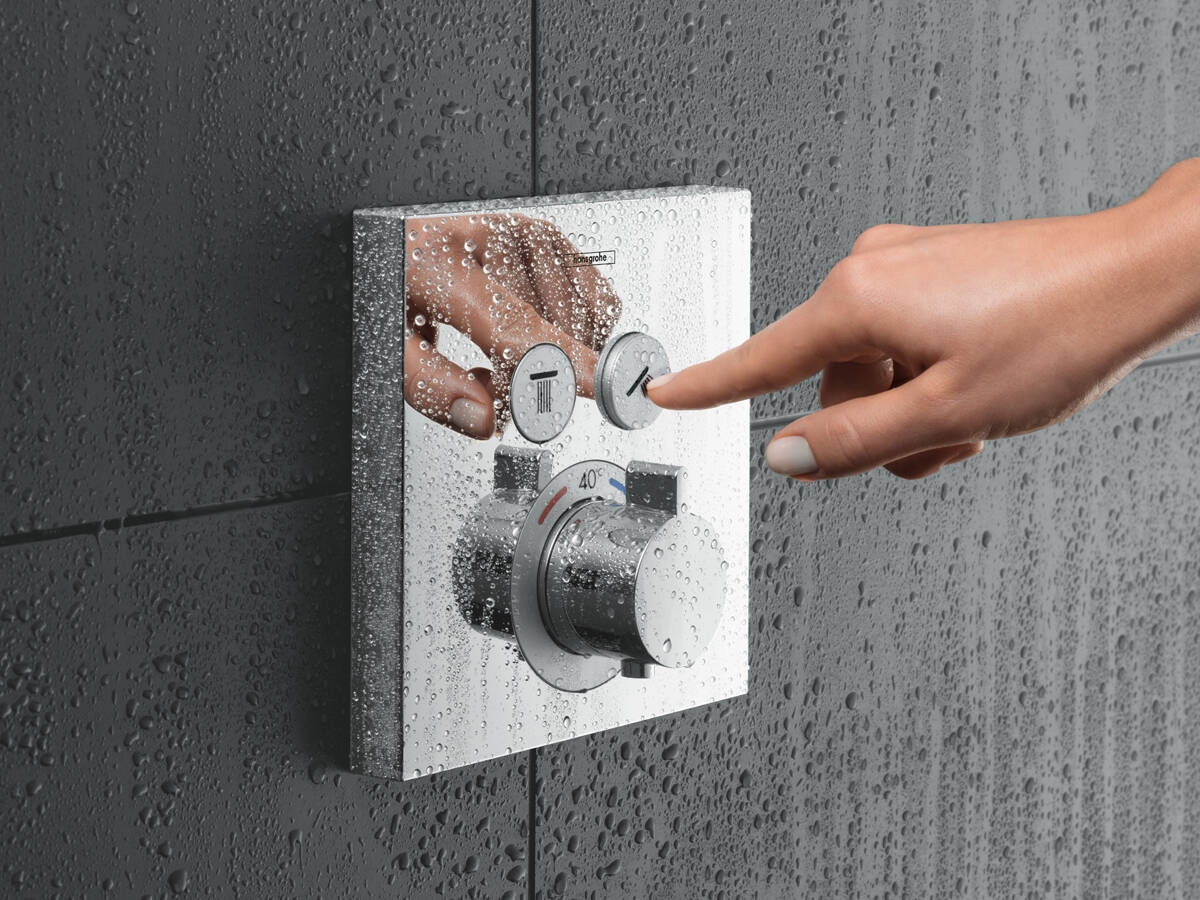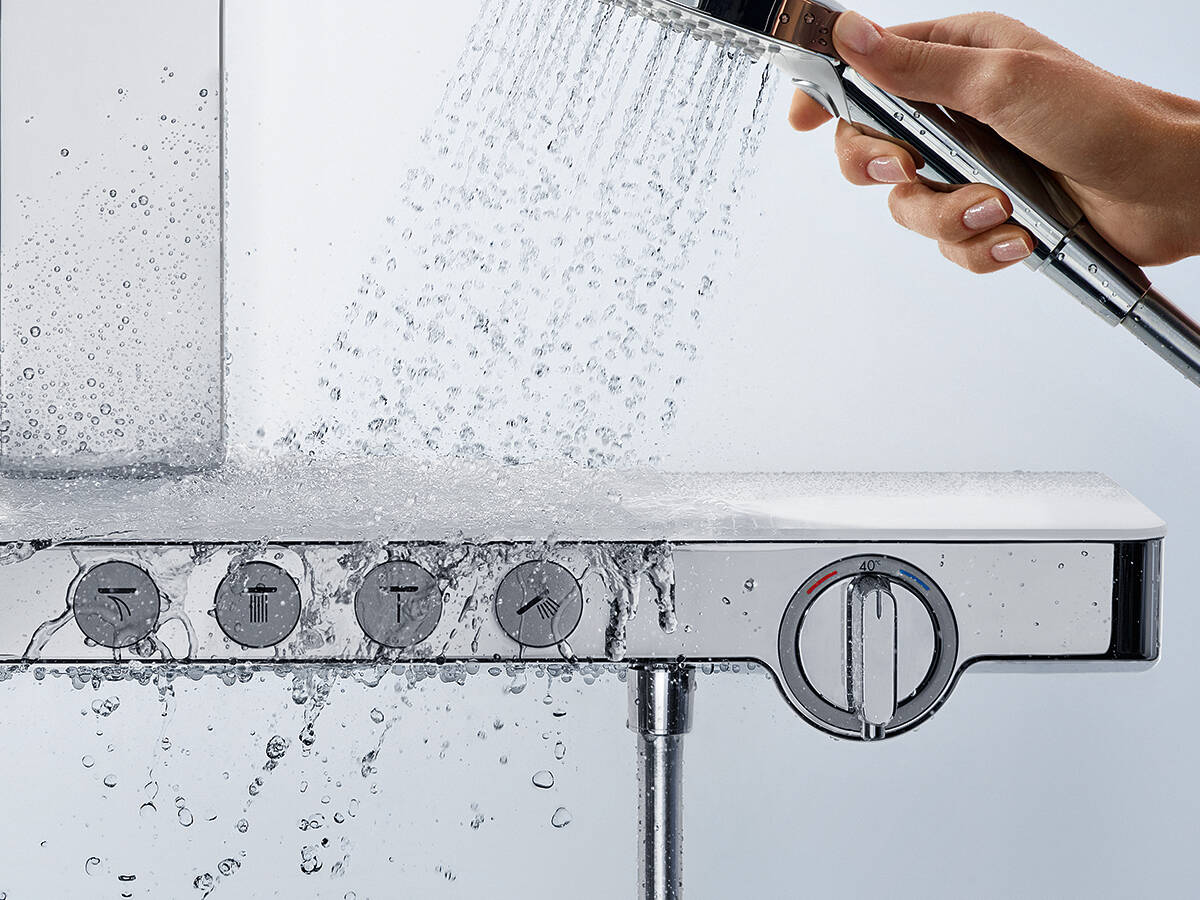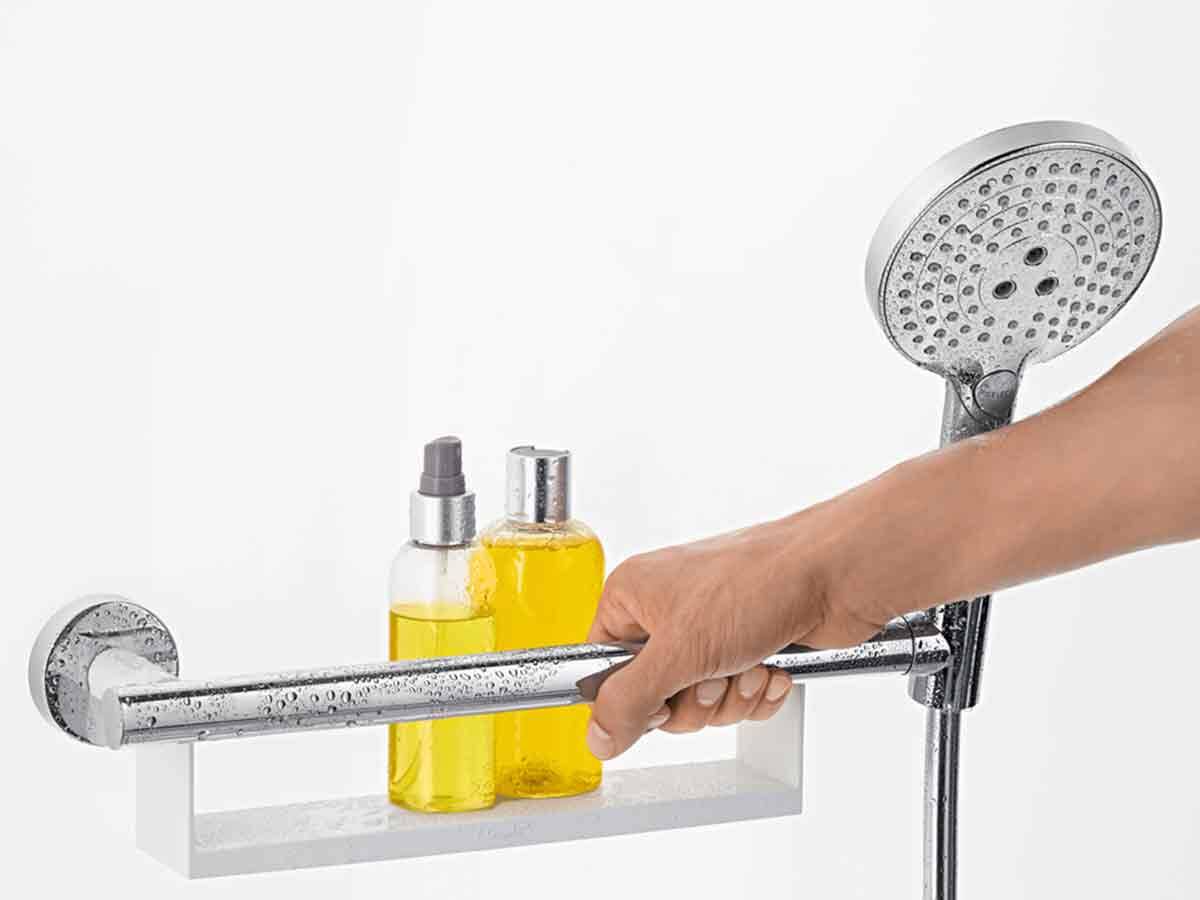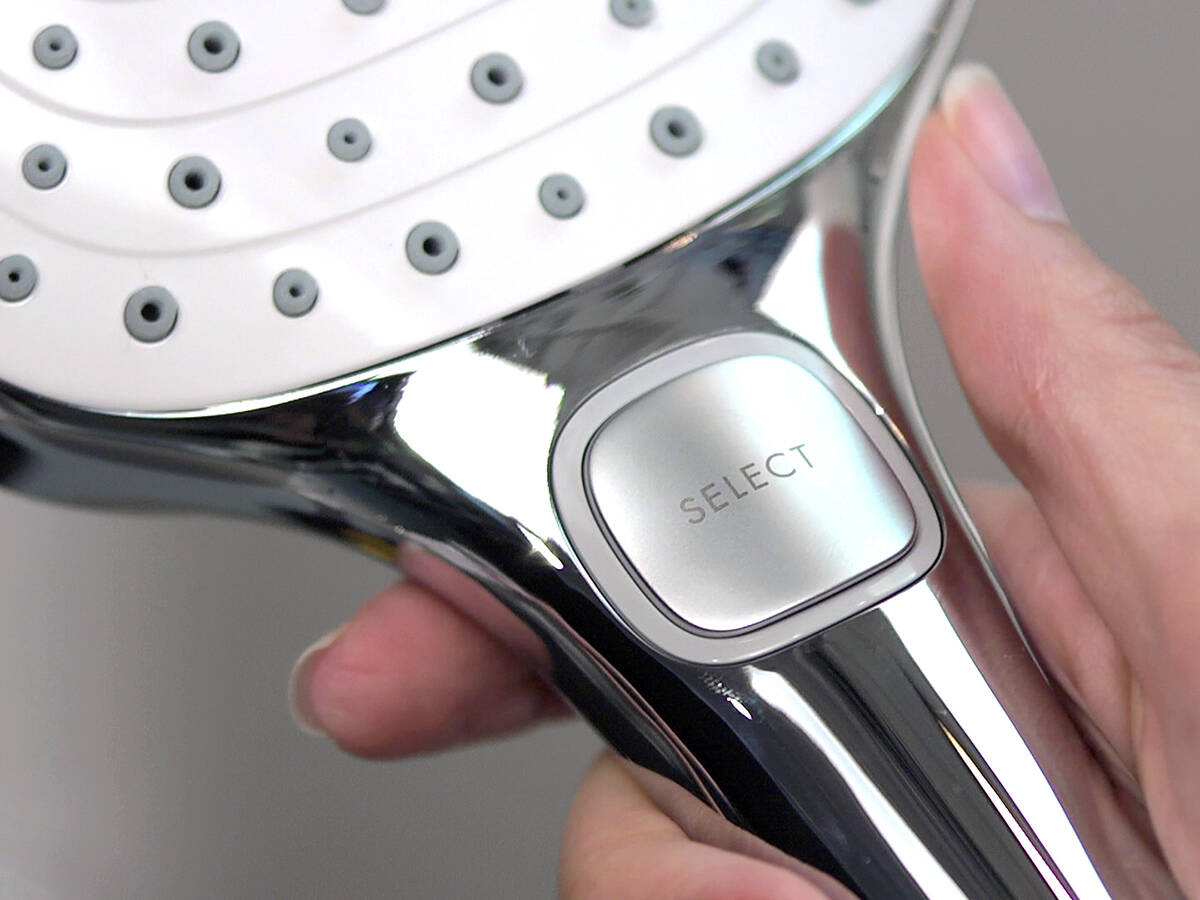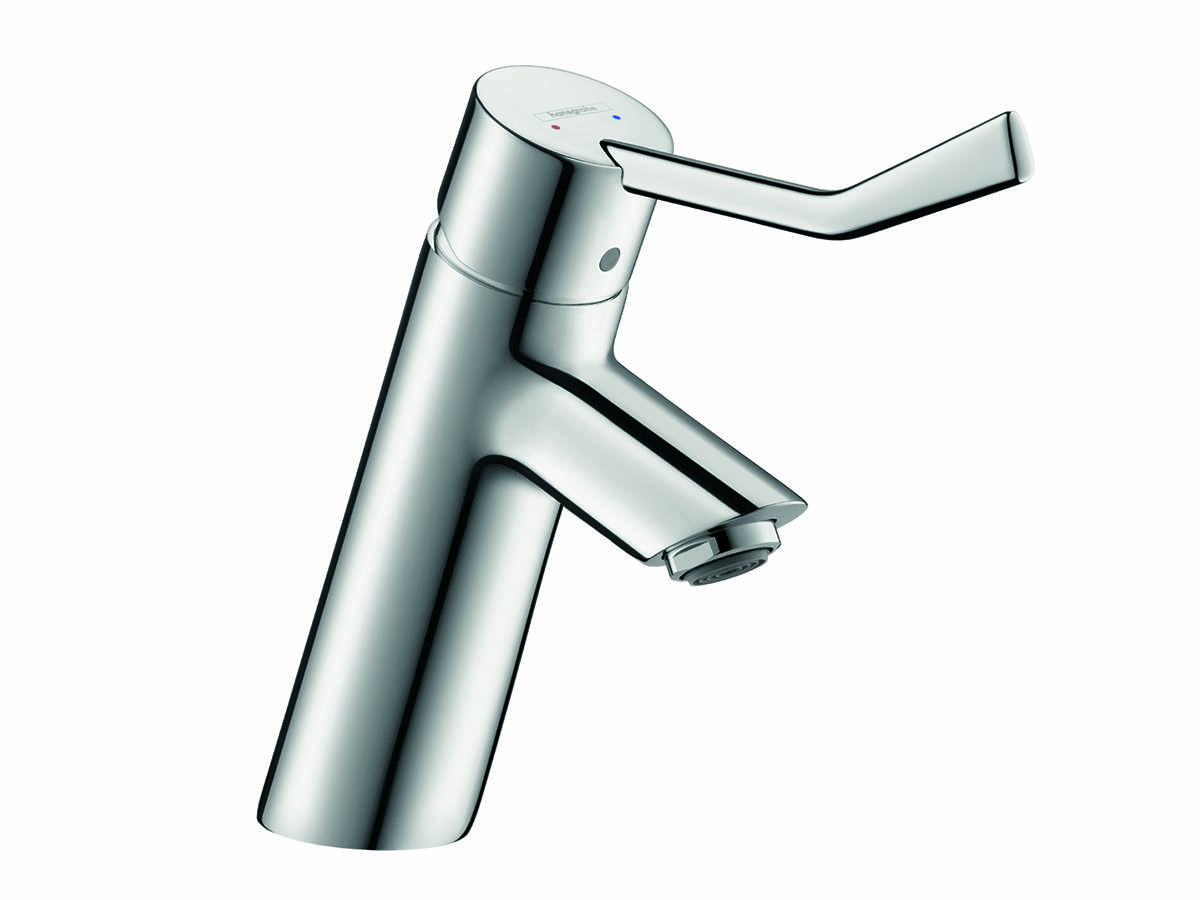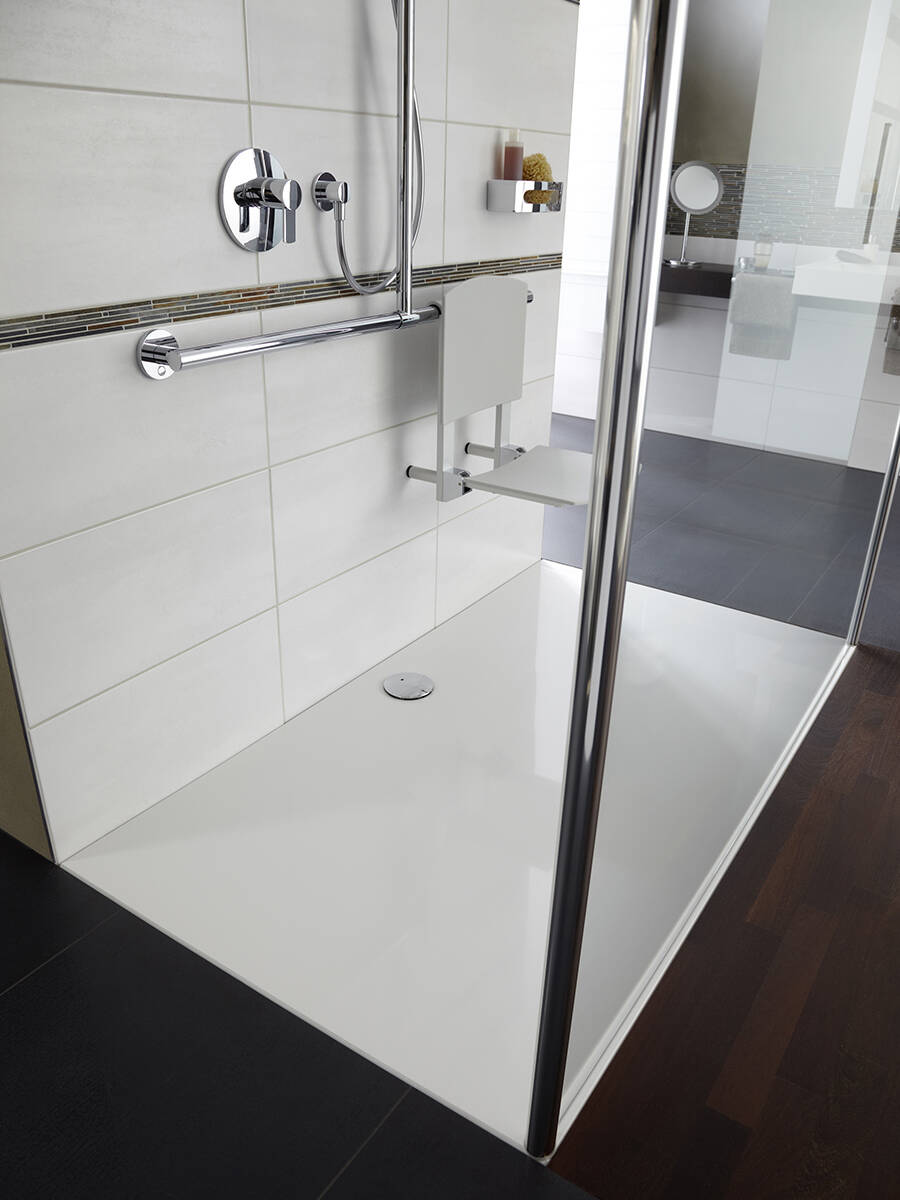 Trusted partners
Find bathroom showrooms in your area
hansgrohe Loading showroom data
An error occurred. Please reload the page.
Your search covers: United Kingdom and the Republic of Ireland