Renovating your bathroom
A guide to upgrading your existing bathroom
Bringing your bathroom up-to-date can not only create a better space for you to enjoy, but with the latest technology, it can create a more energy efficient one too. There's plenty that can be done with an existing floor plan and structures -  read on to find out how you can renovate your way to your very own dream bathroom.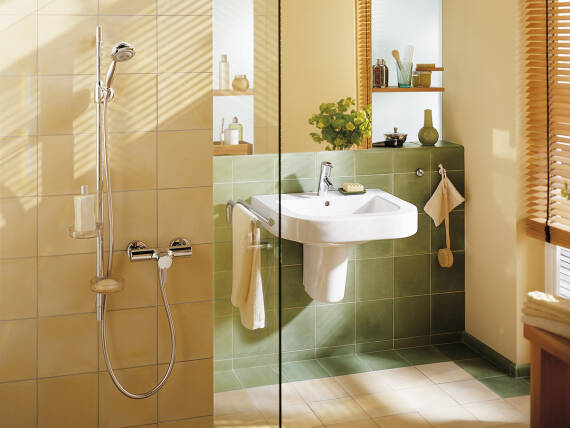 The successful renovation guide
Upgrading just a few key elements in your existing bathroom can give it a brand new look. Adding new wash basin taps are a quick way of modernising, and towel rails are equally simple to install for the same effect. Fresh colour and improved lighting can then highlight the changes you've made.
If you're looking for a bigger change, upgrading or changing the bath and shower can create an entirely new feel to the space. Consider whether you need to prepare new surfaces when changing the floor plan, and check with a bathroom expert to find out if there are any construction restrictions you should bear in mind.
Consider your budget
By setting a budget from the outset, you can be realistic about what changes can be made to your existing bathroom. While certain elements, such as decor and lighting, can be done cheaply with the intention of changing them regularly, making the investment in quality bathroom products today will pay off far into the future. At hansgrohe, we guarantee 15 years of availability for spare parts, so you can be confident that your bathroom will be at its best far into the future.

Follow our checklist to discover more bathroom renovation options.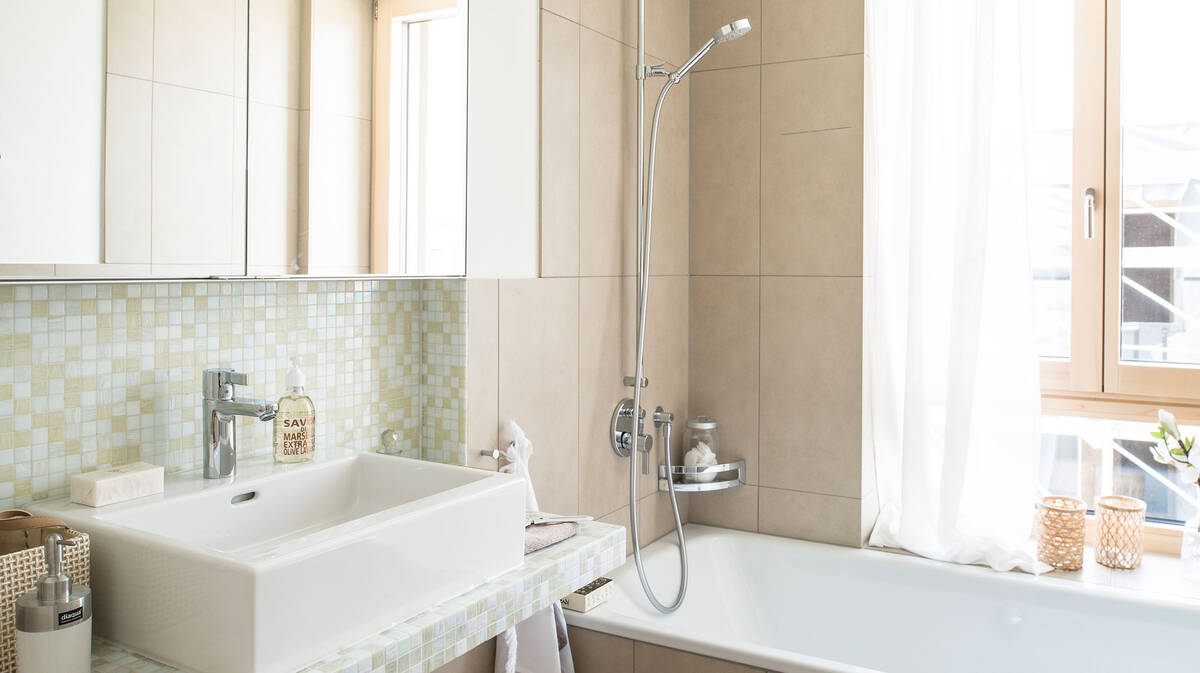 Find your design language
By deciding on a design style, choosing complementary products and accessories becomes easy. That's why our ranges are categorised as Modern, Avantgarde and Classic - find your favourite and explore our coordinating product ranges.
Smart technology for smarter renovations
Bathroom innovations have changed the face of the modern bathroom, creating a space that is both more luxurious and more energy efficient. We have a whole host of solutions suitable for renovating projects, from the hansgrohe ShowerTablet, which offers a shelf area as part of the exposed valve, to a shower system that upgrades your entire shower in one go.
We also have lots of solutions for multigenerational bathrooms, so that your bathroom is safe to be used by young and old alike. Consider a floor-level shower to remove the hazard of a step or install one of our ergonomic safety bars to provide more stability in the shower itself.
Renovate for versatility
The hansgrohe iBox universal is a neat solution that hides your valve technology behind the wall, and allows you to upgrade the valve at any time in the future. With hansgrohe products, you can be confident of the quality, durability and of 15 years of spare parts availability, making your renovating project an investment for many years to come.
 
HGHBWMediaGalleryImageElementComponentModel (8803006579772@3)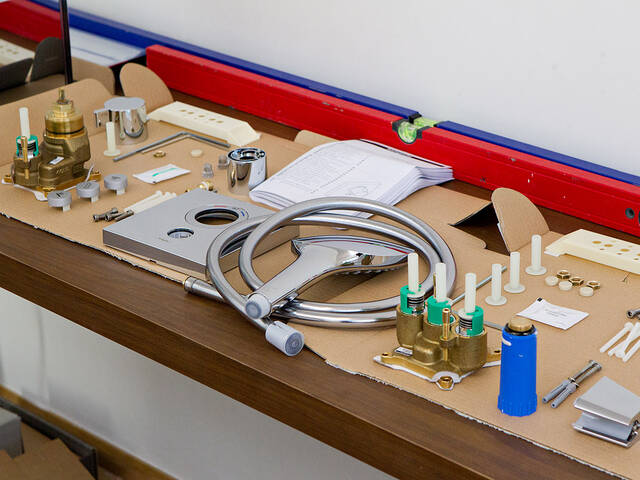 HGHBWMediaGalleryImageElementComponentModel (8803006547004@3)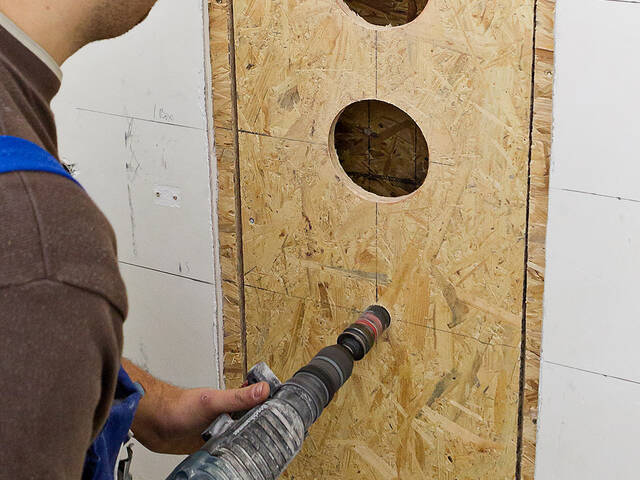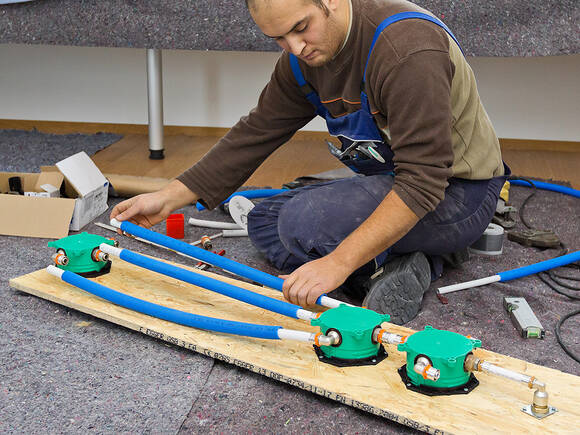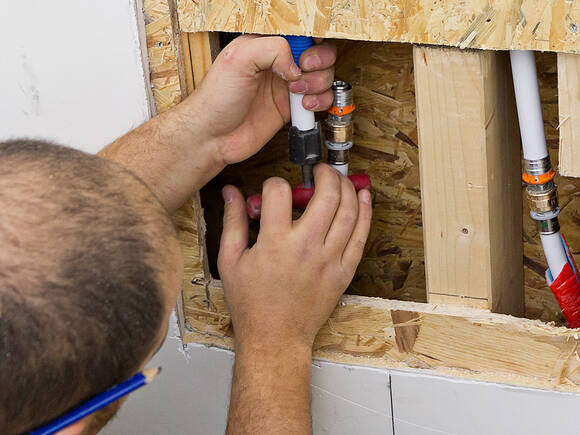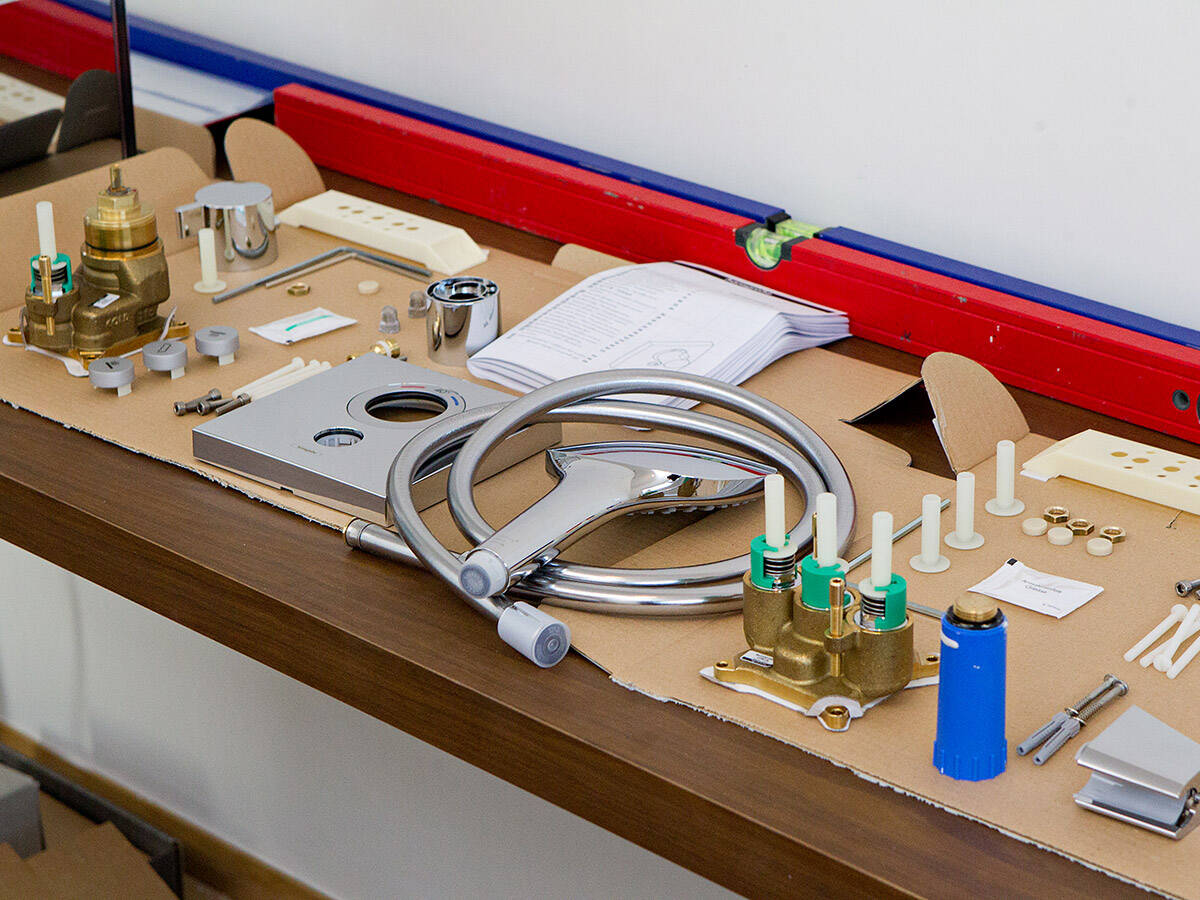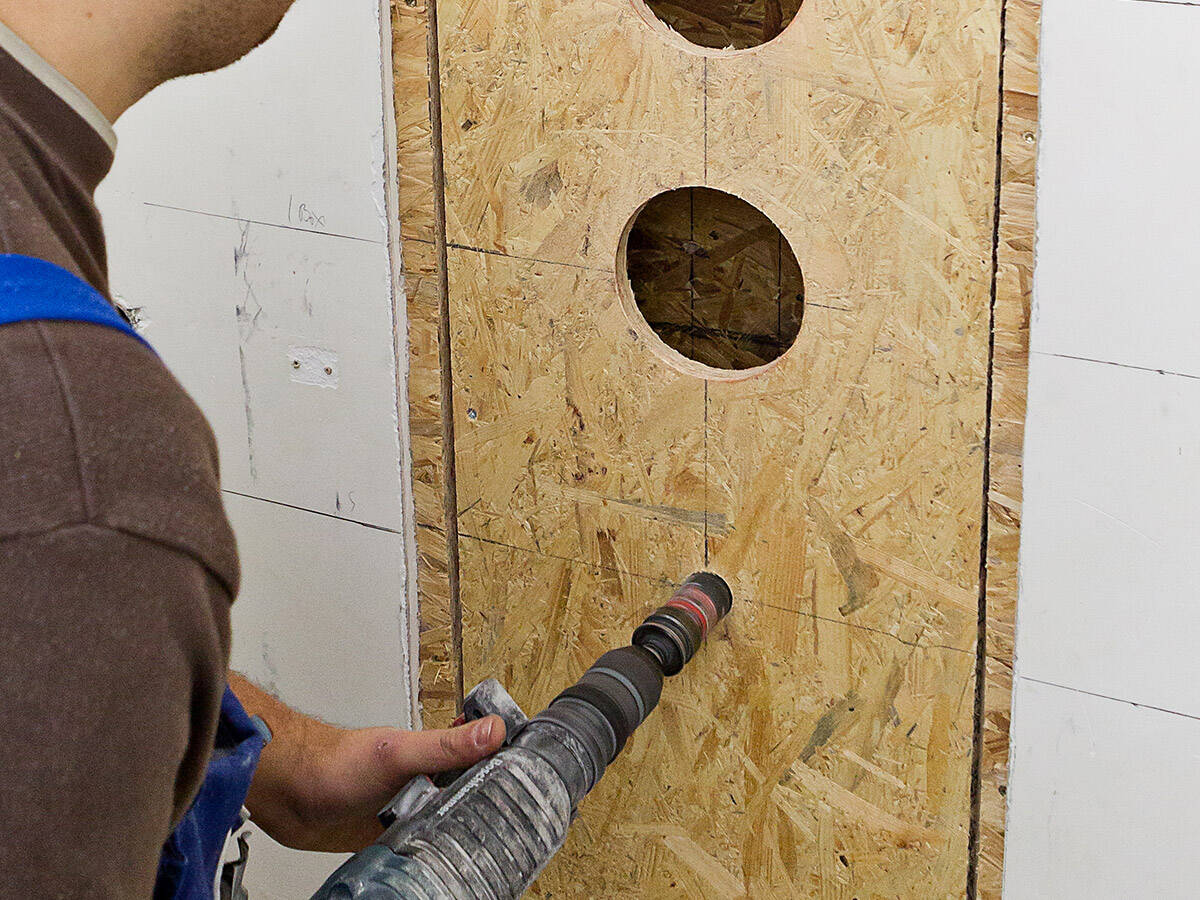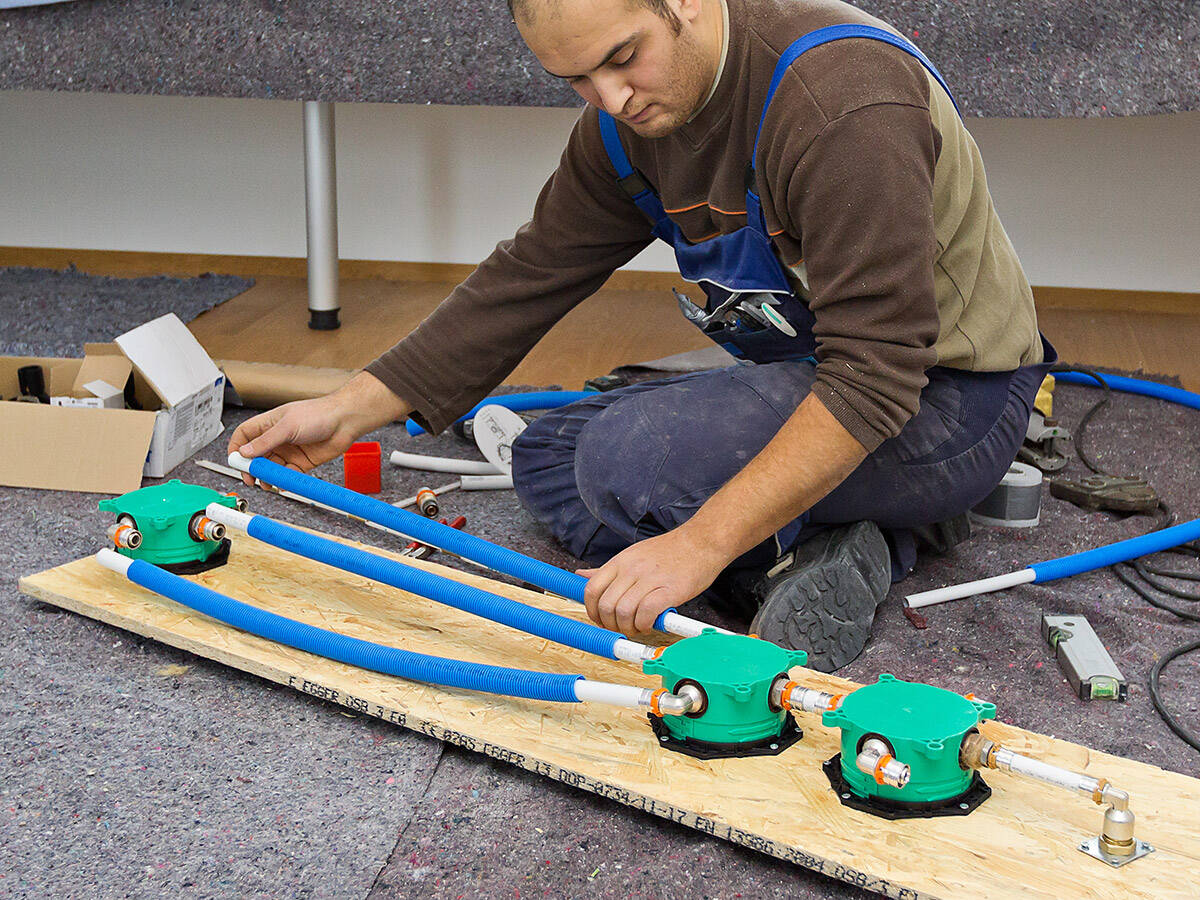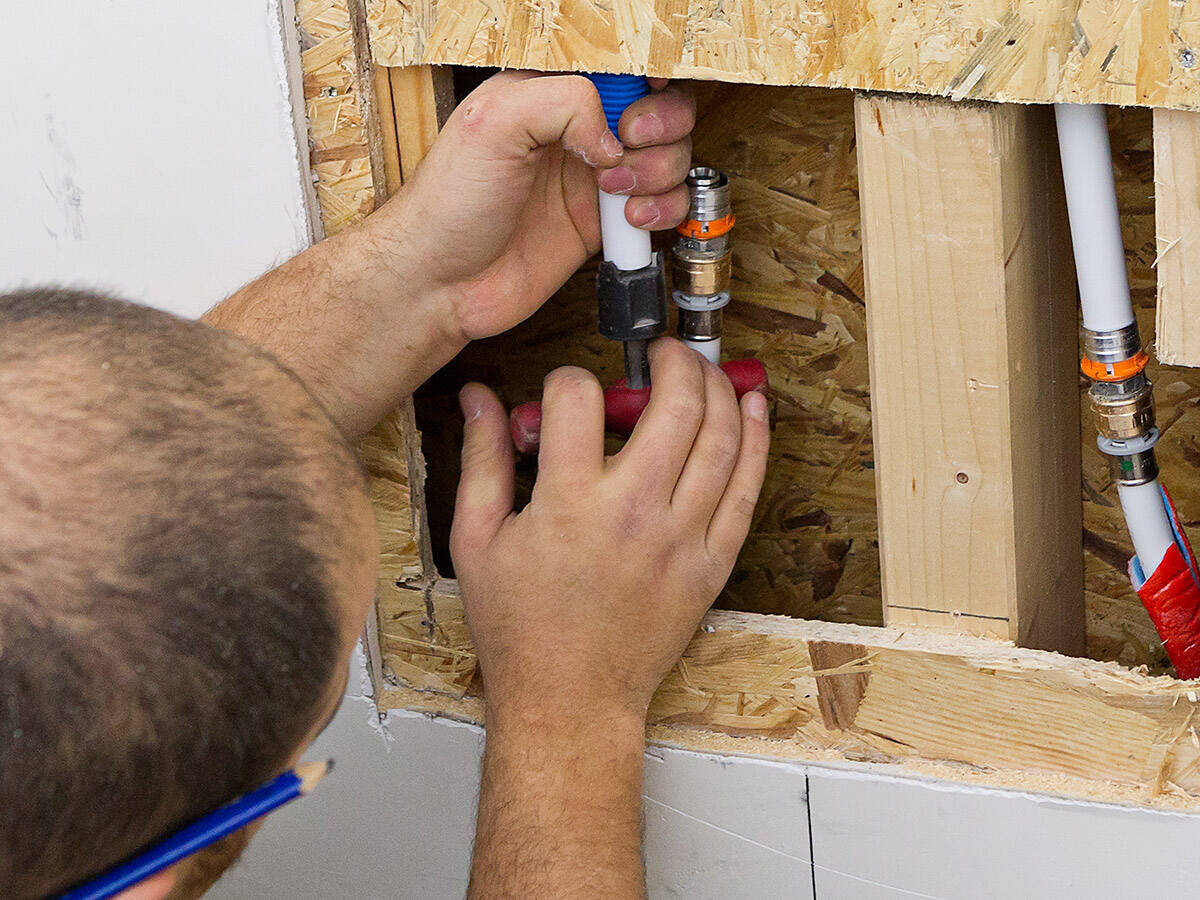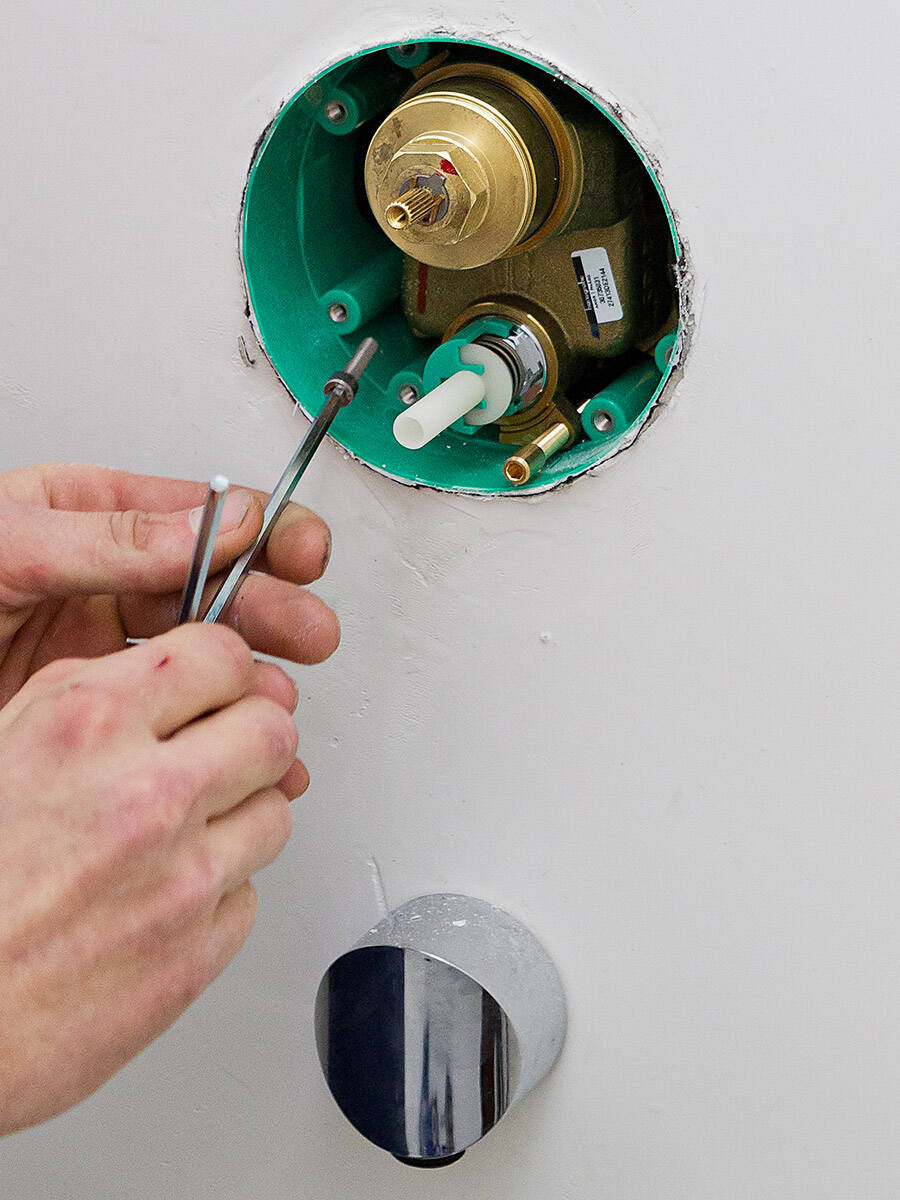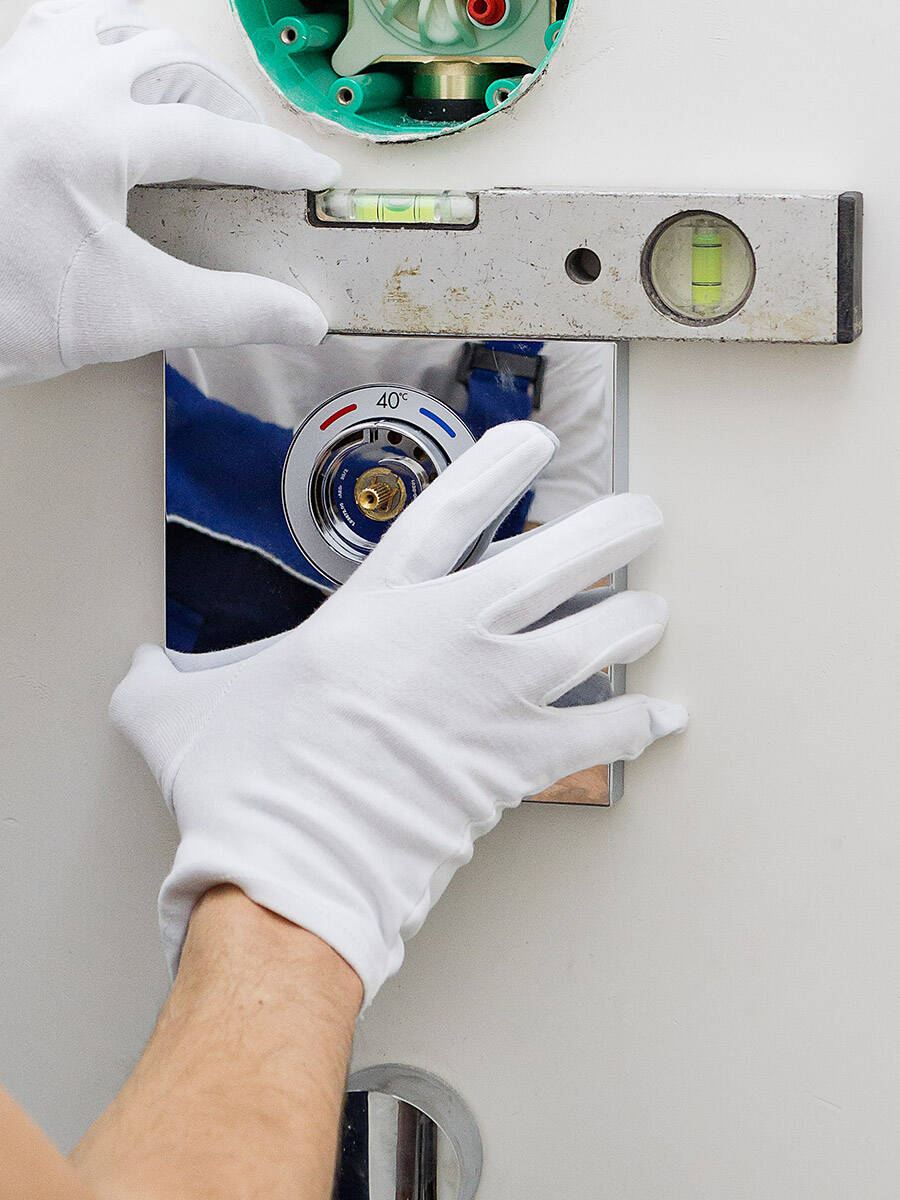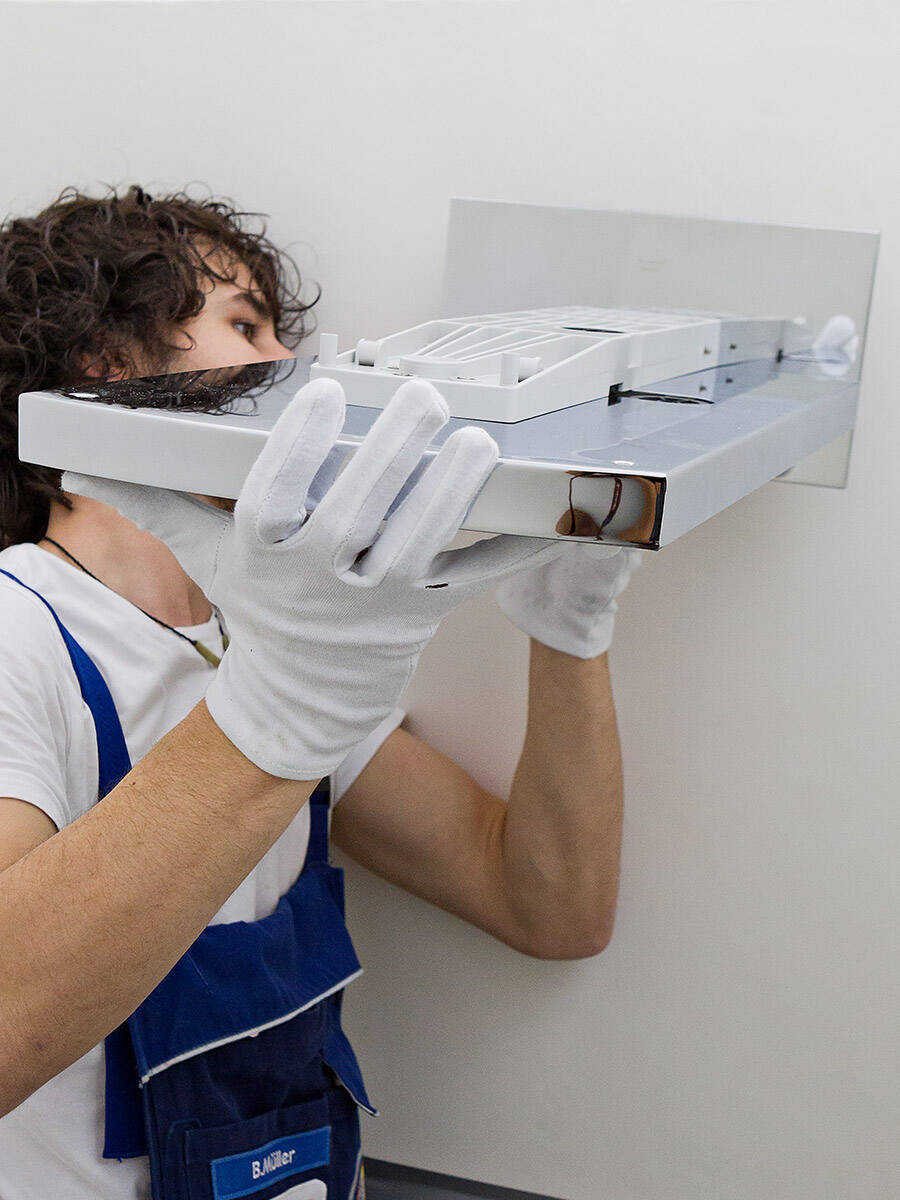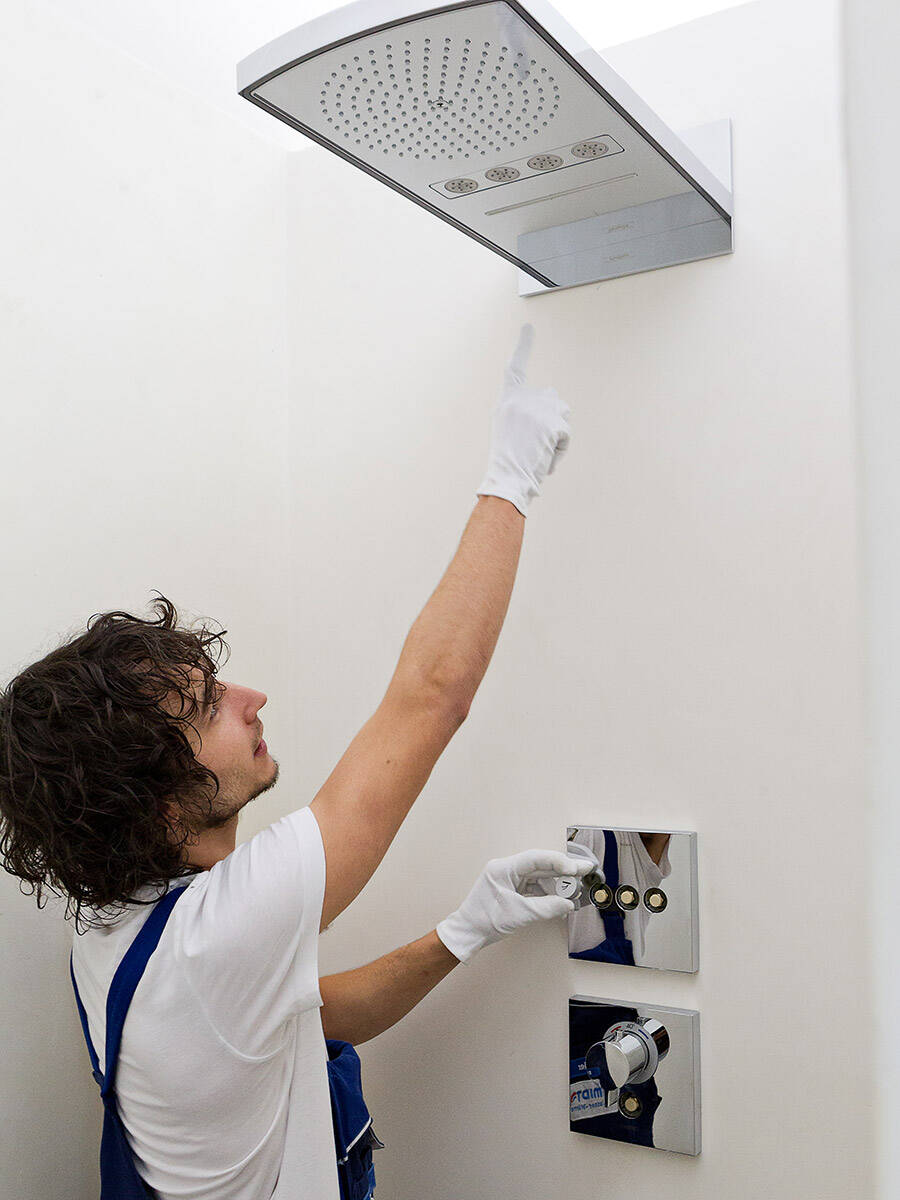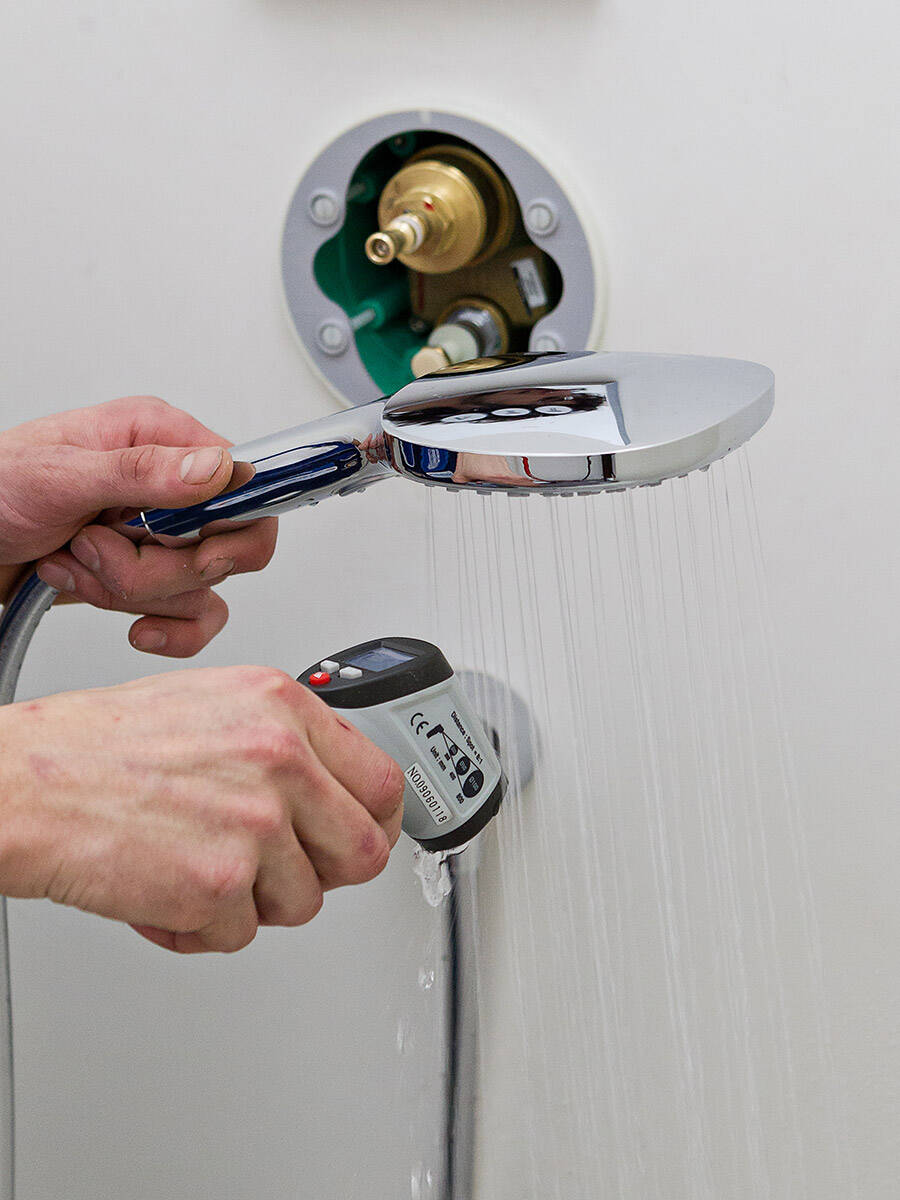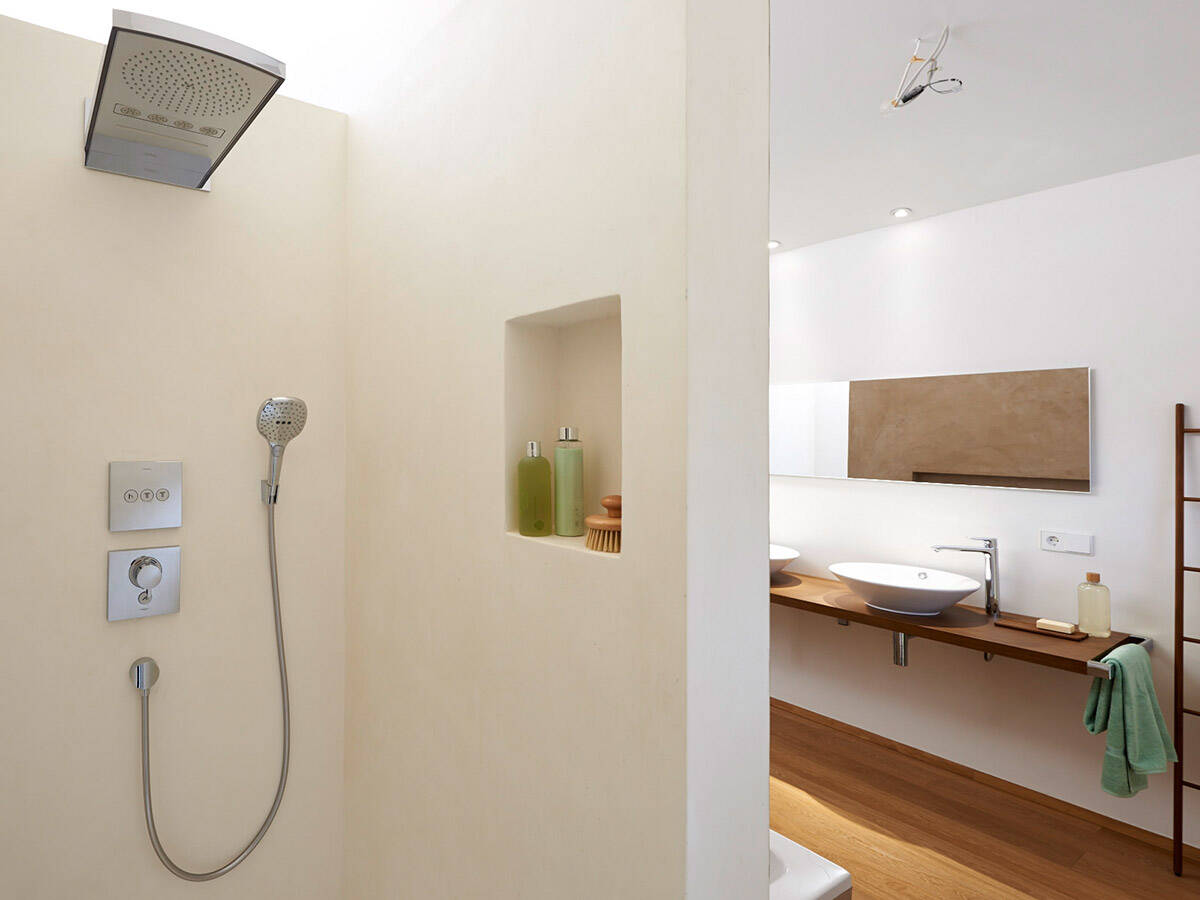 Trusted partners
Find bathroom showrooms in your area
hansgrohe Loading showroom data
An error occurred. Please reload the page.
Your search covers: United Kingdom and the Republic of Ireland