hansgrohe water jets
Shower as the mood takes you
At our in-house spray lab, we spend time developing and optimising spray types to deliver a different kind of shower experience, whether you're recovering from a gym session or want a relaxing soak before bed. With more than twelve spray types, we can meet all of you and your family's needs.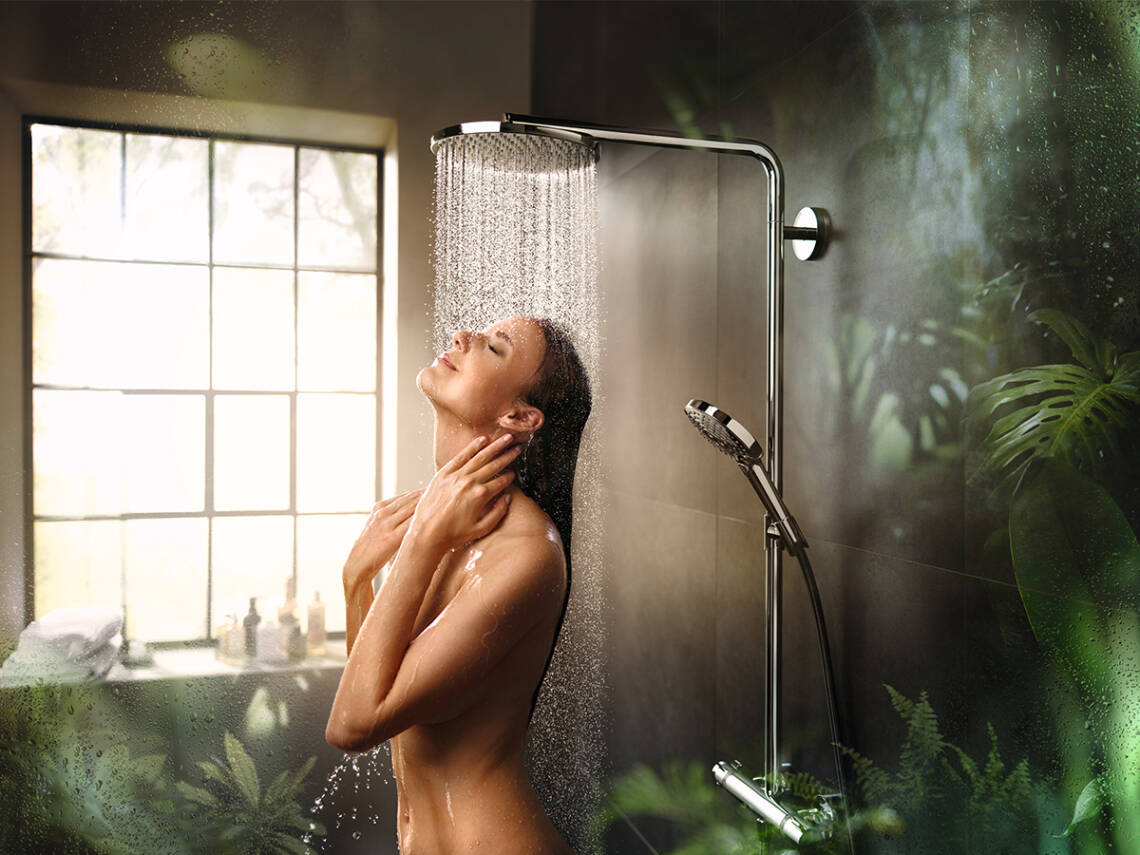 A spray type for everyone
Research shows people fall into three categories when it comes to showering: the pleasure seeker, who likes to be thoroughly pampered; the efficiency fan, who wants a shower that will wake them up quickly; and the focused mind, who prefers targeted relaxation.
At hansgrohe, we want every member of the household to be able to indulge in their favourite type of shower, which is why we've combined the spray types to suit each personality into one product: the Raindance Select S 120 hand shower, where you can choose from RainAir, Rain and Whirl sprays, all at the touch of a button.
Find out why so many people love the Raindance Select S 120:
Find your favourite spray type
Choose from these hansgrohe spray types and find your perfect shower experience:
RainAir: Relaxing shower rain, which is enriched with air inside the shower head. This makes the water feel exceptionally soft and plump, covering your body with soft beads of water and enveloping you to create a sense of well-being. It's a spray most loved by pleasure seekers.  
Rain: A powerful rain jet, with an invigorating burst of freshness for the entire body, ideal for rinsing out shampoo. This spray type is perfect for a stimulating start to the day, and to recharge your batteries.
Whirl: A swirling massage spray, which showers away the stresses of the day. This relieves tension, primarily in the neck area and shoulders. The rotating helix jet wanders over the skin, just like a masseur's fingers. The ideal choice for relieving stress or giving yourself a spa-like treatment after playing sport.
Other hansgrohe jet types are RainStream, CaresseAir, IntenseRain, Massage, Mono, TurboRain, Rainflow, Mix and SoftRain. Find out more about them in the image gallery.
Let the beauty of water inspire you
HGHBWMediaGalleryImageElementComponentModel (8802945369148@3)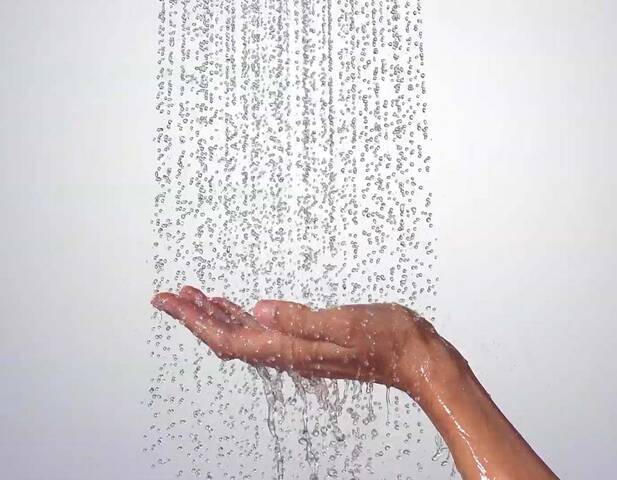 HGHBWMediaGalleryImageElementComponentModel (8802958312508@2)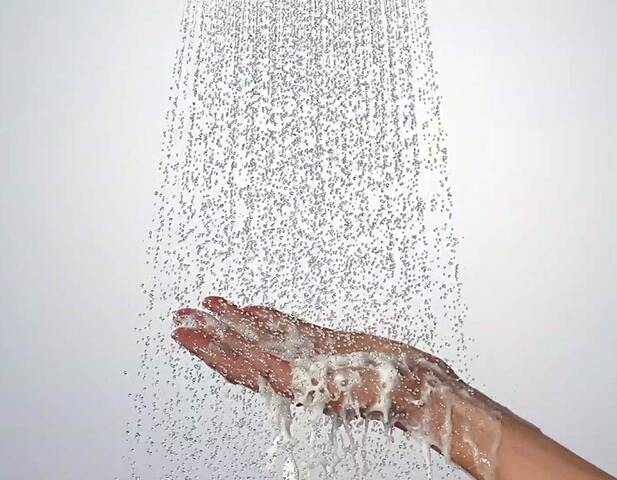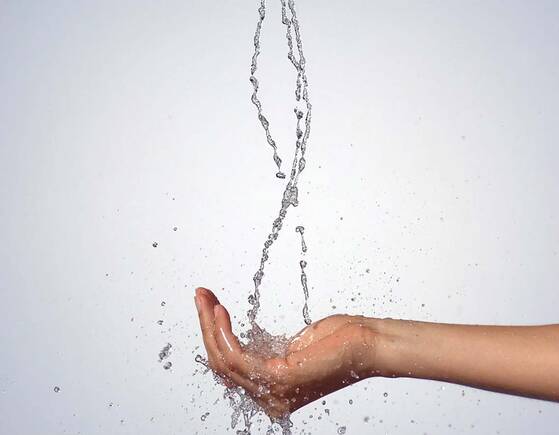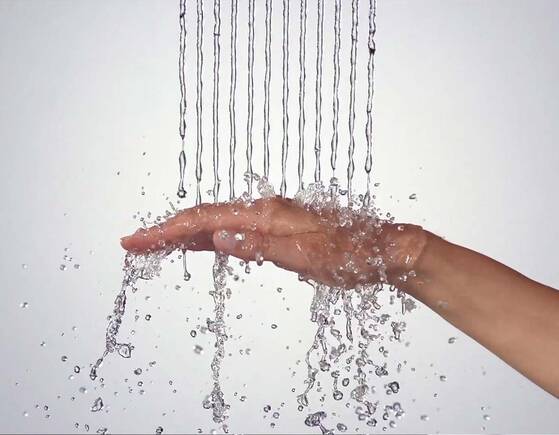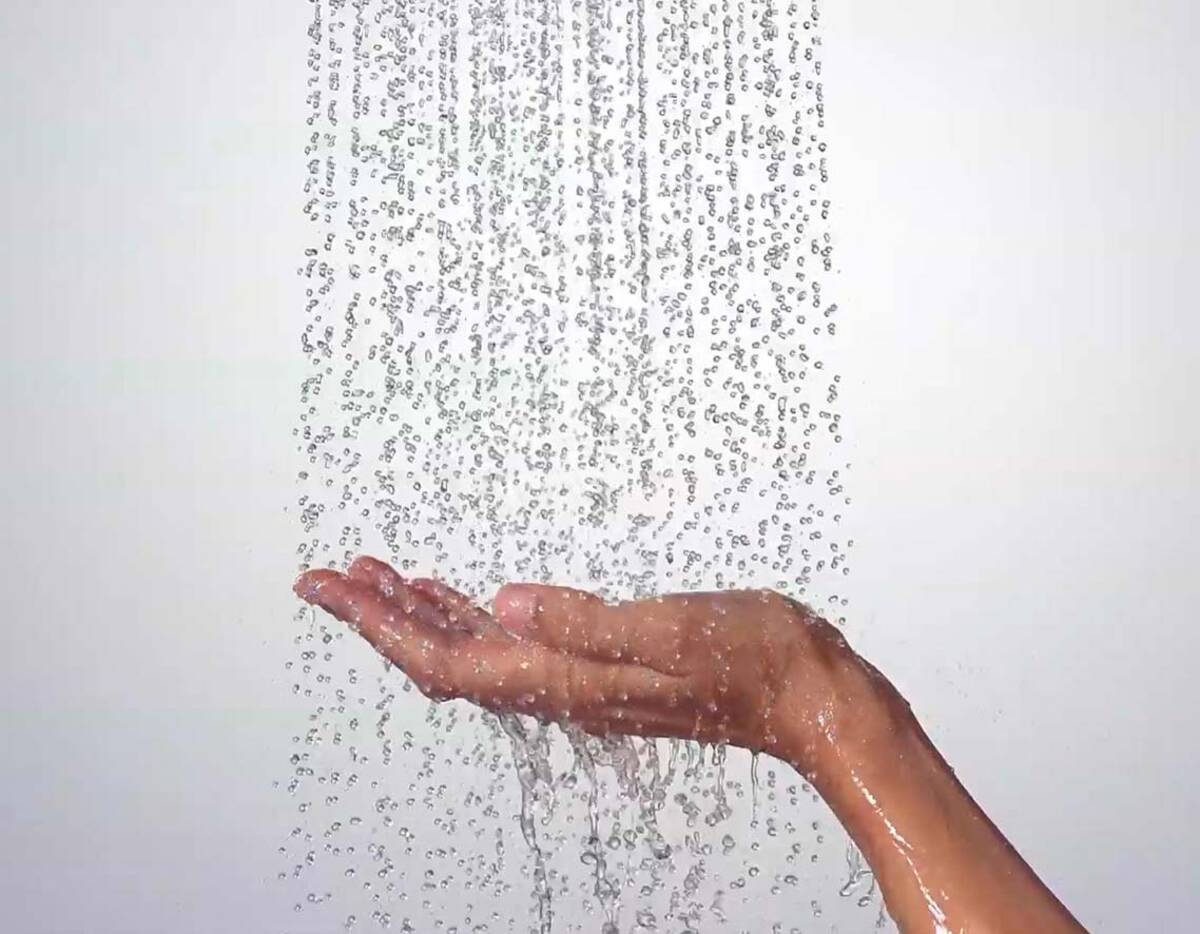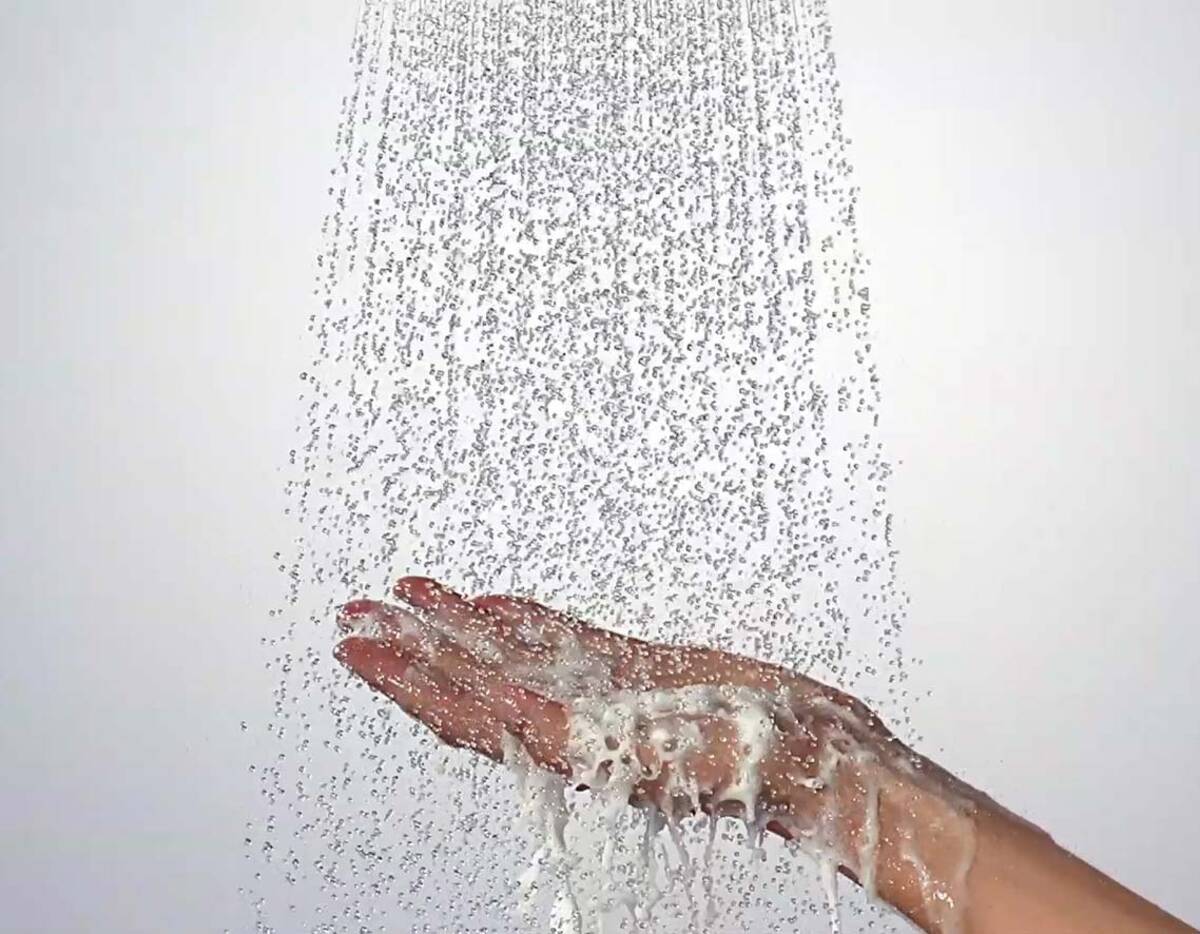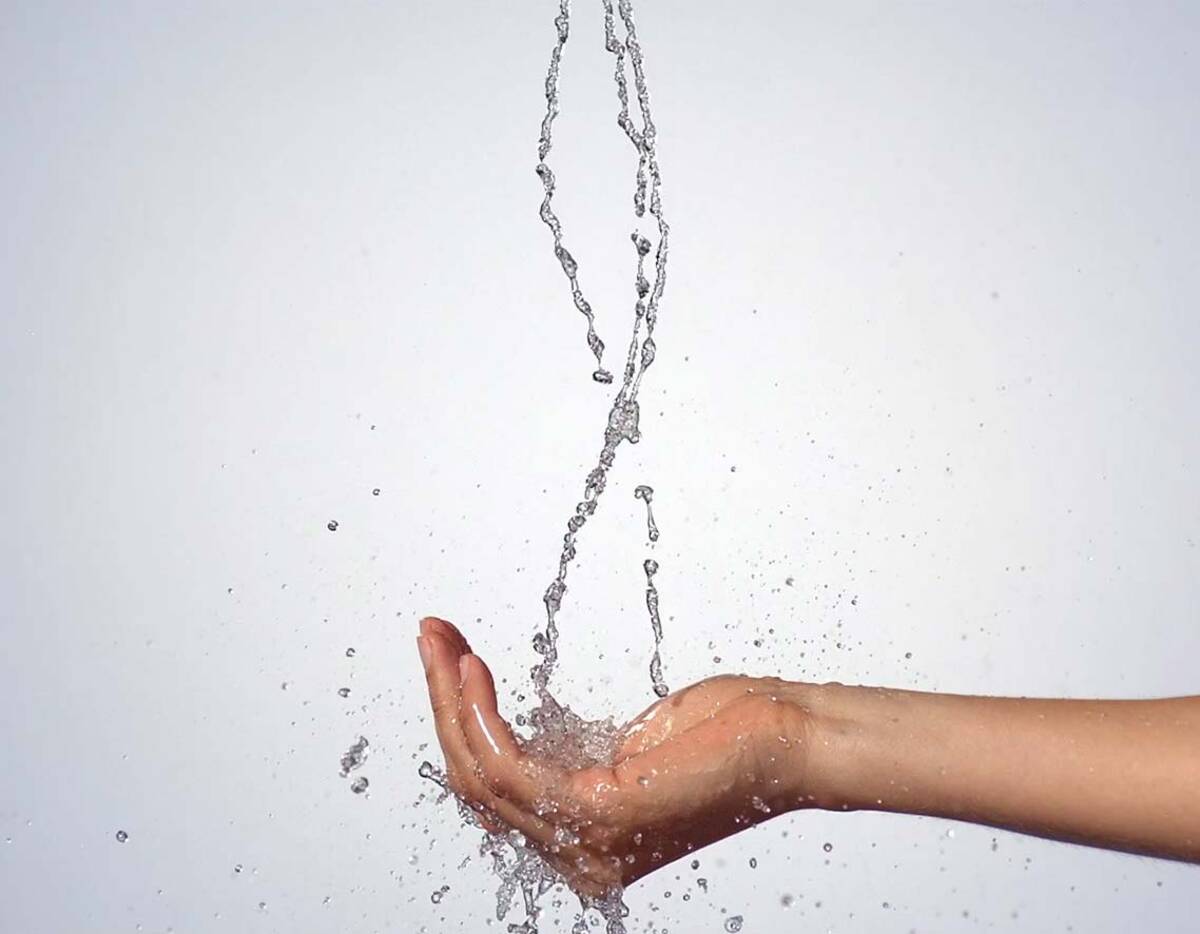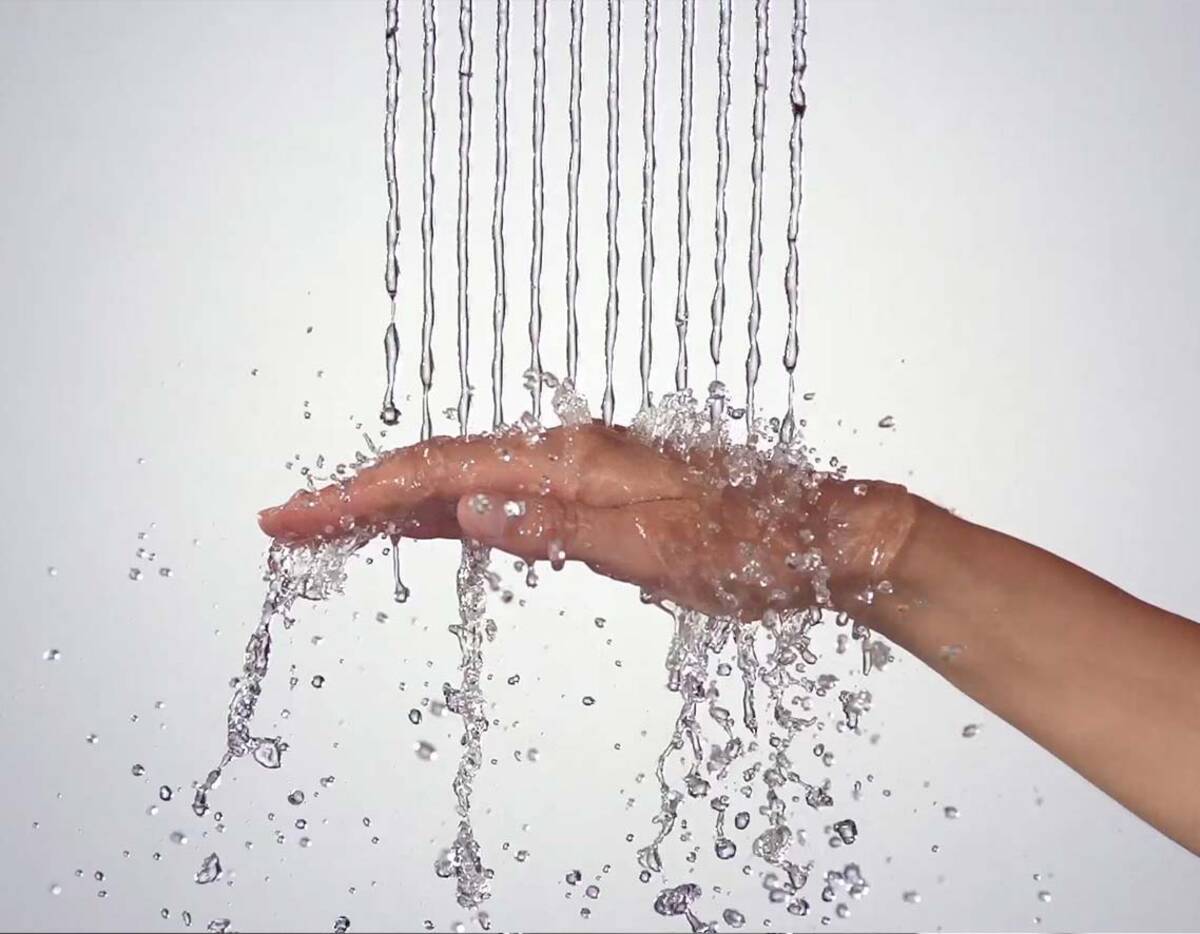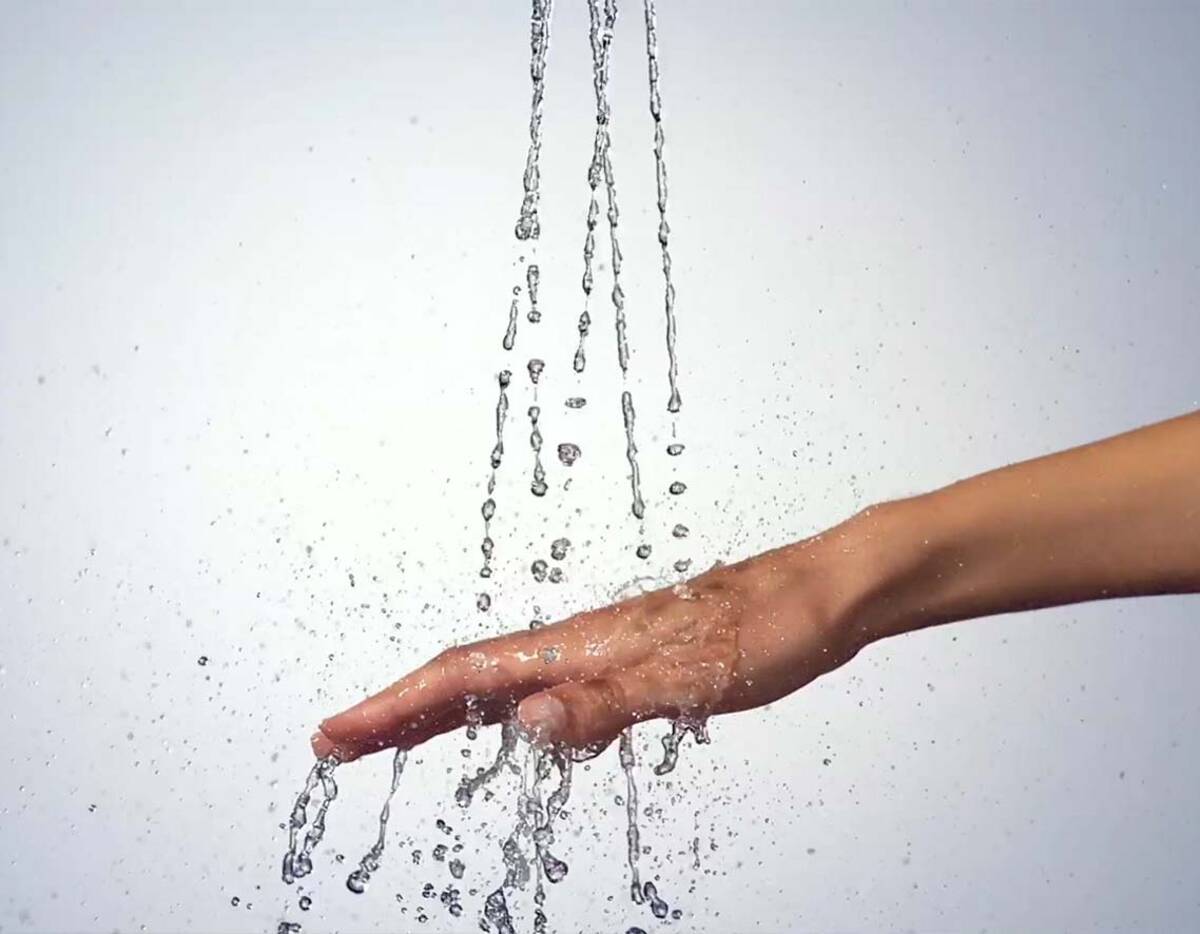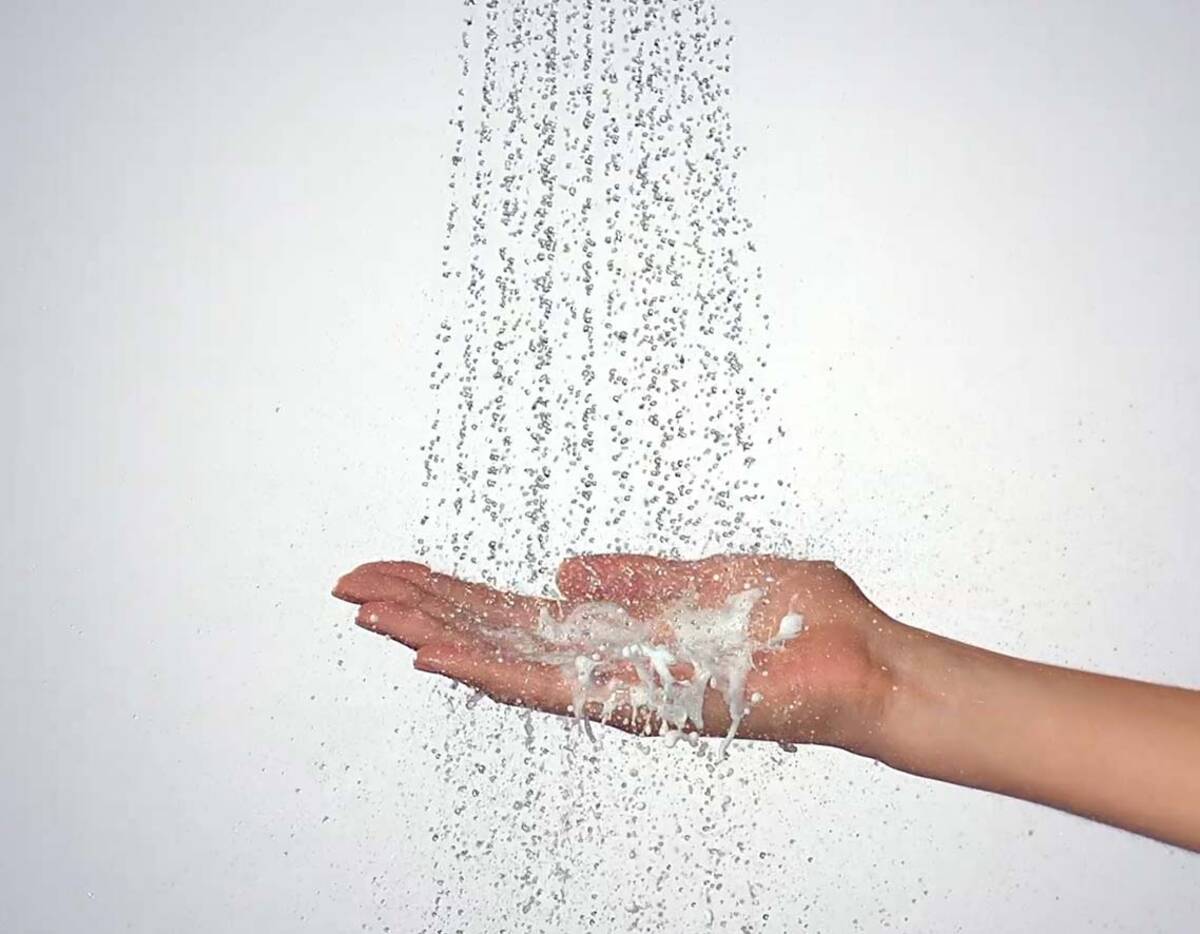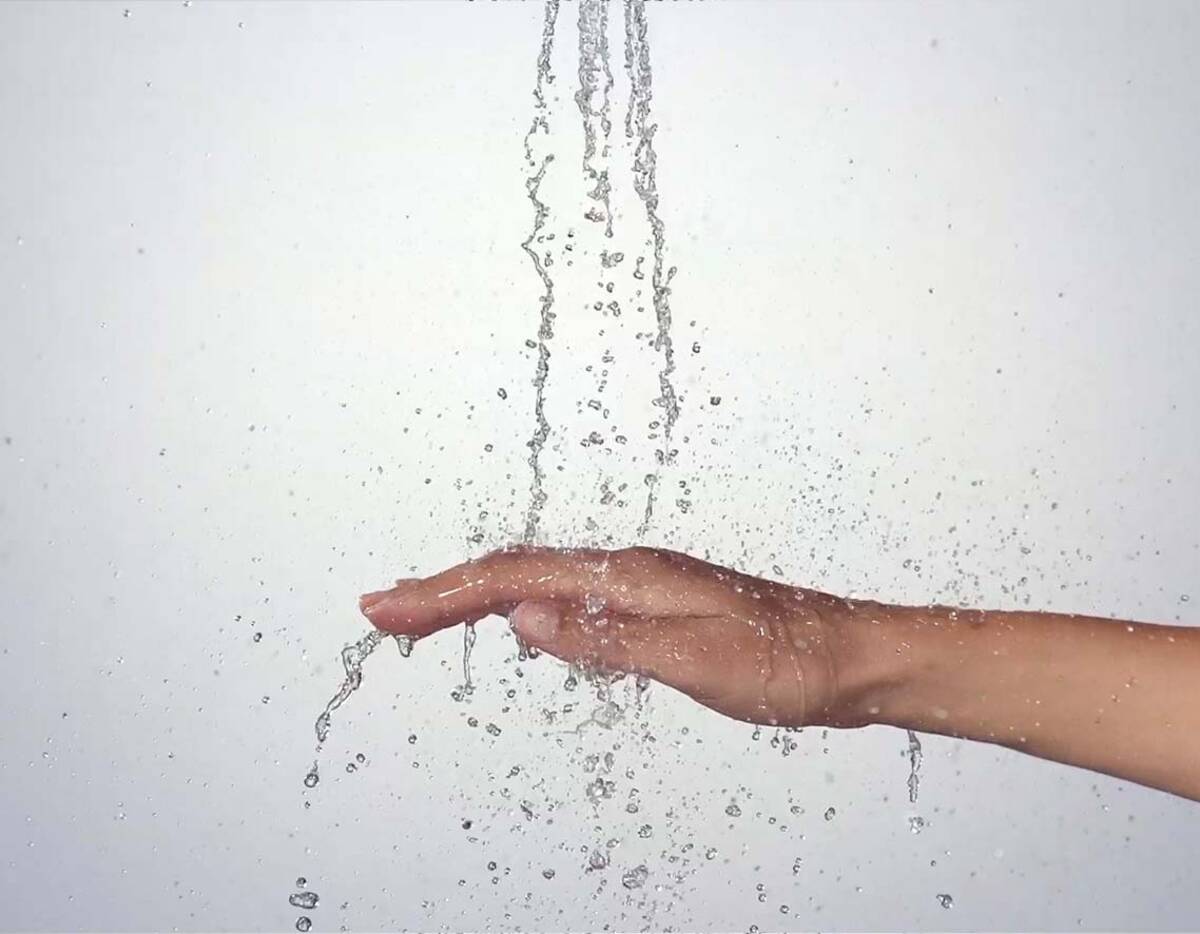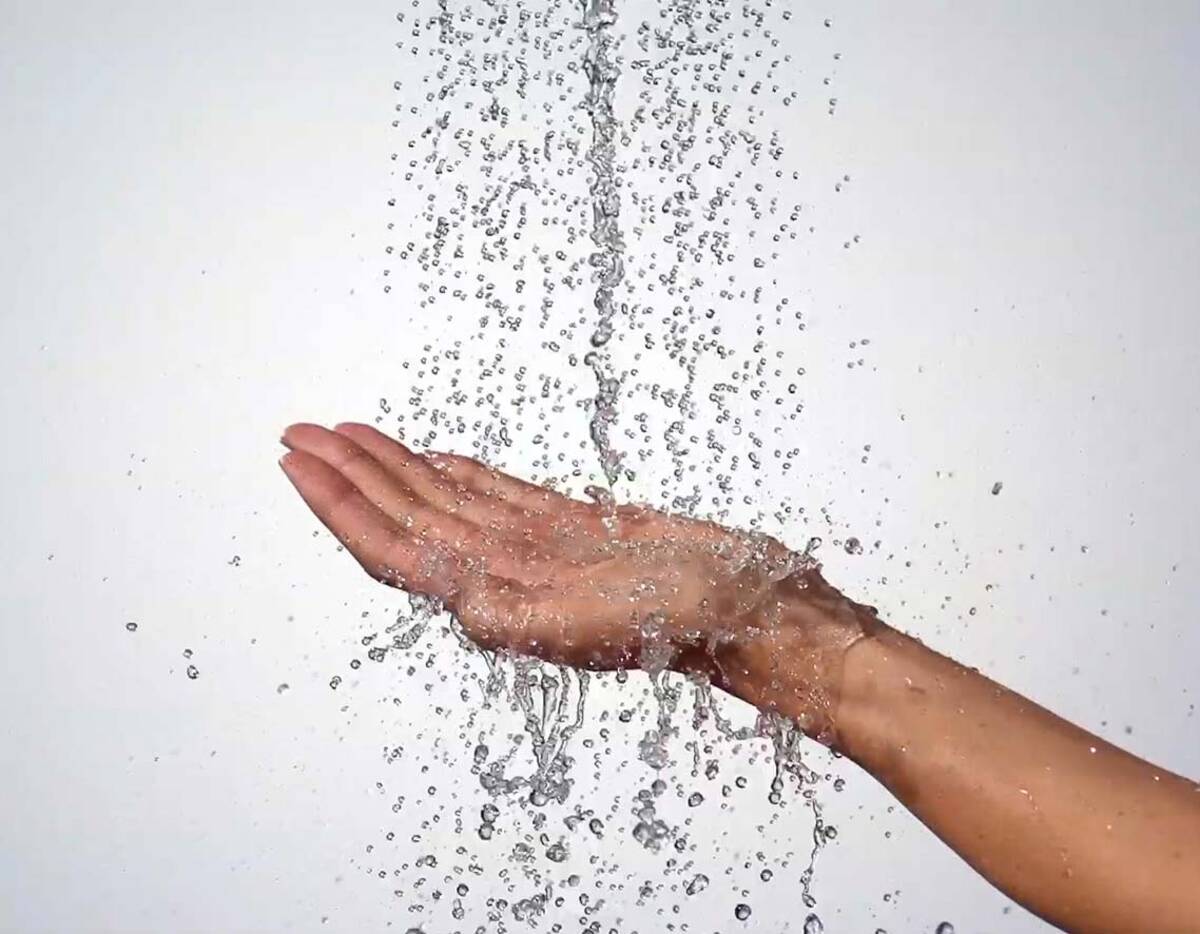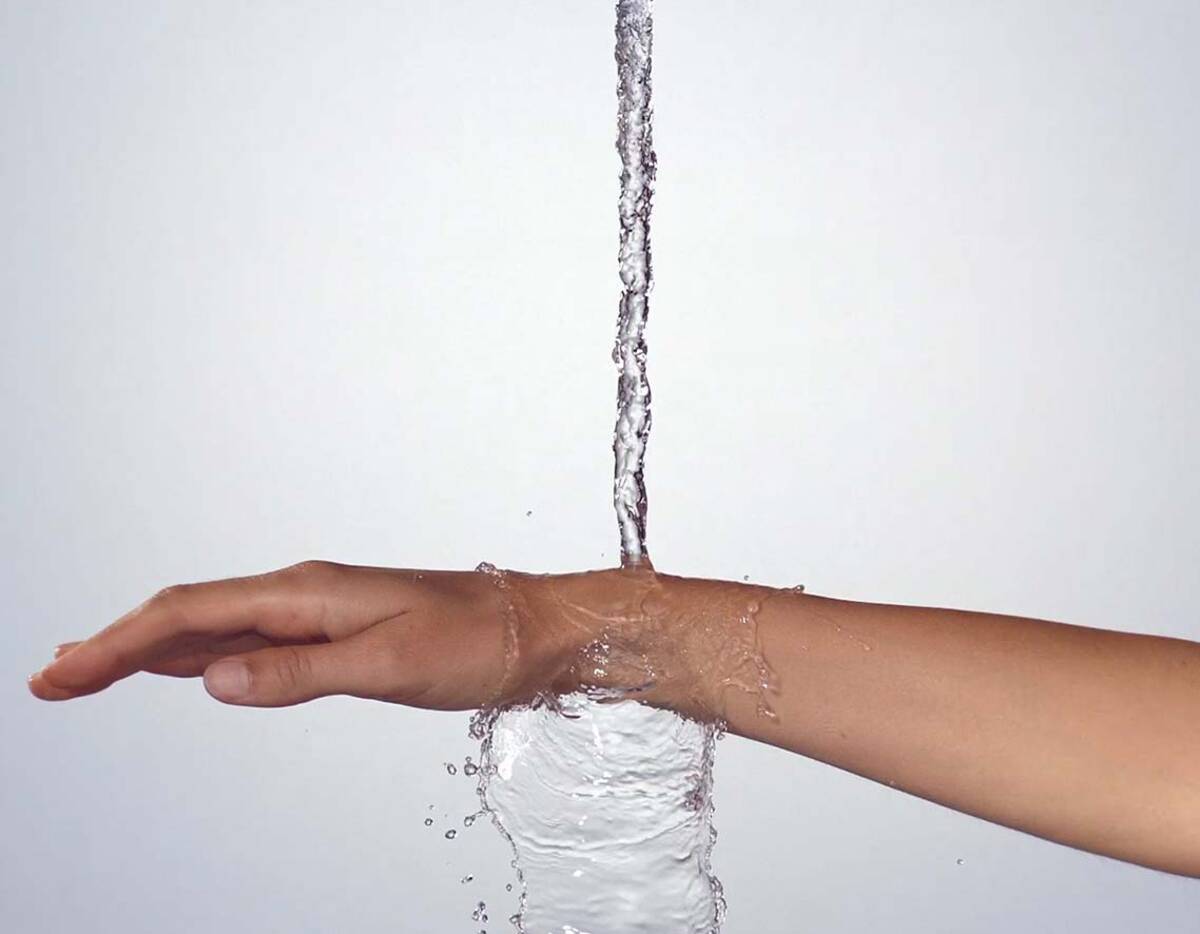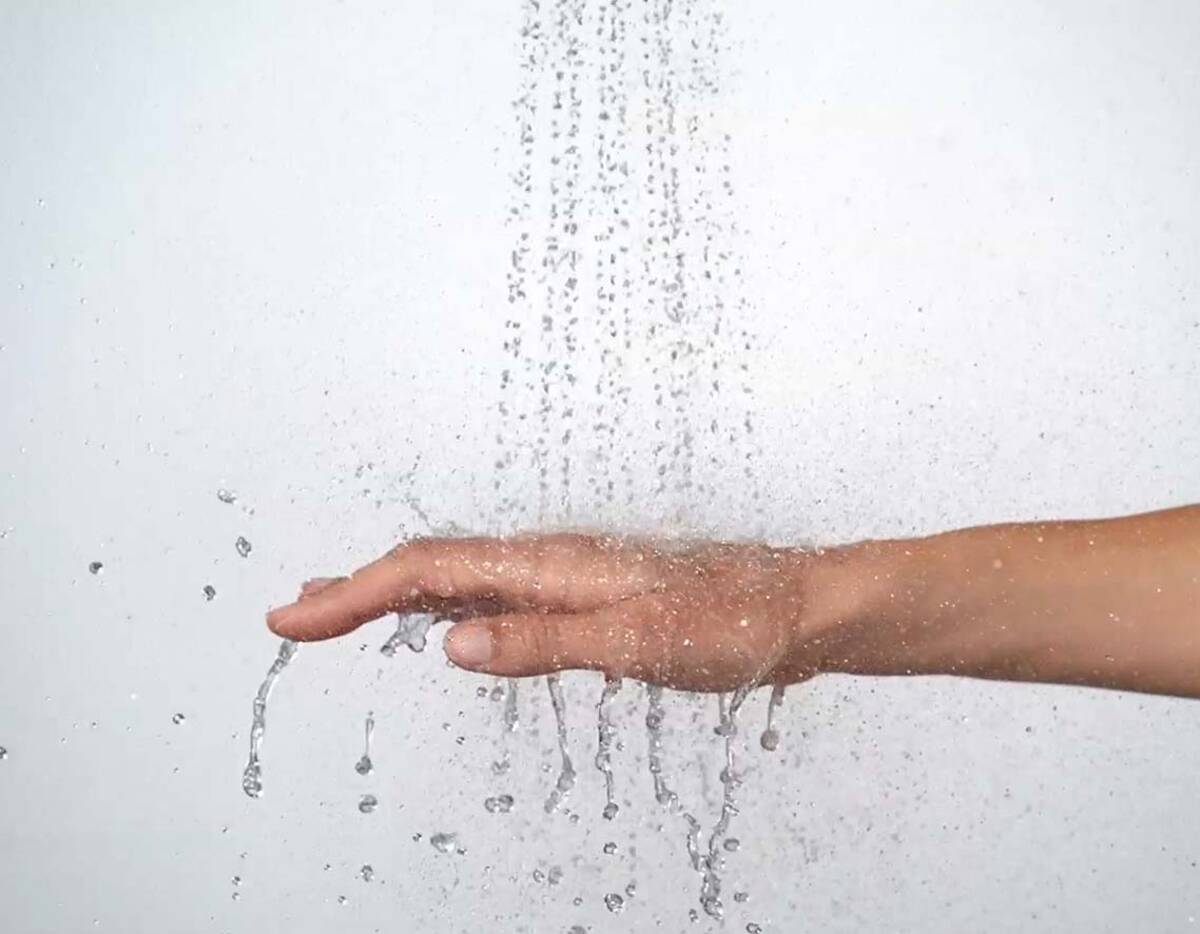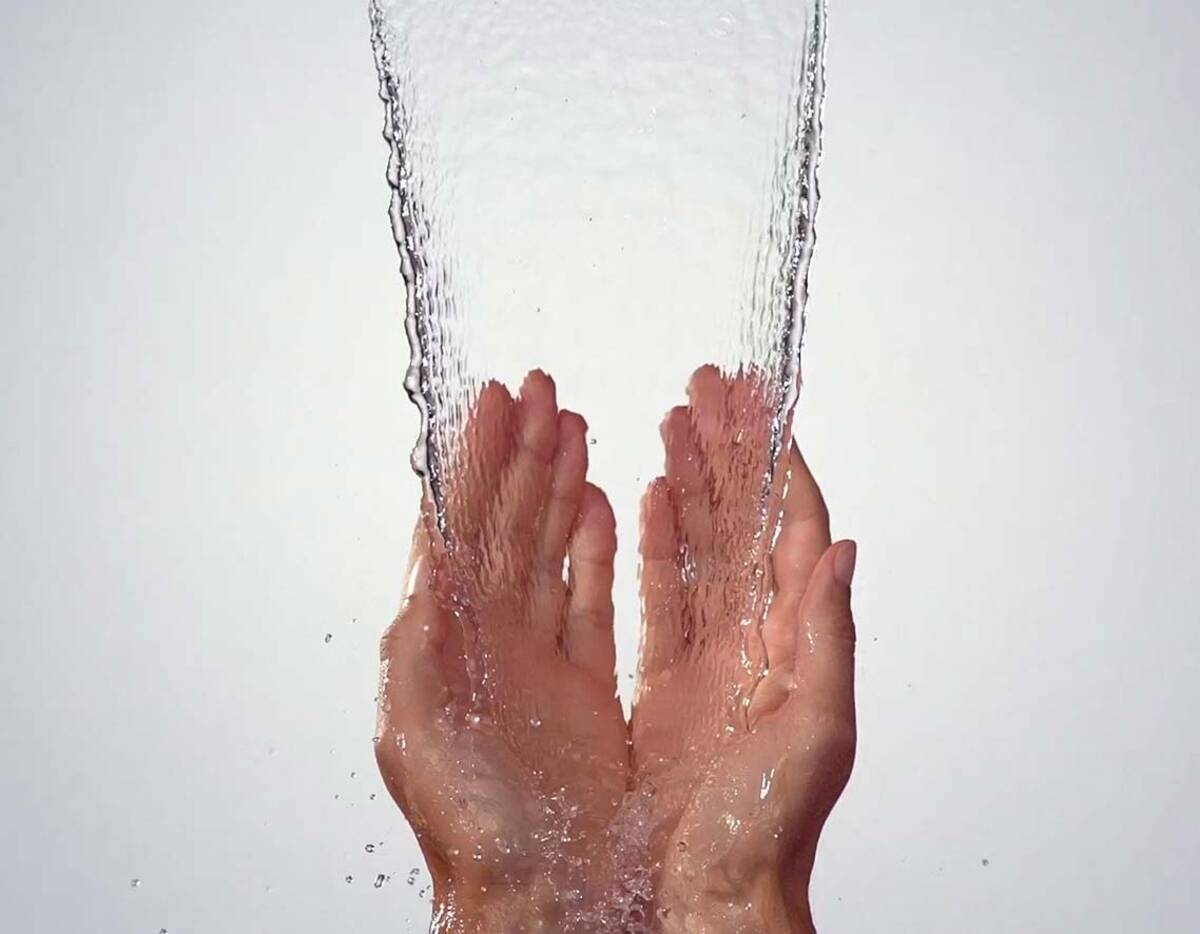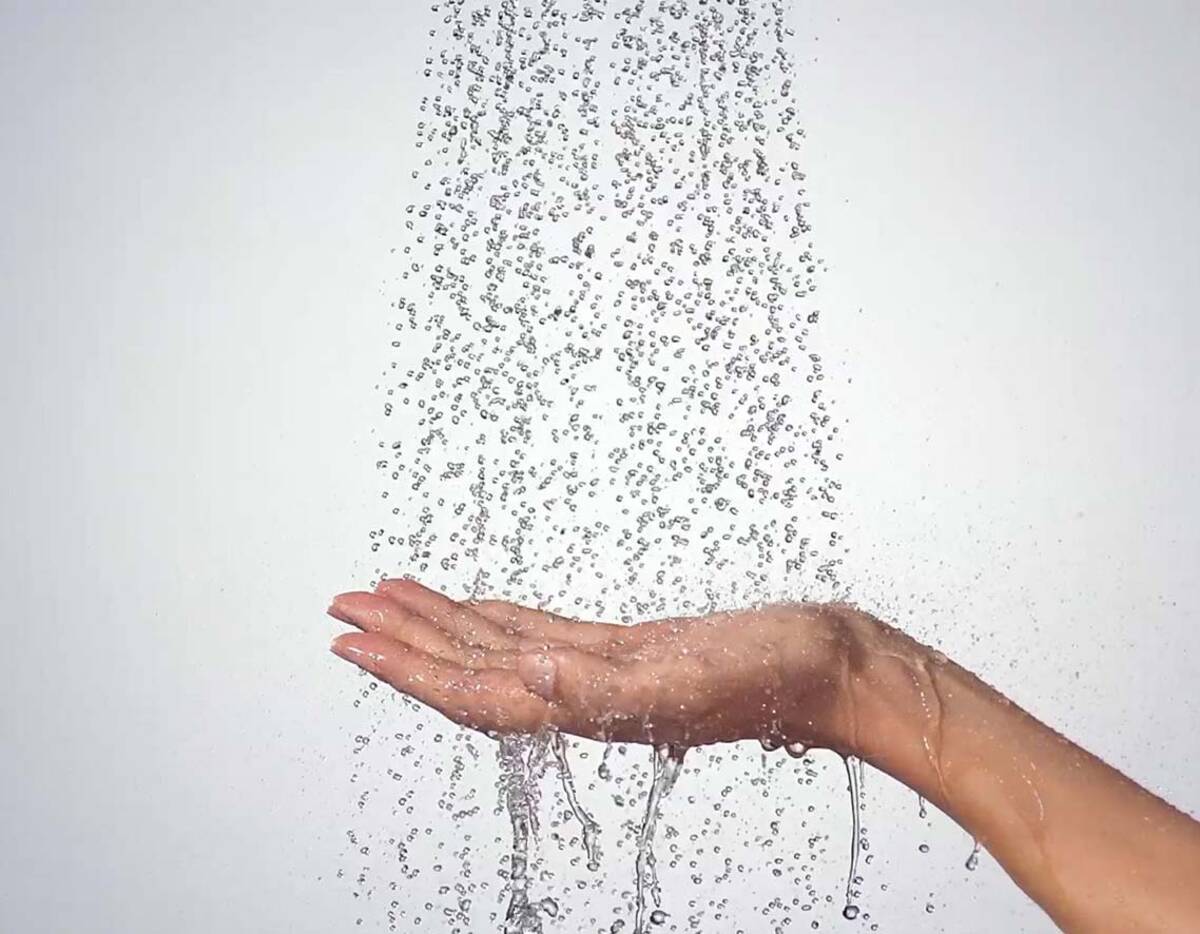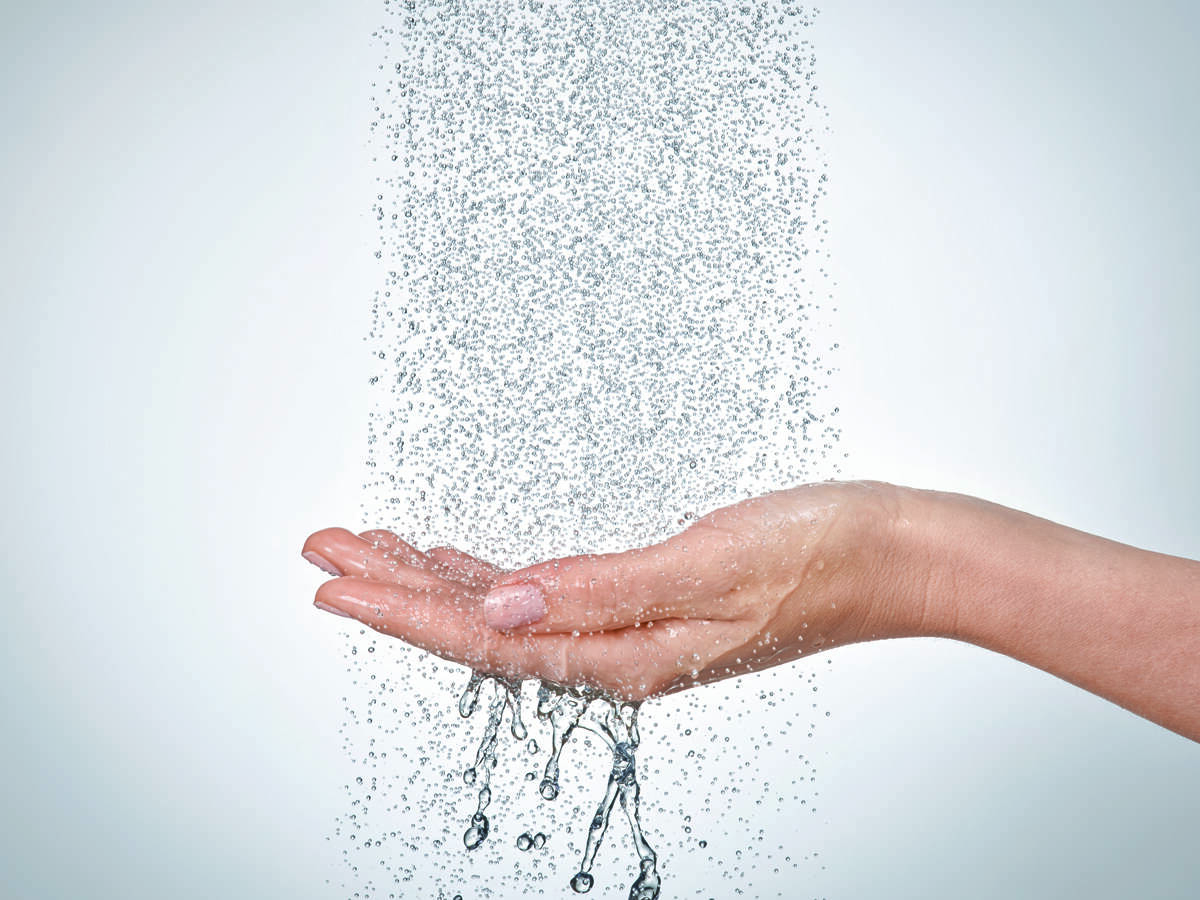 A variety of spray types, adding diversity to your daily shower
Lots of hansgrohe products combine one or more spray types in a hand shower, overhead shower or side shower. So every time you take a shower, you have the chance to enjoy a different experience, whether you're looking to unwind or to wake up.

It's the combination of tailoring spray types and the eco-friendly technology behind them that makes hansgrohe showers so special. With EcoSmart, water consumption is significantly reduced, yet its effect remains virtually unaltered. With AirPower, air is added to the water – making the droplets plumper and softer, which also reduces your water and energy usage.

Whether you use IntenseRain to awaken your senses, the Mono spray jet for focused physical comfort or RainFlow to wash away the stresses of everyday life, each hansgrohe spray transforms water into a spa-like experience, and turns showering into a favourite indulgence.
Trusted partners
Find bathroom showrooms in your area
hansgrohe Loading showroom data
An error occurred. Please reload the page.
Your search covers: United Kingdom and the Republic of Ireland