Modern, space-saving design
Concealed installation: a sleek new look for your bathroom
A concealed installation in the shower or bath offers an ultramodern and user-friendly way of controlling your water. Minimalist design creates a sleek and fuss-free aesthetic, freeing up valuable space in your shower and turning it into the ultimate indulgence.
When is an concealed installation suitable?
While an exposed installation can be installed onto existing connections quickly and simply, they protrude from the wall, taking up valuable shower space. In contrast, a concealed installation means that the technology is hidden. Installation is more involved, but the result is second to none.
Valve technology that simply disappears
By opening up the wall and hiding the valve technology inside, you can create an ultramodern look in your bathroom. If you're embarking on a new build or major renovation project, ask a bathroom professional about your concealed installation options.
The advantages of a concealed thermostatic or non-thermostatic valve
The minimalist shower control lies flat against the wall, creating an ultra-modern, uncluttered look
This creates more space to enjoy water, which is useful to everyone and particularly anyone with accessibility needs.
The visible components on concealed thermostatic valves do not heat up, which is, again, ideal if children or elderly people use the bathroom.
Not only are the small control units attractive and reliable, they're also easier to take care of than large valve bodies.

On the hansgrohe iBox universal, which serves as the basic set for concealed installation, you can fit an alternative control unit in a different design or with more advanced features at a later stage if required.
A design for every taste
Our range of concealed installation products offer almost limitless potential in bathroom design. Available in both thermostatic or manual versions, as well as in a range of finishes and shapes, there's a solution for every bathroom. Each valve can be combined with any hansgrohe shower, for a consistent look throughout your bathroom.
Concealed installation with hansgrohe iBox universal and Select technology
Concealed installation with hansgrohe iBox universal and Select technology
If you opt for a concealed solution, your bathroom professional will first install the hansgrohe iBox universal basic set in your wall. On this, the new concealed manual or thermostatic valve is installed. Both use hansgrohe's state-of-the-art technology and are equipped with durable mechanical valves, without the need for electricity.
The simplicity of Select
The intuitive Select operating and design concept is user-friendly and elegant, particularly when it comes to concealed installation. On the award-winning ShowerSelect thermostatic and manual valves, you can turn up to four water sources on and off at the touch of a button, and change the type of shower spray in one click. Choose between:
ShowerSelect manual valve– for pipes with stable water pressure, available with an ergonomically shaped handle
ShowerSelect thermostatic valve – for constant water temperature, with a comfortable metal handle
ShowerSelect thermostatic valve – with built-in hose connection and shower support
The old made new: renovate your bathroom with the iBox universal
The old made new: renovate your bathroom with the iBox universal
HGHBWMediaGalleryImageElementComponentModel (8802970305596@3)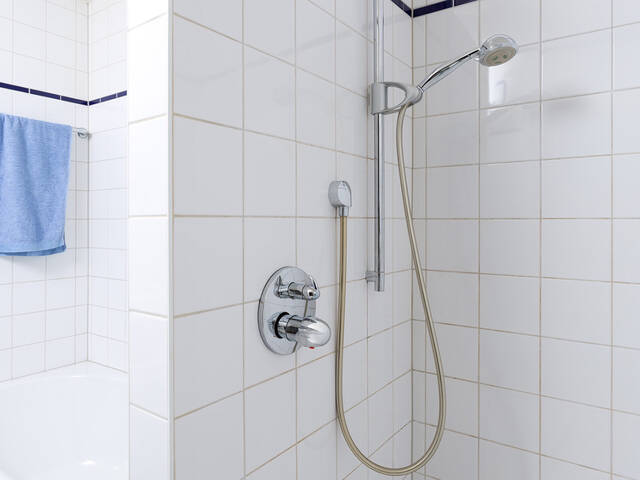 HGHBWMediaGalleryImageElementComponentModel (8802970272828@3)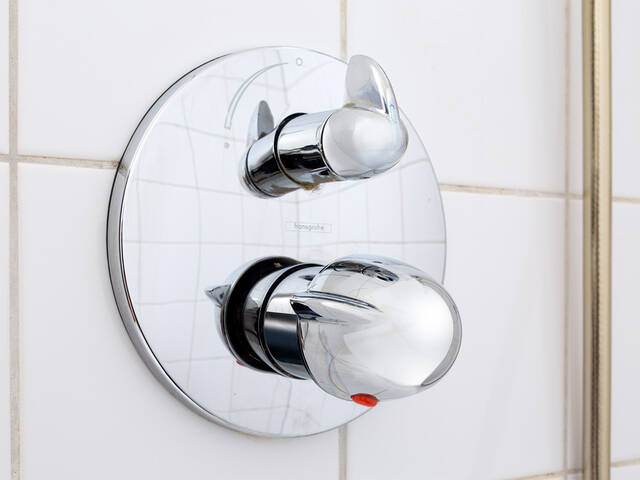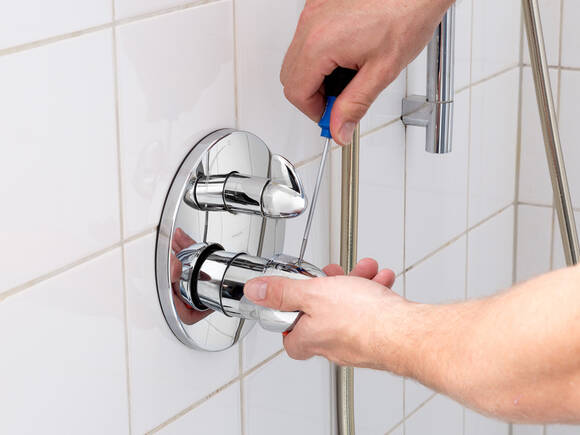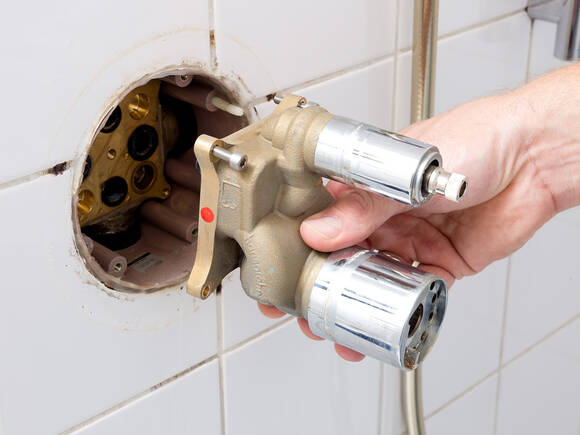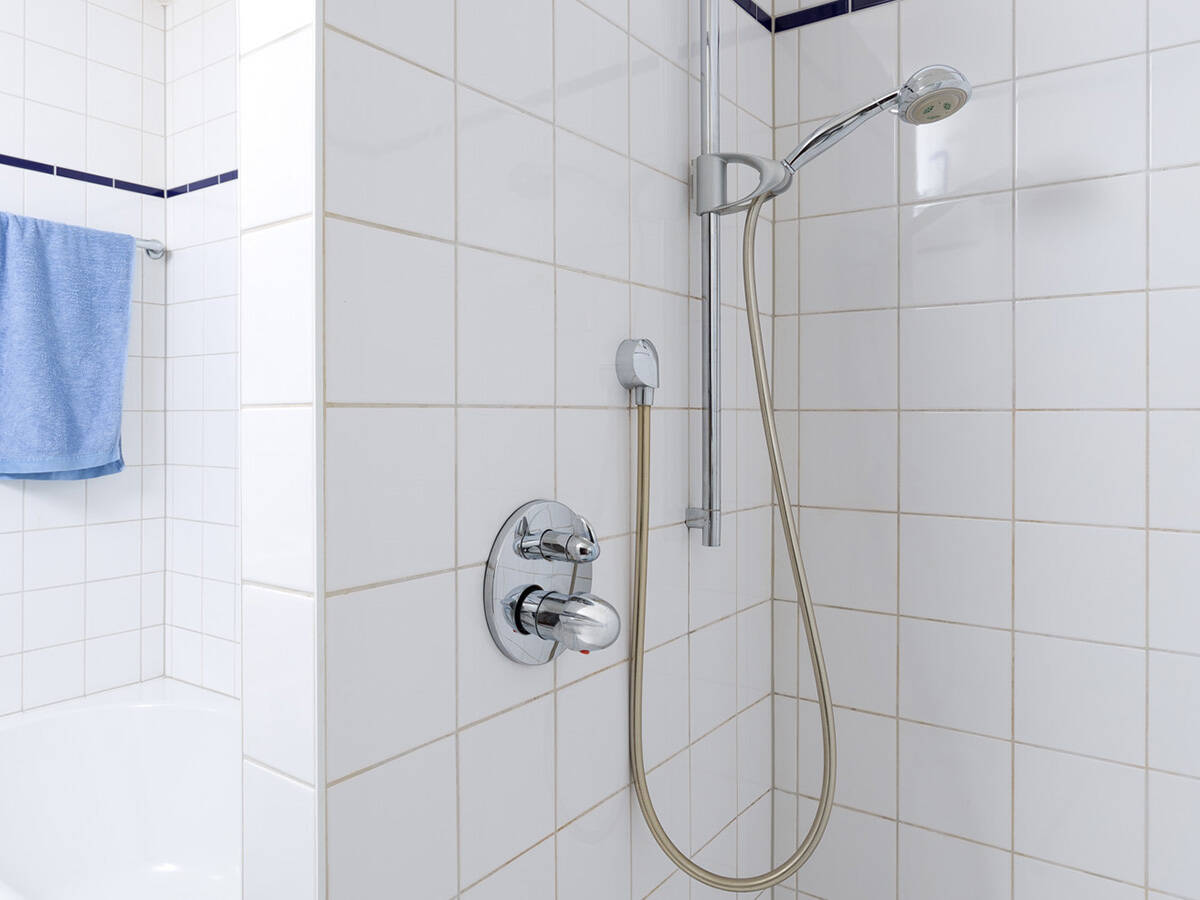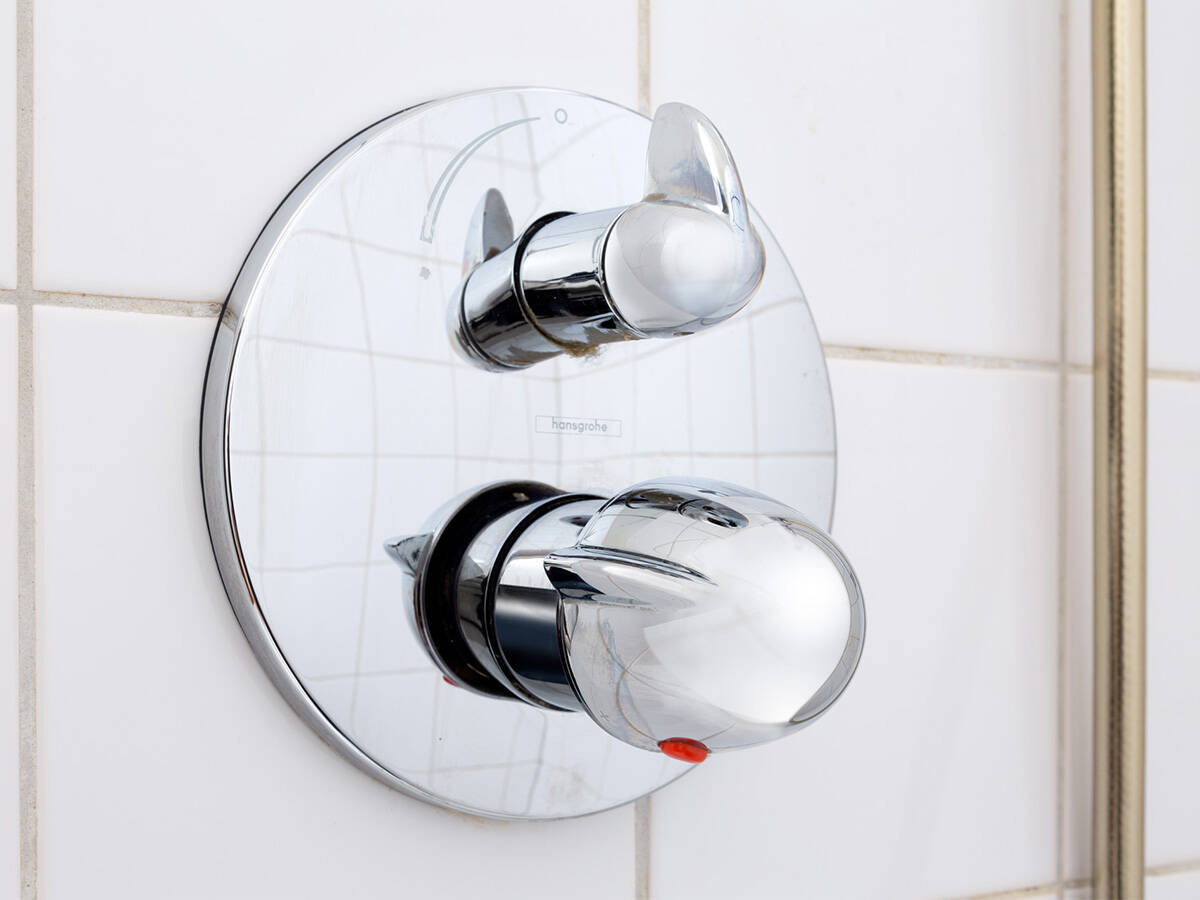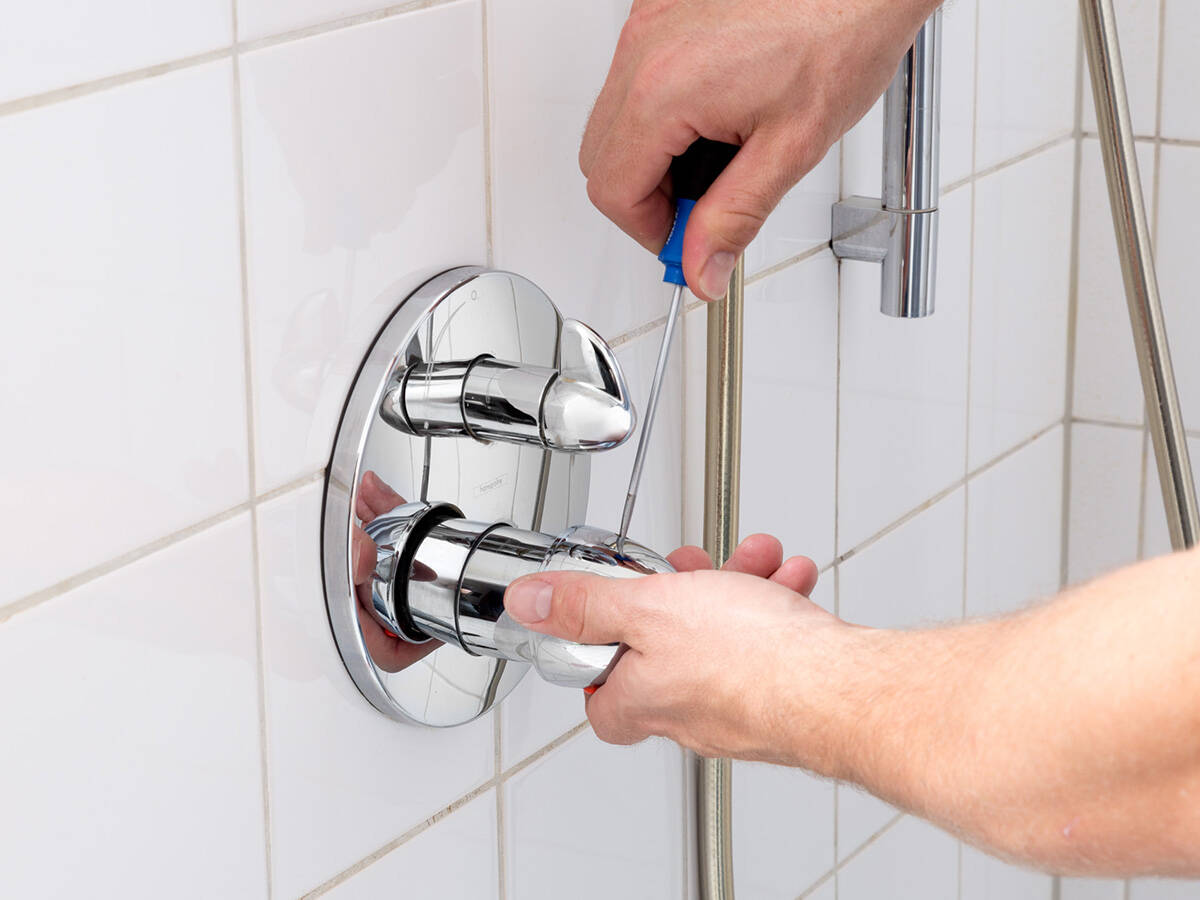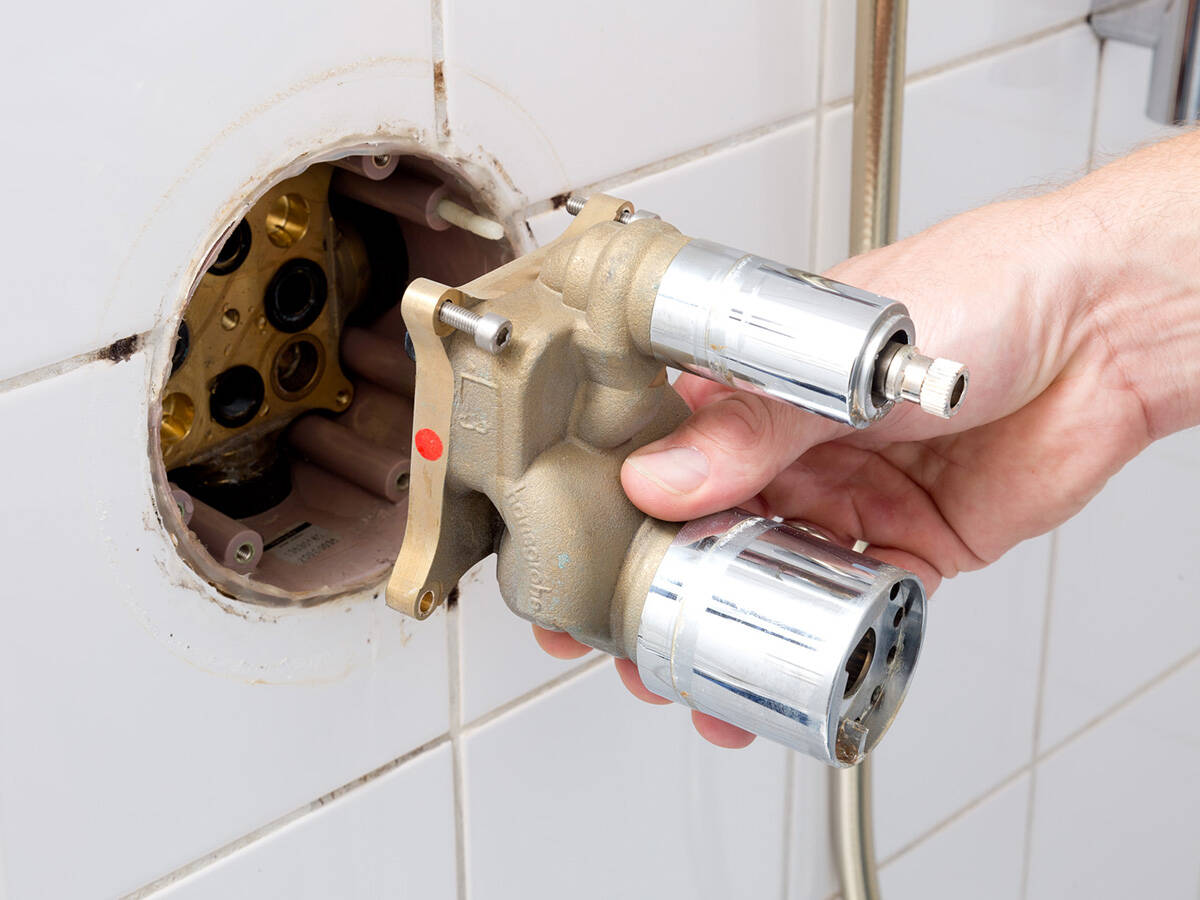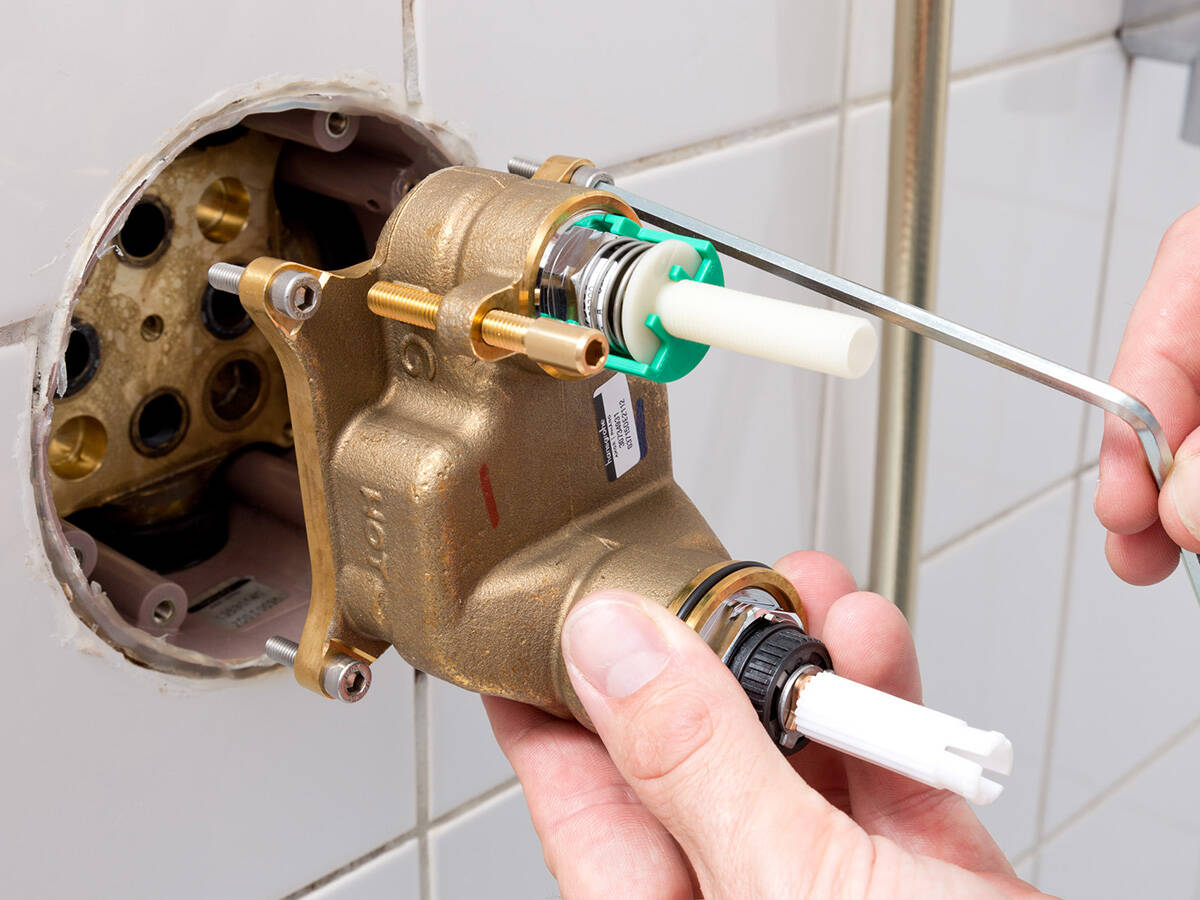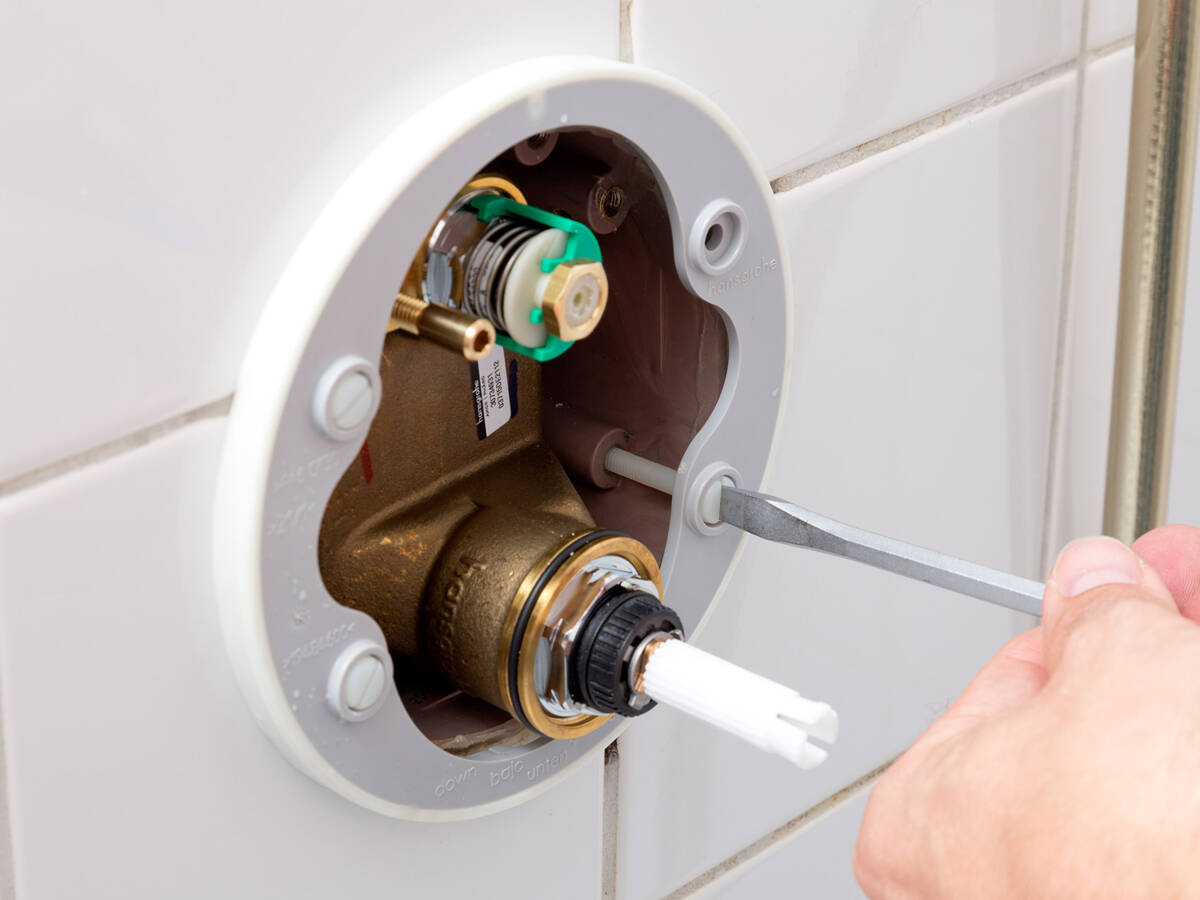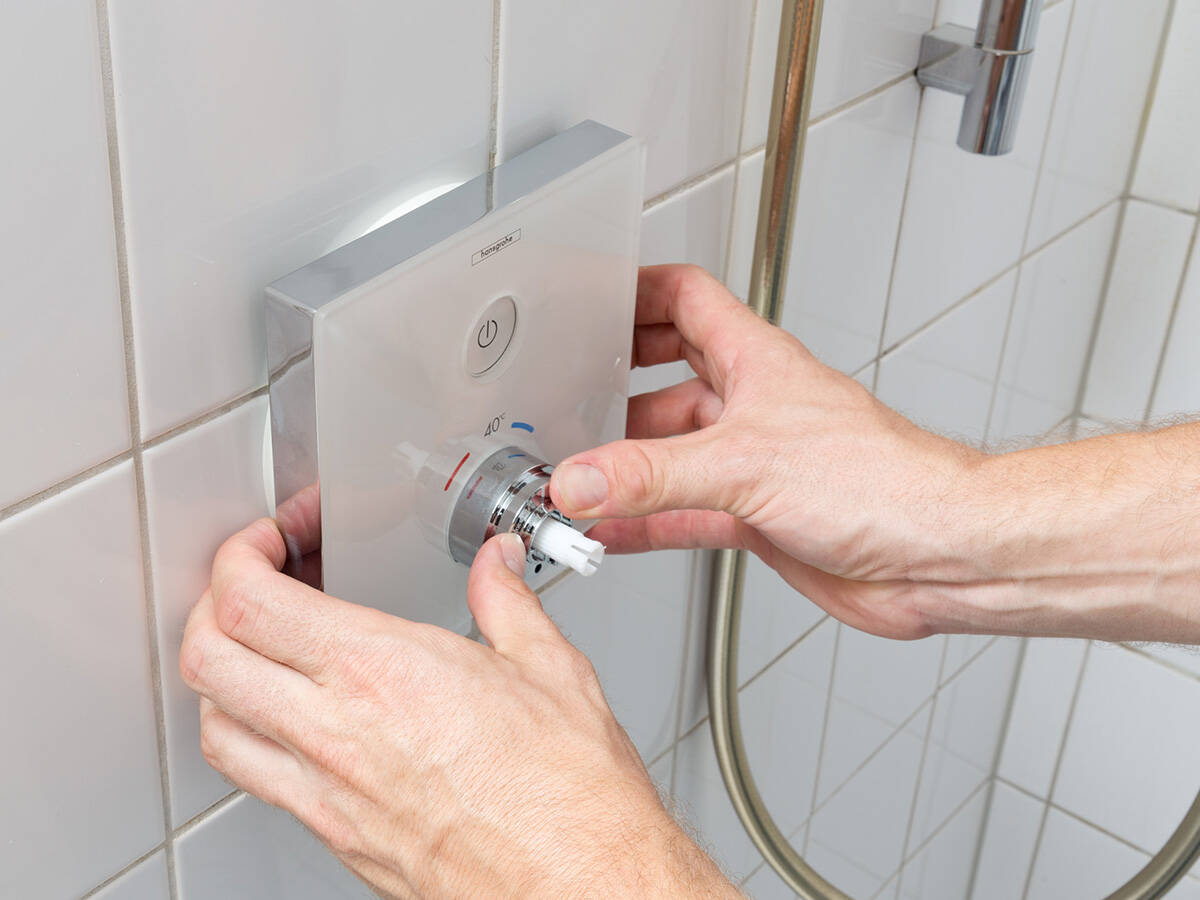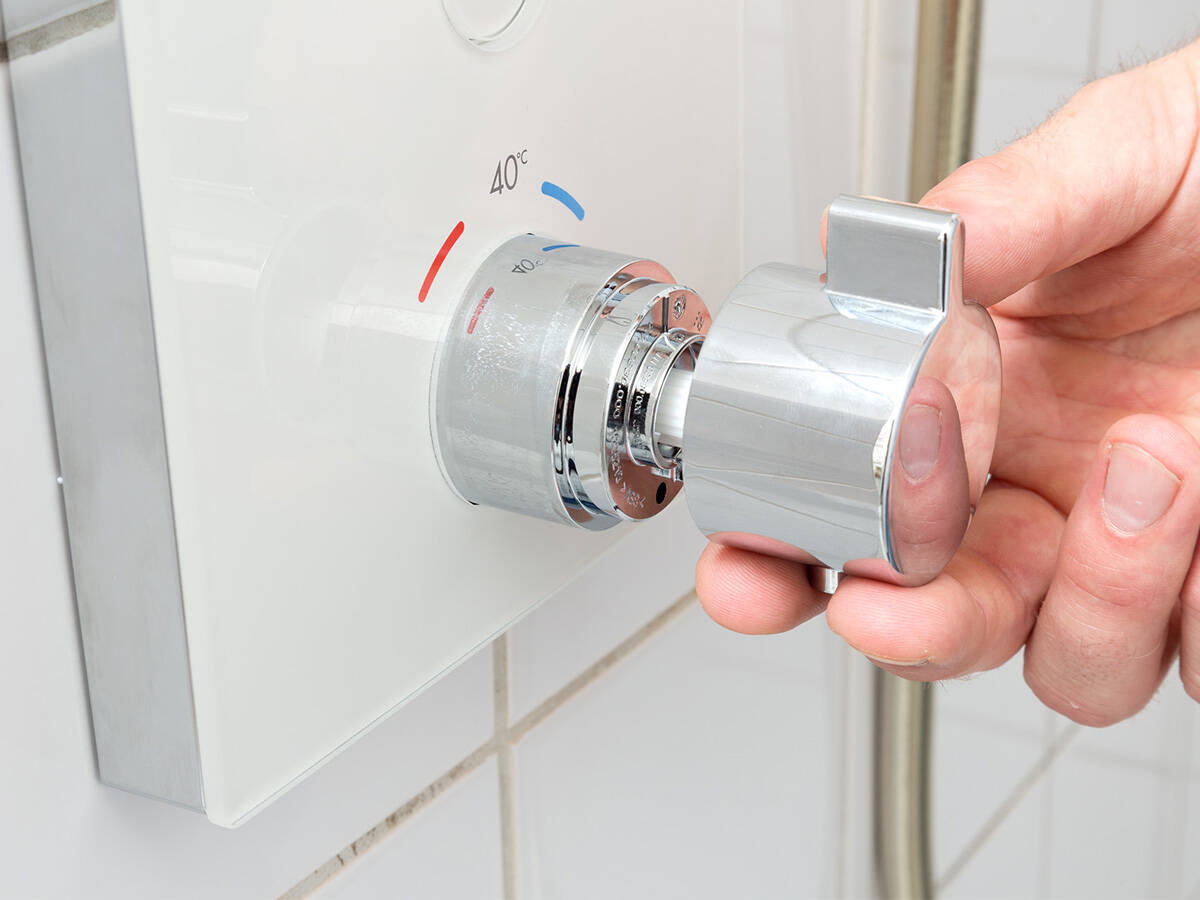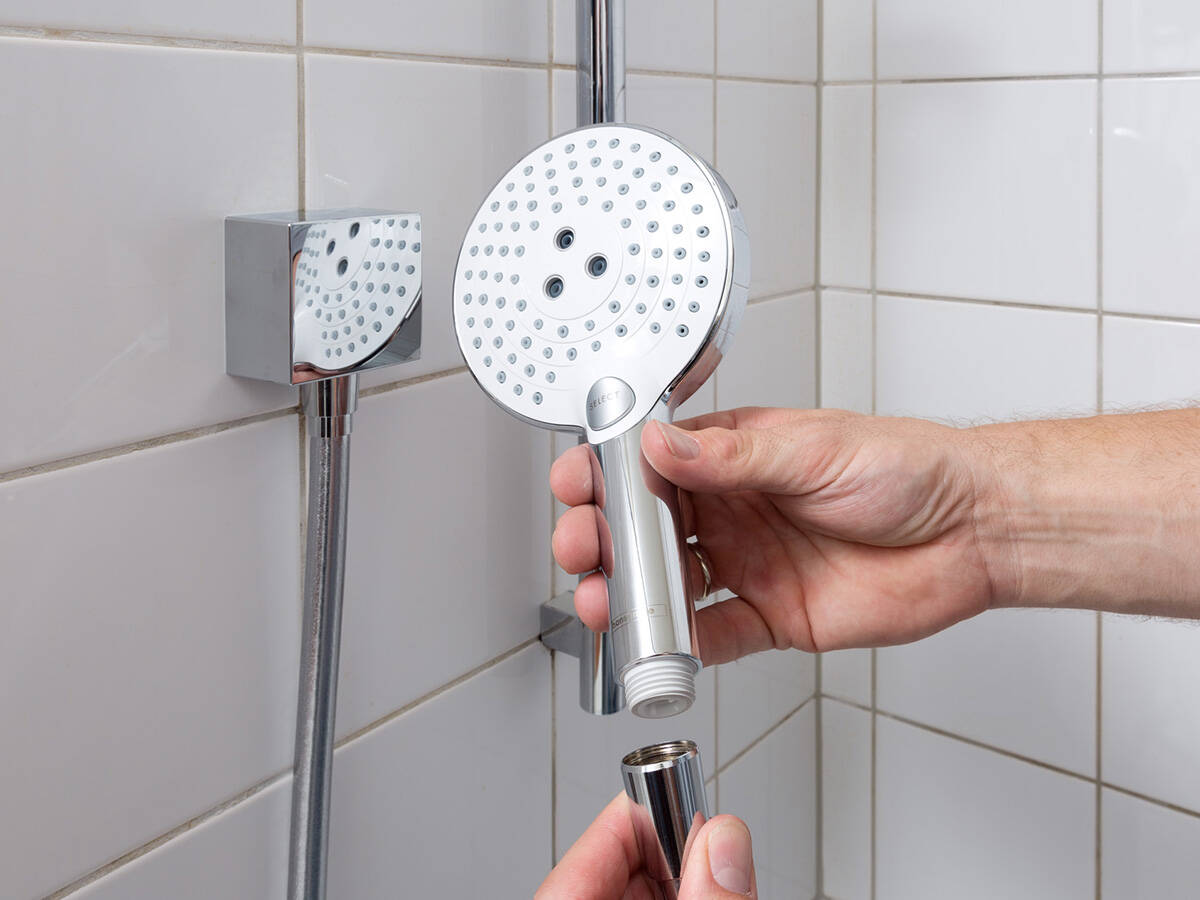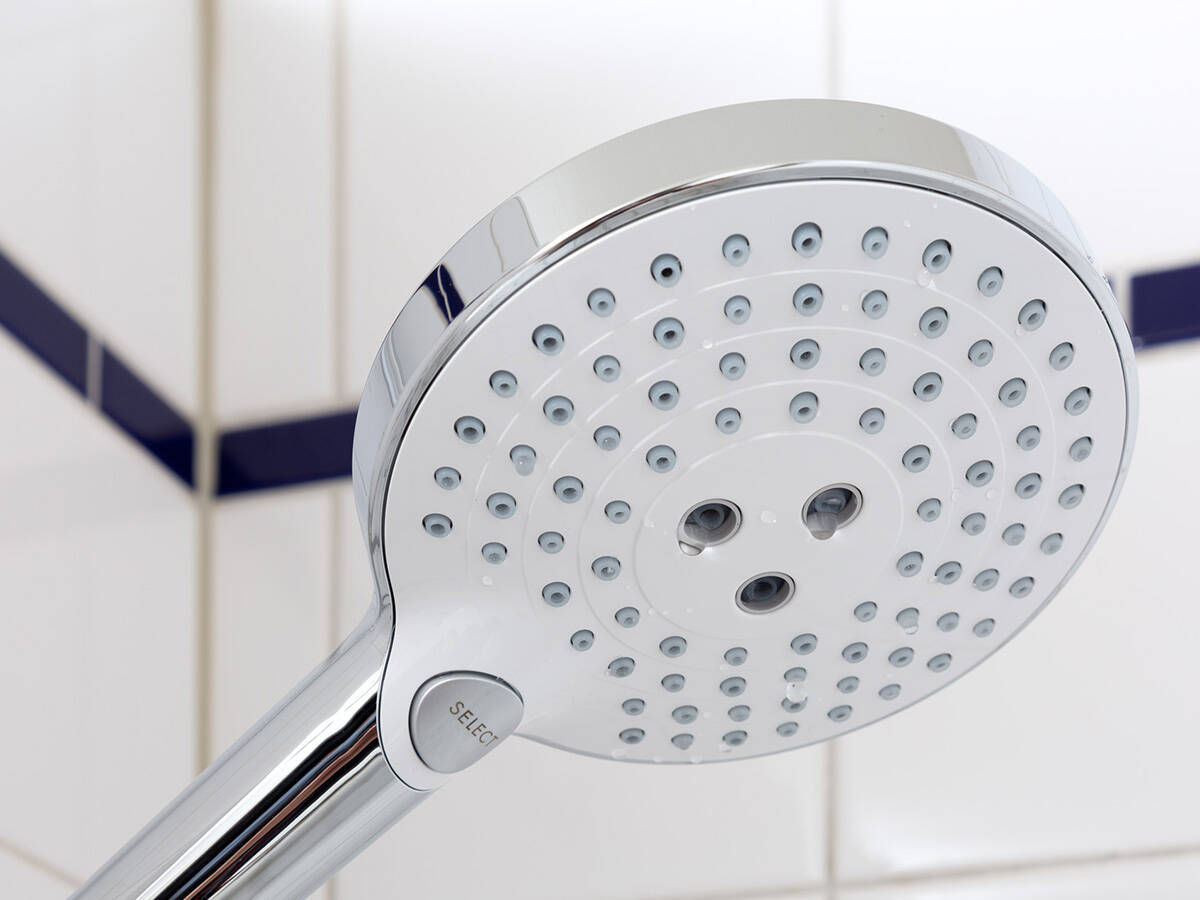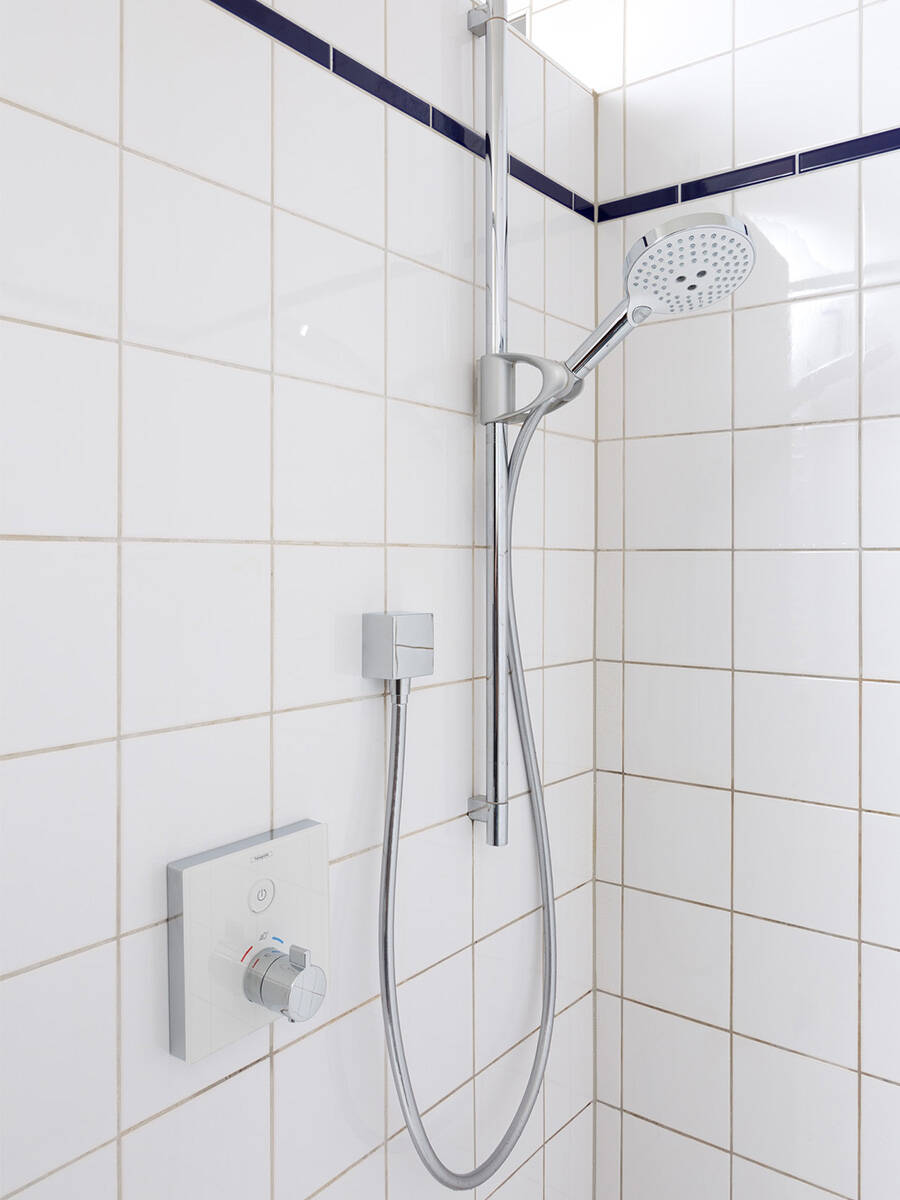 Concealed installation FAQ
Our decades of experience in customer service has shown that consumers primarily have the following questions. Here are the answers: 
Is the iBox universal waterproof?
Yes. iBox and pre-fab sets are even sound-insulated, which means that when you use it, the flow of water is unobtrusive and quiet.
How long does the hansgrohe product guarantee last?
hansgrohe offers you a five-year voluntary manufacturer's guarantee. If your product is older, and at a later stage something develops a fault or becomes leaky, we have spare parts which you can replace easily using standard tools.
My iBox is older. Can I still fit a new valve on it?
The functions of the basic set haven't changed since 2001, so it is compatible with the latest thermostatic and manual valves, including those with a glass surface or Select technology. That means you can exchange your old single lever valve for an ultra-modern solution whenever you want. If your iBox predates 2001, contact us to discuss the solutions available.

 
Trusted partners
Find bathroom showrooms in your area
hansgrohe Loading showroom data
An error occurred. Please reload the page.
Your search covers: United Kingdom and the Republic of Ireland